The Modern Farmhouse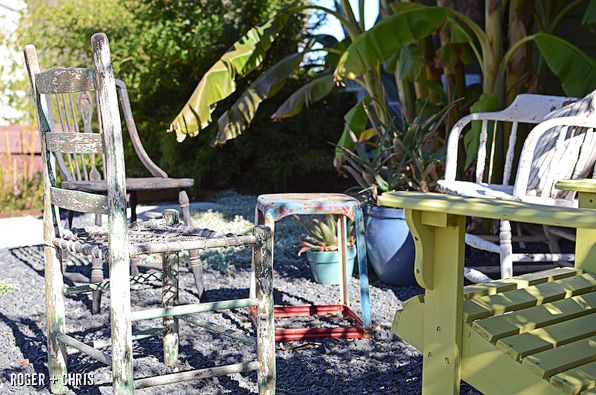 The back yard of the Modern Farmhouse was once a sloping pile of dirt. We terraced the yard, adding enormous granite boulders, creating a black stone patio, adding dozens of bamboo trees, banana trees, crepe myrtles, and other plants to create a private space. We've created multiple seating areas - the back patio, the side yard, a cozy seating area with our outdoor armchairs, and the private upper balcony, with it's incredible sunsets and downtown views.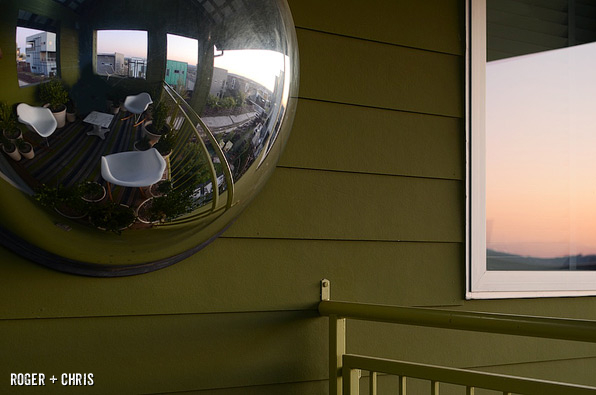 If you are interested in discussing a similar transformation to your own home, contact us for a consultation.

Roger Hazard
· Founder · Roger + Chris · Sharon Springs, NY
Roger Hazard is TV's original home stager, as well as designer / producer on the international, Emmy-nominated "SELL THIS HOUSE," "SELL THIS HOUSE: EXTREME," and "MOVE THIS HOUSE." MORE ABOUT Roger Hazard
Hot right now on Roger + Chris


How to Clean Velvet Furniture
Velvet fabric can be a bit trickier to clean than other fabrics because, in addition to removing the stain, you must take care to avoid "crushing" the nap of the fiber. Here are some tips to help you successfully remove stains without damaging your beautiful furniture.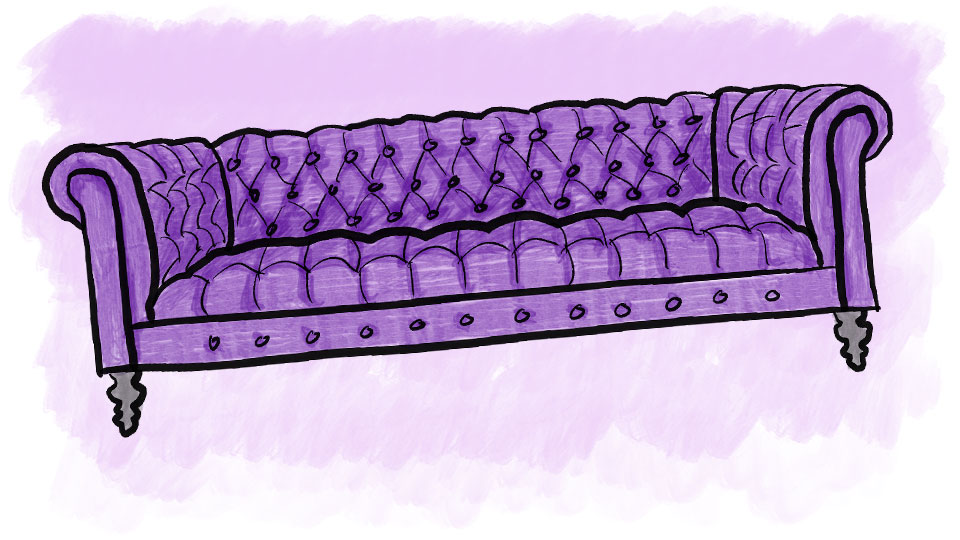 RELATED POSTS

Achieve Front Yard Privacy
Whether you're trying to expand your precious outdoor living space, block unsightly neighboring yards, or enhance security for your family, here are three methods for boosting front yard privacy.