Our Custom Furniture
70 styles. 1,831 sizes. 1,304 colors. And... uh... more!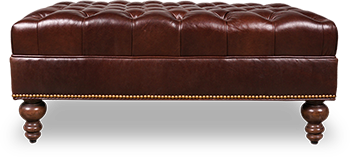 Yes, we can build it.
Are you in need of a matching ottoman for a piece of furniture? A big one for your coffee table? Or a special bench or banquette? We can (almost certainly) make it! We've built countless pieces for homes, hotels, restaurants, and more, and we would be happy to help you get your perfect ottomanny/benchy thing!
Just drop us an email and we'll chat.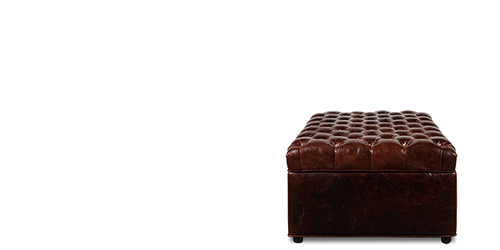 Sleeper Ottoman
Starting at $1,299
The world's first sleeper ottoman. That impossible-to-solve problem just became very possible-to-solve.

Sleeper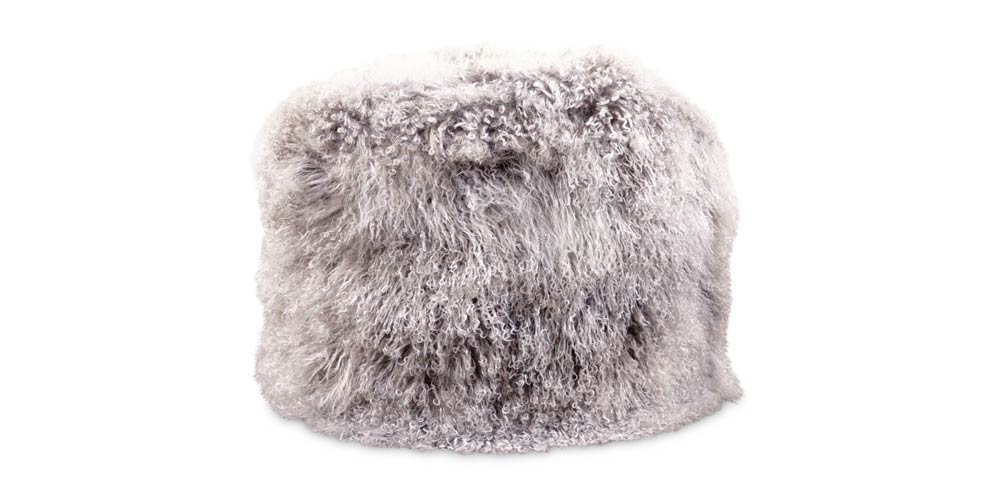 Fluffy Monster Ottoman
Starting at $1,199
We've covered an ottoman in Tibetan sheepskin and — ooh boy — is it ever cozy.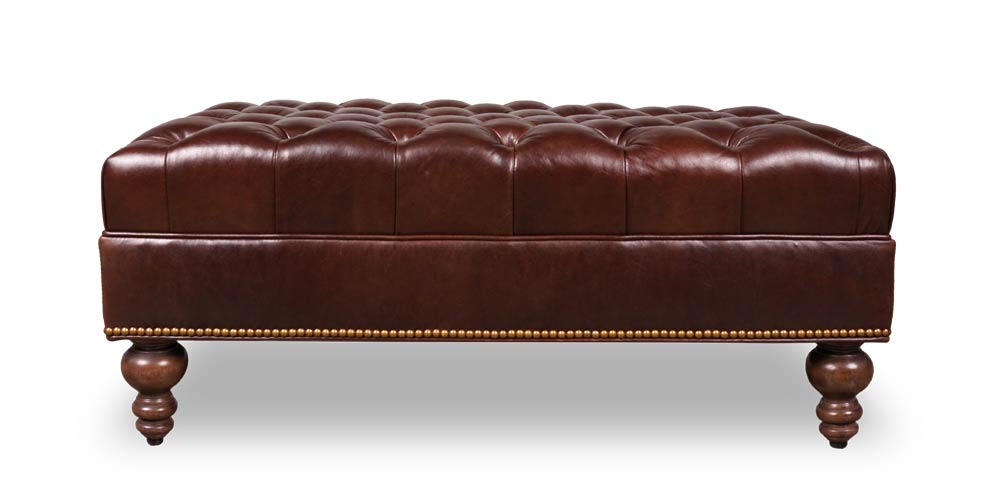 Tufted Ottoman
Starting at $899
This formal, tufted ottoman is Higgins' kid sister.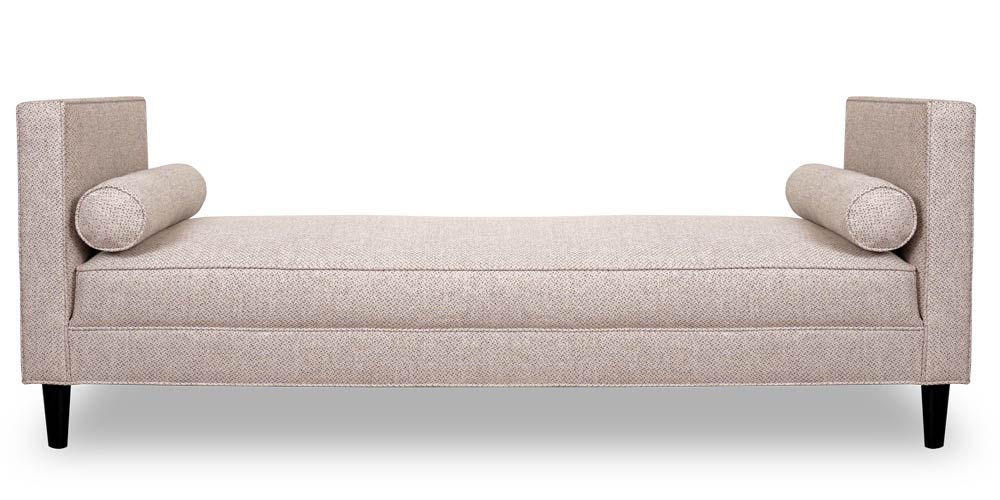 Midcentury Modern Chaise
Starting at $1,299
5 Sizes
1 Depth
1,304 Colors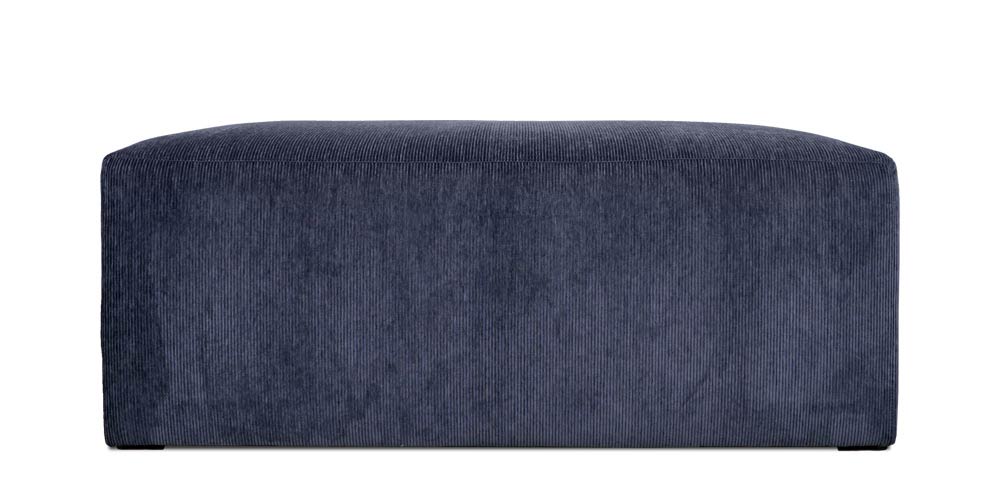 Cubist Coffee Table Ottoman
Starting at $499
6 Sizes
4 Depths
1,304 Colors
Blockhead may be simple — he's just a cube, or whatever a rectangular cube would be called — but don't think he lacks refinement.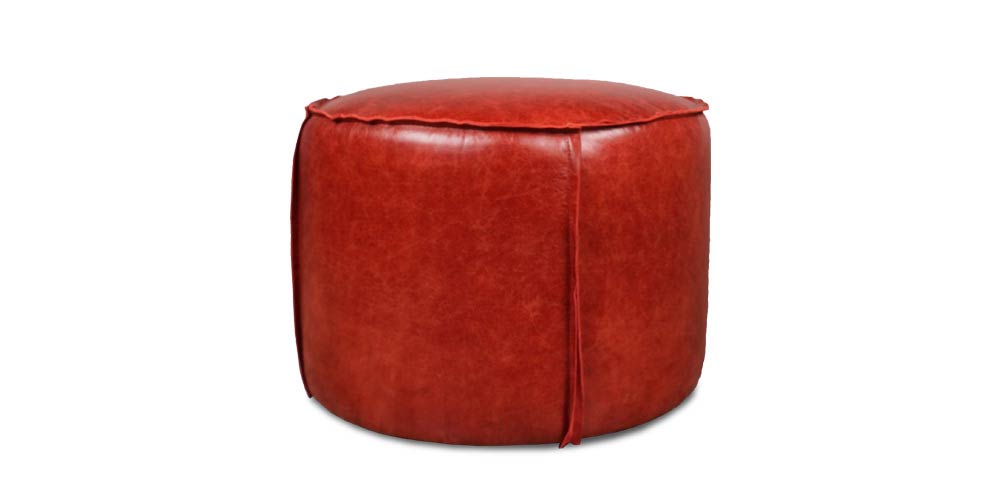 Reverse Seam Ottoman
Starting at $599
A modern leather ottoman with reverse-seam detailing.
Available in four standard sizes in a range of leathers.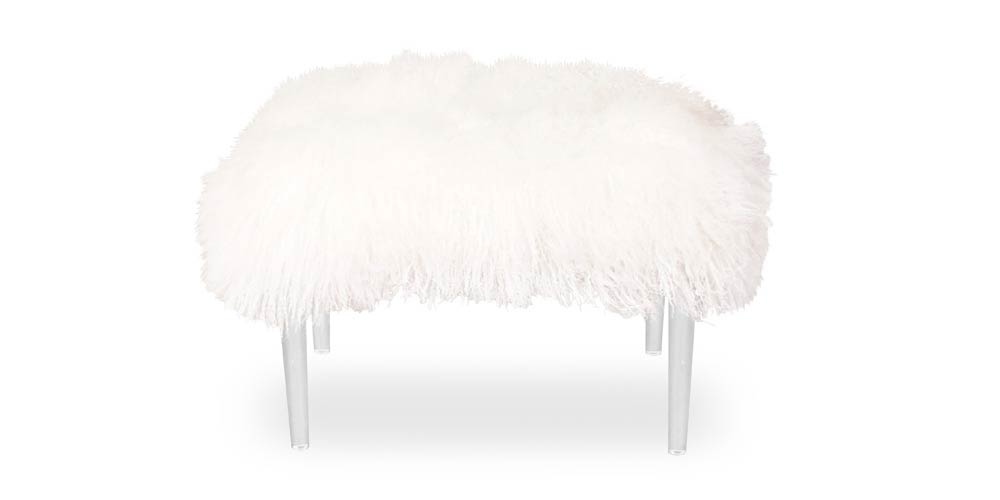 Fluffy Glam Piano Bench
Starting at $999
Our wild, glamorous piano bench, perfect for Chopsticks or Chopin.
We're different.
(Thank goodness.)
Roger+Chris furniture probably isn't quite like what you've experienced before. Our designs are hand-built from scratch in millions of combinations, empowering you to create your one-of-a-kind piece.
Scroll down to see our work and find the perfect sofa — or chair, sectional, ottoman, whatever — for your home.

Tailored Just
For You

Sturdier
Construction

Pet & Kid
Compatible

Vegan & Eco
Options

Ready For
Contract Use

Custom Made
in the U.S.A.

Shipped
Anywhere

Love It
Guarantee

Free Personal
Design Consult
Want to become a furniture genius? We can help.
Here are some favorite bits of knowledge that will help you on your furniture shopping journey. Want more? Check out our Questions & Answers section.