Roger will be speaking at this weekend's Southeast Pennsylvania Home & Garden Show. You've watched him help hundreds of home owners bring high-end style into their homes on a modest budget on A&E's Emmy-nominated "Sell This House". At the show, Roger will teach you his creative techniques for making your home more beautiful and functional, quickly and inexpensively. In addition, he will provide a behind-the-scenes look at the making of "Sell This House". Bring your home decor questions to get live insight and tips from the fastest, most results-oriented designer on TV.
Roger will be speaking at 1:30PM and 4:00PM on Saturday, October 8th, and 1:00PM on Sunday, October 9th.

Roger Hazard
· Founder · Roger + Chris · Sharon Springs, NY
Roger Hazard is TV's original home stager, as well as designer / producer on the international, Emmy-nominated "SELL THIS HOUSE," "SELL THIS HOUSE: EXTREME," and "MOVE THIS HOUSE." MORE ABOUT Roger Hazard
Hot right now on Roger + Chris
How to Clean Velvet Furniture
Velvet fabric can be a bit trickier to clean than other fabrics because, in addition to removing the stain, you must take care to avoid "crushing" the nap of the fiber. Here are some tips to help you successfully remove stains without damaging your beautiful furniture.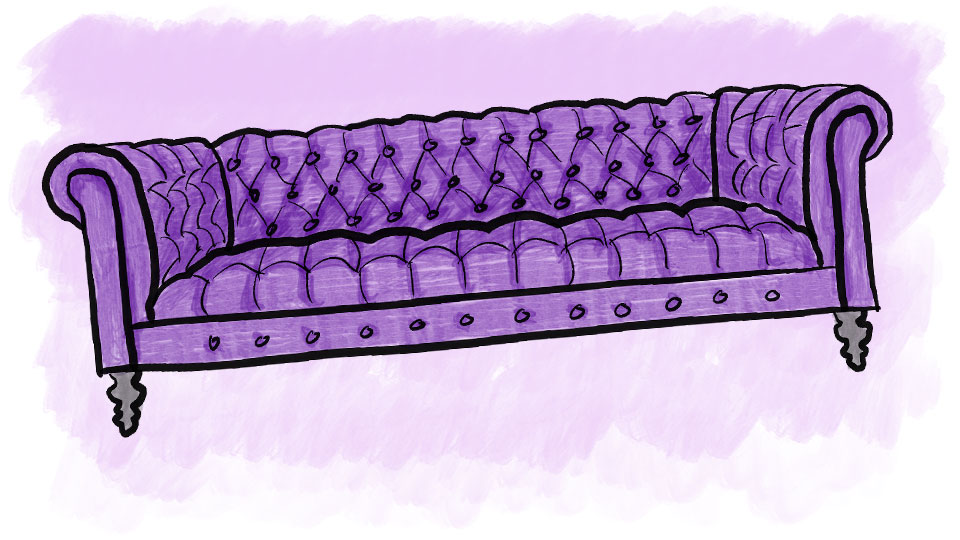 Restyling a Garden House: Paint It Black
A cute, 160-year old Italianate Victorian had the potential to be a stunning garden house - but only after taming the garden, adding style to the porches, and applying some unexpected new colors.


RELATED POSTS
Guidebook, Step Two: Defining the Project
After carefully considering how the layout, style, and purpose of your kitchen fits with the rest of the house, it's time to define your kitchen renovation project by assisting your unique priorities, identifying the spaces that will be impacted by the renovation, seeking opportunities to optimize your budget, and applying the information you gleaned from Step One.