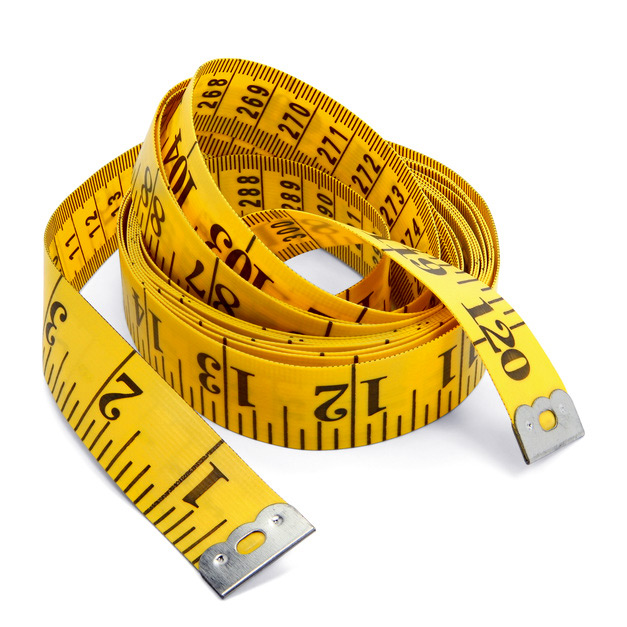 Who doesn't love a big, comfy sofa?
We're certainly fans. Opting for the largest couch available maybe tempting - plenty of room to stretch out and take a cat nap, and adequate seating for everyone. But there are some downsides to going large: it may overpower everything else in the room, it may not actually be comfortable, and it may not actually...you know...fit.
A sofa that pairs well with the room.
We specialize in bold, colorful furniture. Before we even talk about size, a sofa in a strong color, with attention-grabbing details like tufting, nail heads, and dramatic forms, will make a big statement in your home. If you're interested in one of our more distinctive styles, like our handmade Chesterfield couches or modern leather sofas - especially in a bright color - think about whether that sofa might be stealing attention from everything else in the room. Consider balancing it with artwork or a funky accent chair.
Note: Opting for a more neutral color might be a way to make a large sofa less overpowering. Remember that you can always add impact with colorful throw pillows. Need maximum seating space but short on square footage? Our more compact mid-century modern sofas and English roll-arm couches might strike the right balance. Narrower arms and shallower depths mean that these sofas can offer a few extra inches of seating space with the same outside width.
A sofa that's actually comfortable.
Huge sofas can be comfy, but not for everyone. Many of our competitors have filled their opulent showrooms with "Land of the Giants" furniture. What looks good and feels appropriate in a cavernous showroom may be uncomfortable and ridiculous in your own home. We've built quite a few sofas for customers who had purchased extra-deep sofas from our competitors and later found them to be uncomfortable for daily use. While we are happy to offer extended depth options for most of our furniture styles, we often recommend our standard depth. Unless you have a house full of basketball players, in which case...yeah, totally go for the extended depth.
A sofa that fits in your room.
Dealing with a smaller room? Generally, you should have at least a few feet of open space on either end of the sofa. Putting a piece in a large space? Scaling the sofa up is smart, as smaller furniture will seem lost in the room. Think about depth as well as height when planning out your furniture arrangement. Ideally, two people should be able to walk side-by-side through any major pathways in the room. If you have trouble visualizing the size of the piece, try using blue painter's tape to draw an outline on the floor.
A sofa that fits through your door.
Doorways. Stairs. Hallways. Ack! If you have concerns about finding a sofa that will fit, the best bet is to call Roger + Chris for a consultation. Many of our pieces ship with their legs detached, which makes them easier to maneuver. We have many size options and routinely work with customers planning around tight spaces, so we are happy to find a configuration that will be easy to get into your home.