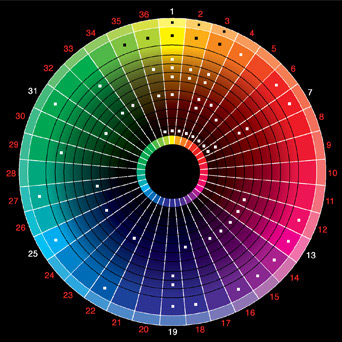 Roger,

I have watched my fair share of home decorating and improvement shows but Sell This House is my MUST see. You achieve, by far, the best results, biggest transformations and most tasteful presentations of ANYONE I've seen and, to top it off, do it with the least amount of disruption and lowest cost.

I know I can't ask for the innate talent you have for scale, design and COLOR but I hope I can ask/beg for some generic guidance where these are concerned. I guess my most pressing concern is color. What makes an area work well by using complimentary colors? By that I mean, sometimes the colors you choose are kind of tone on tone and sometimes there is a contrast in your color choices (hope I'm explaining this well). Can you give me some guidance?

(By the way..I used to be the classic 'more is better' decorator but since watching you on STH my home is transformed. Now my visitors take a look around and say "You've been watching Roger, haven't you?")

Maureen T.
Brighton, MI
Maureen,

Thank you for the wonderful compliments, Maureen. I try to keep things simple when using color. This is easy to achieve if you stick with two colors from room to room. You will see me use bold colors when I'm dealing with bold carpet colors or if a room is lacking in architectual detail. It's the elements that are in a room to begin with that determine which direction I will go. Fixed elements - like flooring and structural details - or furniture that will be staying in the room set my starting point.

Your home should be an expression of your personality. Be true to who you are and what appeals most to you. Sometimes, inspiration can be as easy as taking an objective look at your closet to find the colors and patterns that dominate your wardrobe. If you love wearing these colors, you will probably love them surrounding you as well.

Roger
Dealing with your own design hazards? Submit your question to Roger and he will answer it in an upcoming post.

Roger Hazard
· Founder · Roger + Chris · Sharon Springs, NY
Roger Hazard is TV's original home stager, as well as designer / producer on the international, Emmy-nominated "SELL THIS HOUSE," "SELL THIS HOUSE: EXTREME," and "MOVE THIS HOUSE." MORE ABOUT Roger Hazard
Hot right now on Roger + Chris
Best Blue Velvet Sofas
We've gathered some of our favorite sofas and armchairs in gorgeous blue velvets, along with design inspiration from around the web.

How to Clean Velvet Furniture
Velvet fabric can be a bit trickier to clean than other fabrics because, in addition to removing the stain, you must take care to avoid "crushing" the nap of the fiber. Here are some tips to help you successfully remove stains without damaging your beautiful furniture.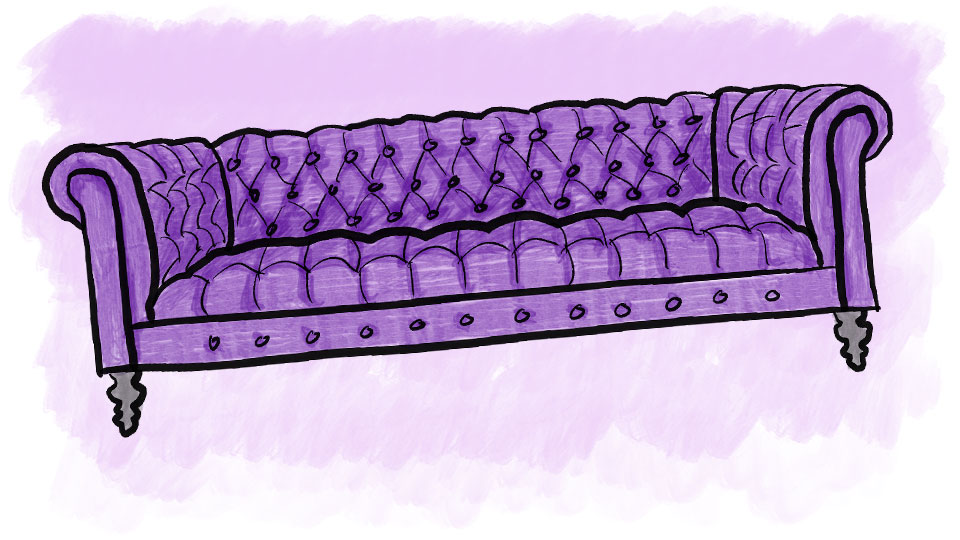 RELATED POSTS


The Ten Minute Tidy Just Might Save Your Sanity
Often I show houses and think, "Whoa, is this house really on the market?" There are dishes in the sink, unmade beds, clothes in hampers that are sitting in playrooms and bedrooms, all sorts of things piled on the stairs, carpets that need to be vacuumed, bathrooms with wet floors - and tons of apologies from the owner! Then I think, "Well, they must have never heard of the Ten Minute Tidy."