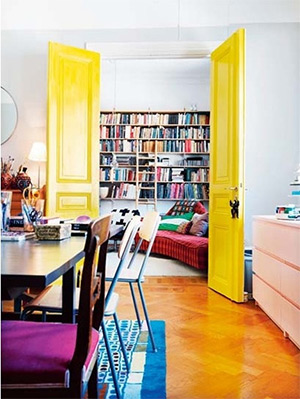 Roger,

We bought a foreclosed home and went about the process of fixing it up. One of the challenges we face is what to do about doors and door frames. Some of the original doors and windows were stained wood. We put white baseboards in all the house and were wondering whether it is acceptable to leave a wooden (cherry stained) door with the casing painted white or whether the casing needs to be stained also...or do the doors all need to be painted white?

Roy G.
O'Fallon, IL
Roy,

That depends on whether you are restoring an older home and want to retain it's original character. If the stained doors and windows are in good condition, I would say that you should stain the remaining doors and door trim. The main thing is that all doors and door trim should be consistent throughout your house. The windows can still be stained but should be either all stained or all painted as well. Good luck and congratulations on your new home.

Best,
Roger
Dealing with your own design hazards? Submit your question to Roger and he will answer it in an upcoming post.

Roger Hazard
· Founder · Roger + Chris · Sharon Springs, NY
Roger Hazard is TV's original home stager, as well as designer / producer on the international, Emmy-nominated "SELL THIS HOUSE," "SELL THIS HOUSE: EXTREME," and "MOVE THIS HOUSE." MORE ABOUT Roger Hazard
Hot right now on Roger + Chris
How to Clean Velvet Furniture
Velvet fabric can be a bit trickier to clean than other fabrics because, in addition to removing the stain, you must take care to avoid "crushing" the nap of the fiber. Here are some tips to help you successfully remove stains without damaging your beautiful furniture.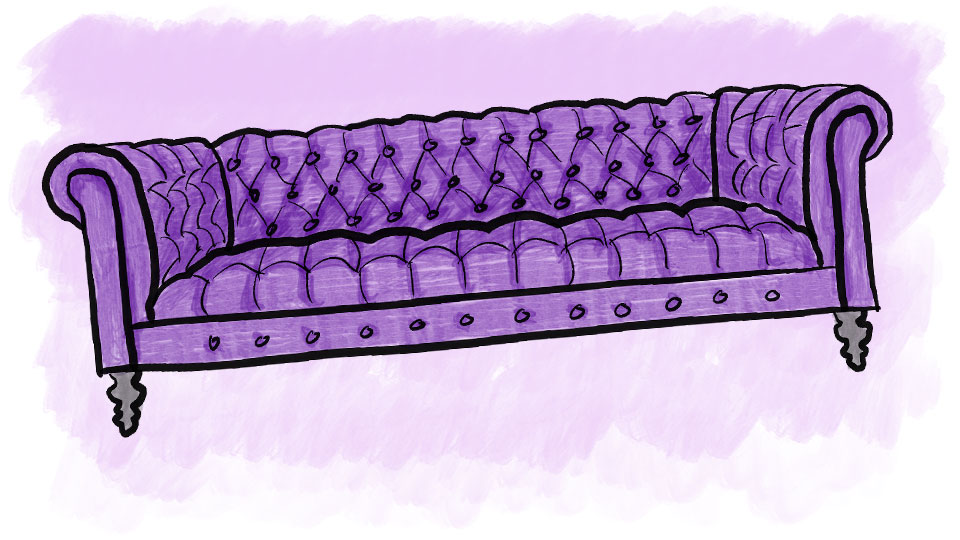 RELATED POSTS
Guidebook, Step One: Understanding the Big Picture
Successful kitchen designs stay in harmony with the rest of the house. What's the first step when planning a stylish, functional, enjoyable kitchen? Most people would start by creating a wish list, compiling clippings of design ideas, or perhaps establishing a budget. While these are all great ways to get your kitchen remodel rolling, I believe it's important to back up and look at the big picture. Let me explain.

Go Bold or Go Historical with Wallpaper
Wallpaper has been around for centuries - dating back as far as the 1400s - but you would be forgiven for assuming it went extinct sometime around the late 1980s. While wallpaper all but disappeared from mainstream design as homeowners' tastes shifted towards neatly painted walls, paper lived on in corners of the design business.