I'm sure you aren't surprised to find that we spent as much time checking out the houses in movies as we do paying attention to the plot. Here are five great houses from movies we love. (And be sure to check out part 2.)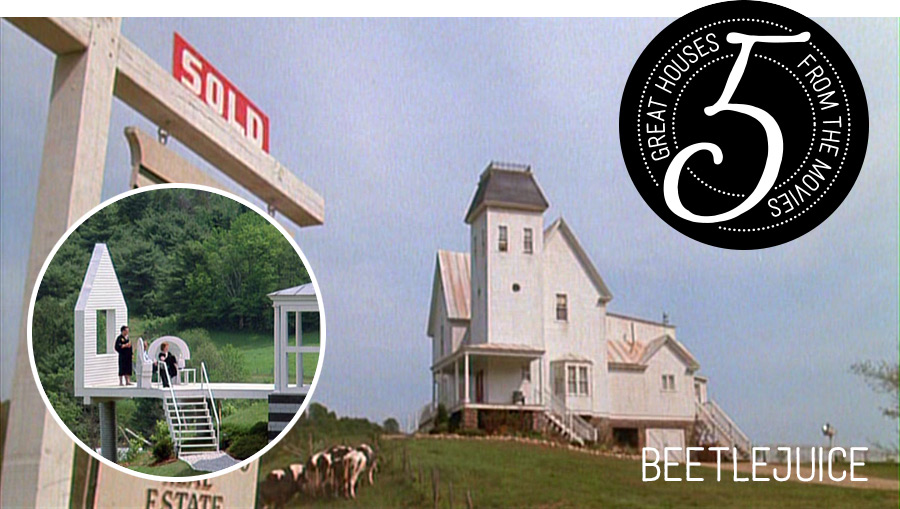 5. The House from Beetlejuice
Adam and Barbara found their dream home, and took great pains to restore it. And then, you know, died before they could enjoy it. Whoops. Enter the Deetz family, who bring in Evil Architect Otho to make some very eighties changes. (Okay, I know that we're supposed to hate what Otho does to the house, but I always kind of loved it...)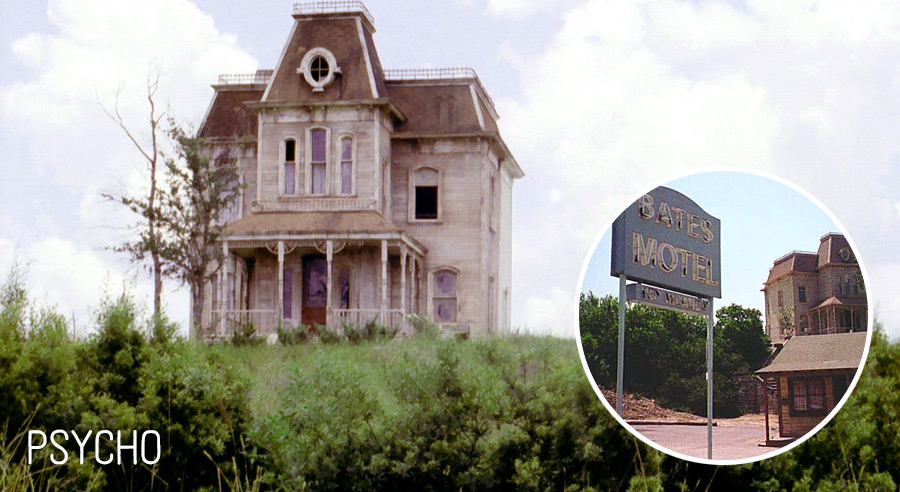 4. The House from Psycho
Second Empire Victorian houses are movie industry shorthand for evil. It's really that simple. We disagree. Second Empires are fussy and chopped up, but definitely not evil. By the way, that was chocolate syrup in the shower scene - not blood.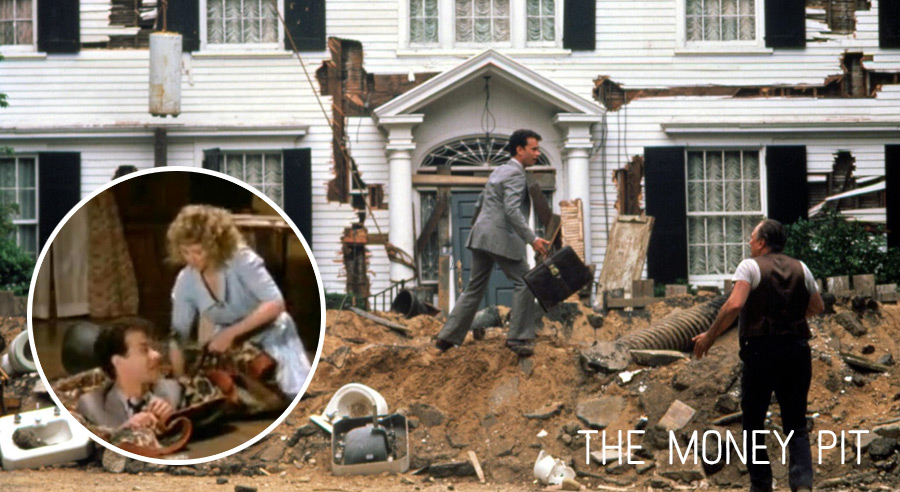 3. The House from The Money Pit
A COUPLE FINDS A CHARMING OLD HOUSE IN RURAL NEW YORK AND BUYS IT AND RENOVATES IT AND IT'S A CONSTANT SOURCE OF STRESS AND ANGST AND I HAVE NO IDEA WHAT MIGHT BE RELATABLE ABOUT SUCH A FILM.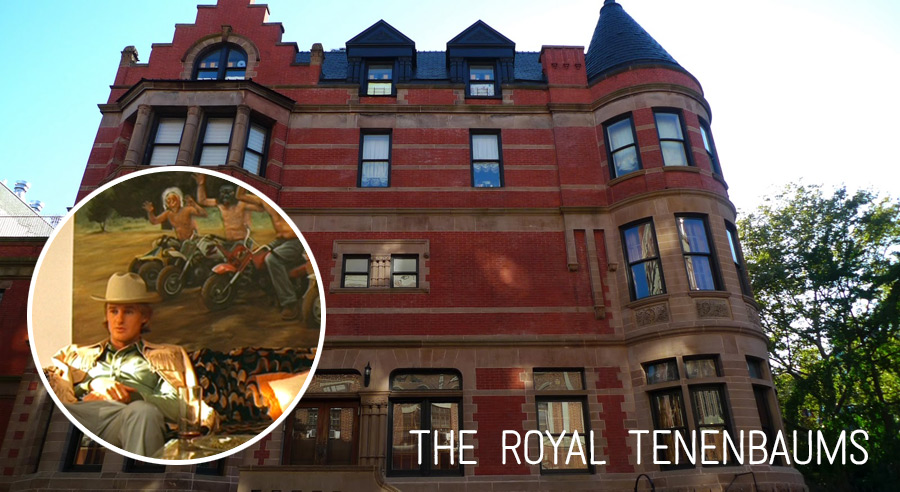 2. The House from The Royal Tenenbaums
I always wanted to be a Tenenbaum. Barring that, I wanted to live like one.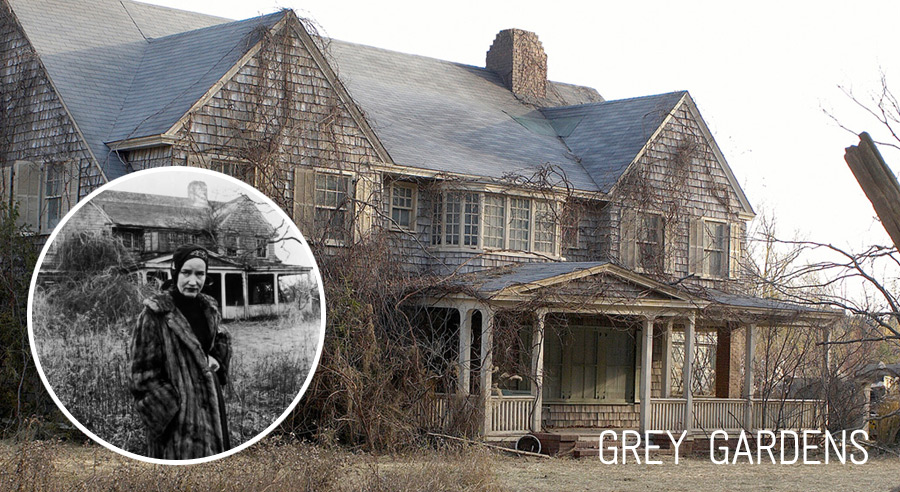 1. The House from Grey Gardens
How could we skip this one? Decay. Overgrowth. Raccoons in the walls. It's like they made a film about the houses in our village.
We've got more favorites and will be sharing them soon. Do you have a favorite movie house? Share it in the comments below.

Hot right now on Roger + Chris
Best Blue Velvet Sofas
We've gathered some of our favorite sofas and armchairs in gorgeous blue velvets, along with design inspiration from around the web.

Restyling a Garden House: Paint It Black
A cute, 160-year old Italianate Victorian had the potential to be a stunning garden house - but only after taming the garden, adding style to the porches, and applying some unexpected new colors.