Yep, We Have A
Trade Program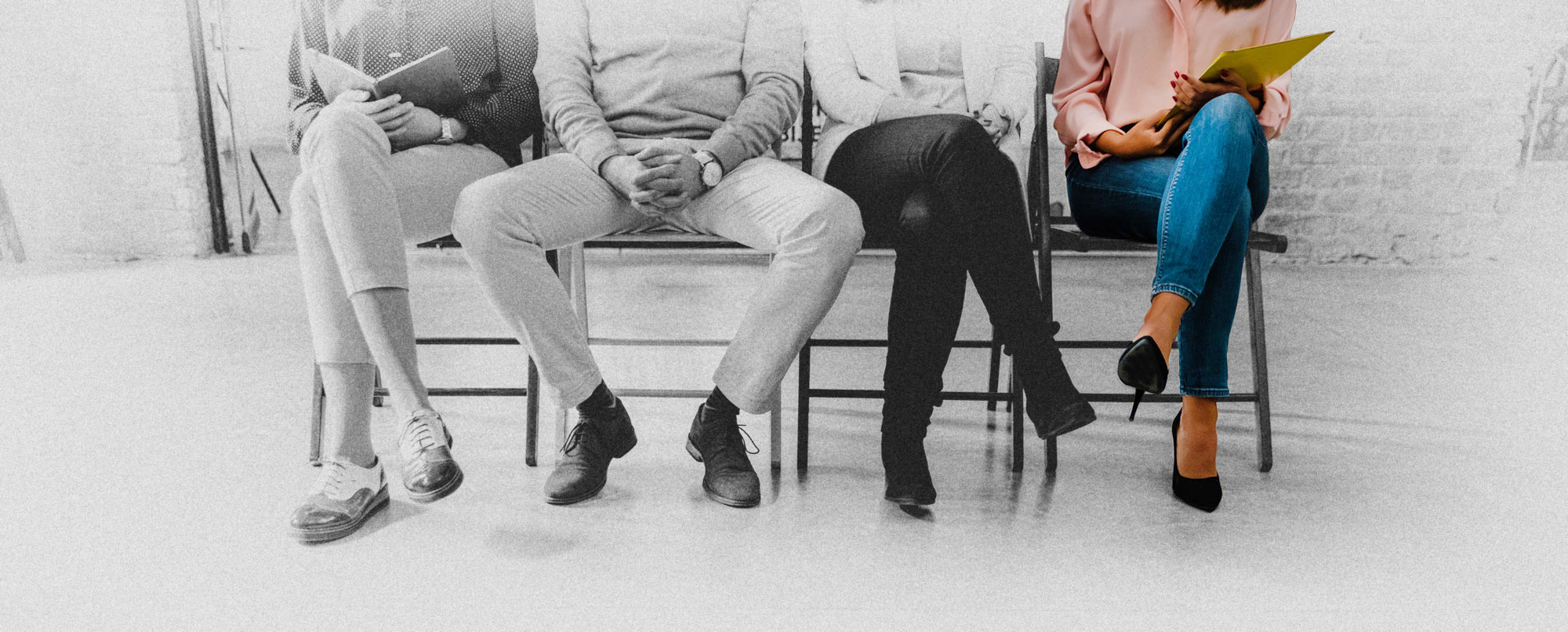 Flexible. Customizable. Durable. Comfortable. Beautiful. Special.
Delivering solutions to your clients' upholstery challenges.
Low-fuss.
Our program is simple and to-the-point: Trade pricing, direct interaction with Roger and Chris, expanded options and fabrics, and high-quality furniture that your clients will adore.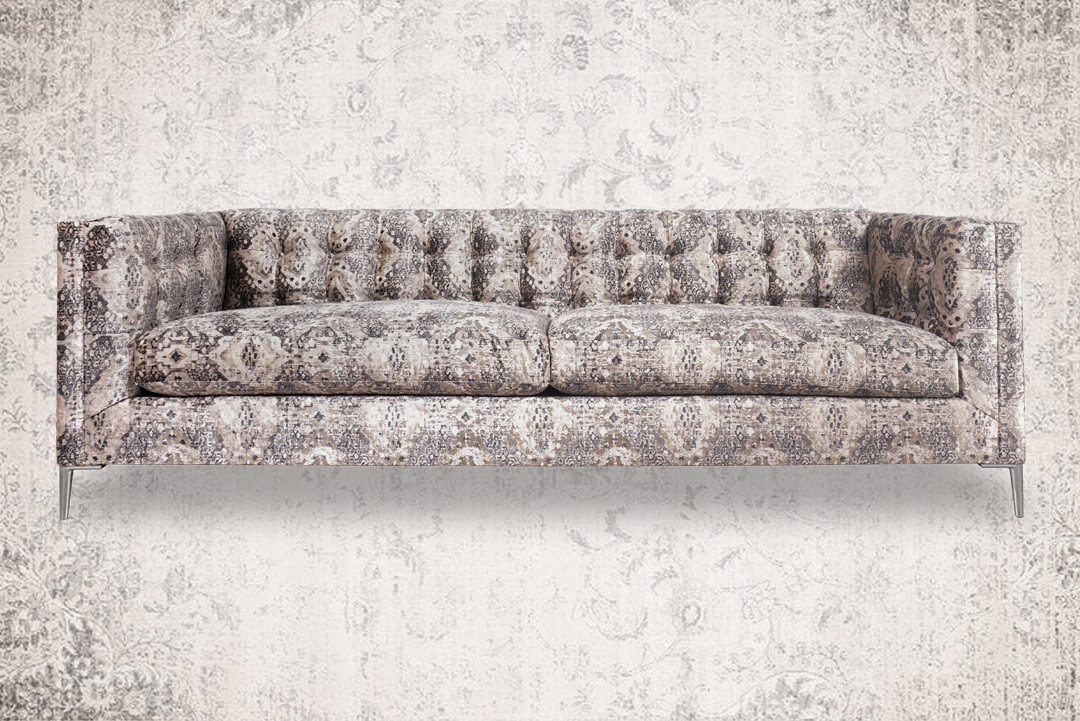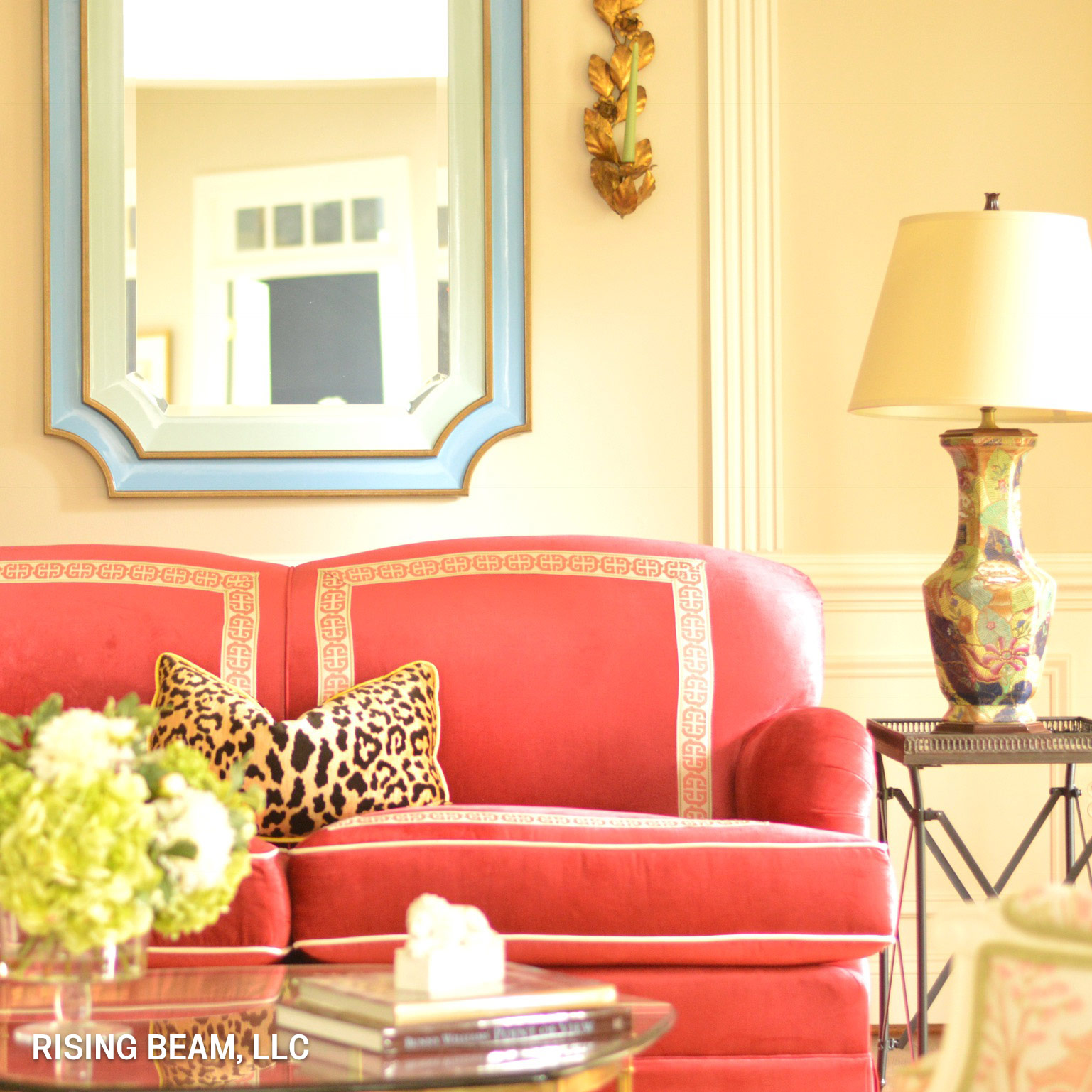 Built to order. Built to a higher standard.
Our furniture is built from scratch for every order, which gives you the opportunity to express your creativity and wow your clients with custom touches. Choose from our extensive list of fabrics and leathers, enlist our help in finding additional options, or even provide your own fabric.
But the beauty continues below the surface, with handmade lumber frames (not "hardwood" plywood like most of our peers), high-quality components, and a focus on durability. Our furniture is built to meet our — and your — high standards.
Made in the U.S.A.
Our furniture is built in our own dedicated, 25,000 square foot factory in Hickory, North Carolina — the capital of fine upholstery.
Unlike most furniture companies, we own our factory. This enables us to better control product quality, more immediately deliver new designs and innovations, ensure that our talented team has a safe and rewarding work environment, and maximize your quality-to-price ratio. Also, sometimes there's leftover birthday cake in the fridge, which is definitely a bonus.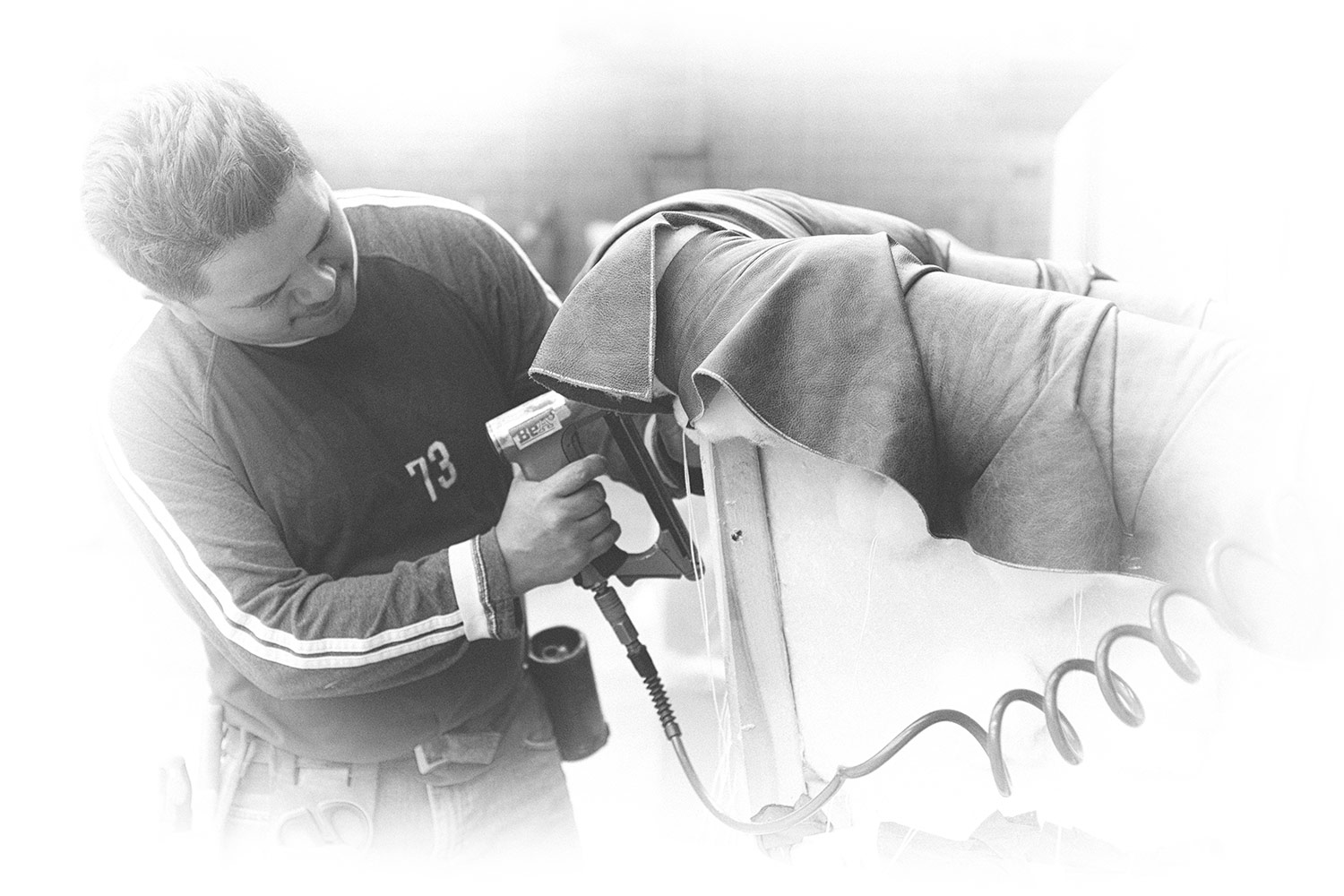 New to R+C?
Allow us to brag a little bit.
While you may just be learning about us, we're a popular source for high-quality furniture. We've shipped sofas to every state in the nation and around the world.
In addition to building sofas for thousands of families, our furniture can be found in the offices of brands you know, including Starbucks, Google, Uber, Microsoft, Nike, CNN, and, like, a whole bunch more.
Oh, and that Chesterfield sofa in Deadpool 2? That was one of ours.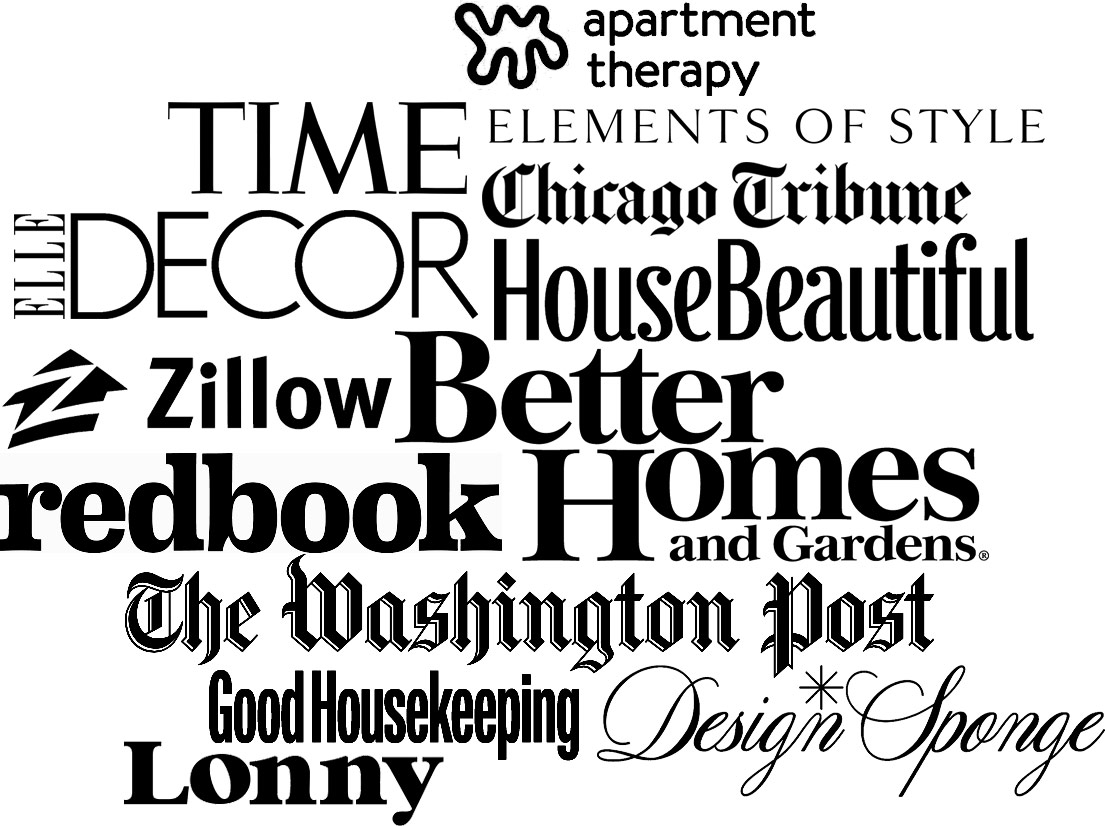 Get started. We'll make it easy.
Getting going with Roger + Chris is easy. Just complete the form and we'll be happy to quote out pieces for you, answer questions about options, and offer feedback on the best materials for your clients.
Our trade program is only available to commercial and residential interior designers and architecture firms.
For important additional information about trade accounts, please visit our FAQ.