We just completed the staging of a unique modern home here in Austin, TX. Our goal with the project was to call attention to the home's many features and speak to the target demographic. We captured Austin's hip, casual vibe with a mix of rustic and modern furniture, a tailored collection of artwork, and carefully curated accessories.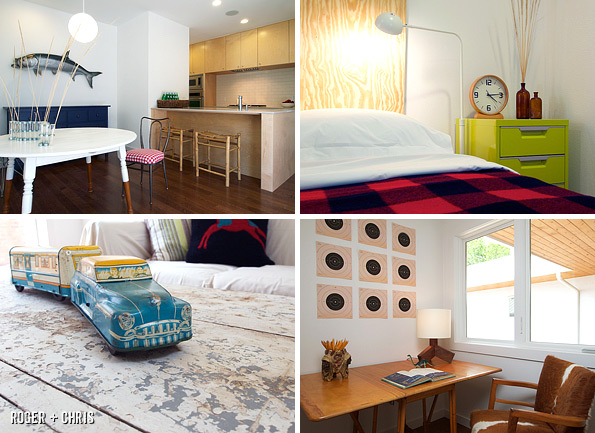 Roger Hazard
· Founder · Roger + Chris · Sharon Springs, NY
Roger Hazard is TV's original home stager, as well as designer / producer on the international, Emmy-nominated "SELL THIS HOUSE," "SELL THIS HOUSE: EXTREME," and "MOVE THIS HOUSE." MORE ABOUT Roger Hazard
Hot right now on Roger + Chris
How to Clean Velvet Furniture
Velvet fabric can be a bit trickier to clean than other fabrics because, in addition to removing the stain, you must take care to avoid "crushing" the nap of the fiber. Here are some tips to help you successfully remove stains without damaging your beautiful furniture.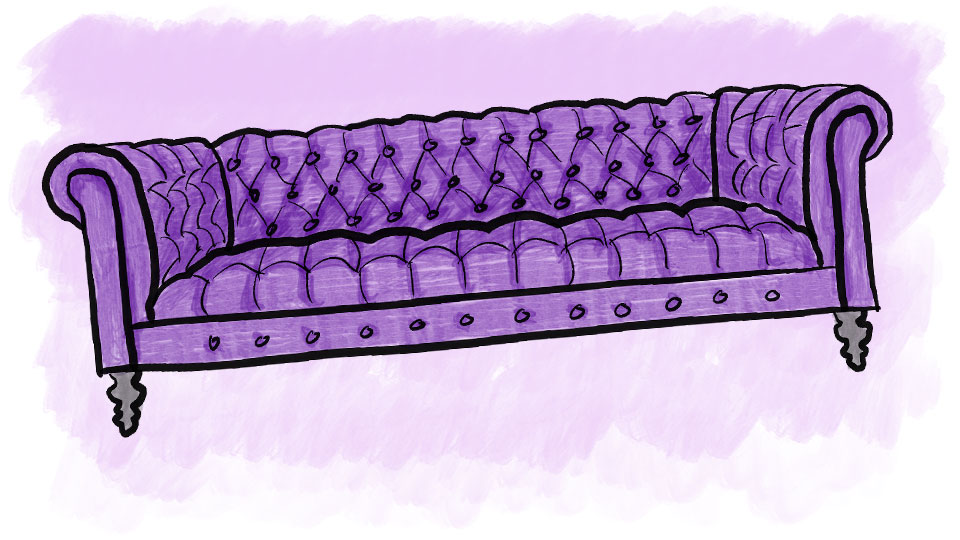 RELATED POSTS

Guidebook, Step Six: Dealing With Contractors
Step six of the design process addresses working well with your general contractor. A good working relationship with your kitchen renovation contractor can be the factor that determines the success of your project. Here are seven key tips for creating and maintaining a harmonious partnership.