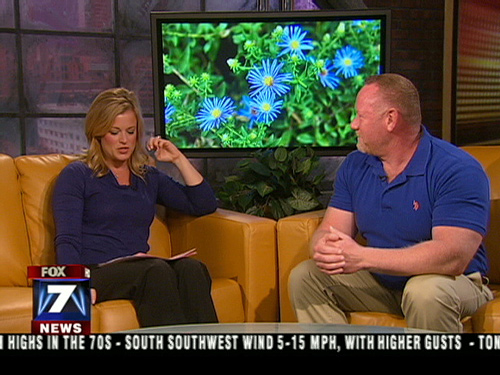 Roger on Fox 7's Good Day show
I stopped by Fox 7 Austin's Good Day show this morning to talk about staging, the real estate market, and this weekend's Austin Home & Garden Show.

Roger Hazard
· Founder · Roger + Chris · Sharon Springs, NY
Roger Hazard is TV's original home stager, as well as designer / producer on the international, Emmy-nominated "SELL THIS HOUSE," "SELL THIS HOUSE: EXTREME," and "MOVE THIS HOUSE." MORE ABOUT Roger Hazard
Hot right now on Roger + Chris
Best Blue Velvet Sofas
We've gathered some of our favorite sofas and armchairs in gorgeous blue velvets, along with design inspiration from around the web.

Restyling a Garden House: Paint It Black
A cute, 160-year old Italianate Victorian had the potential to be a stunning garden house - but only after taming the garden, adding style to the porches, and applying some unexpected new colors.

How to Clean Velvet Furniture
Velvet fabric can be a bit trickier to clean than other fabrics because, in addition to removing the stain, you must take care to avoid "crushing" the nap of the fiber. Here are some tips to help you successfully remove stains without damaging your beautiful furniture.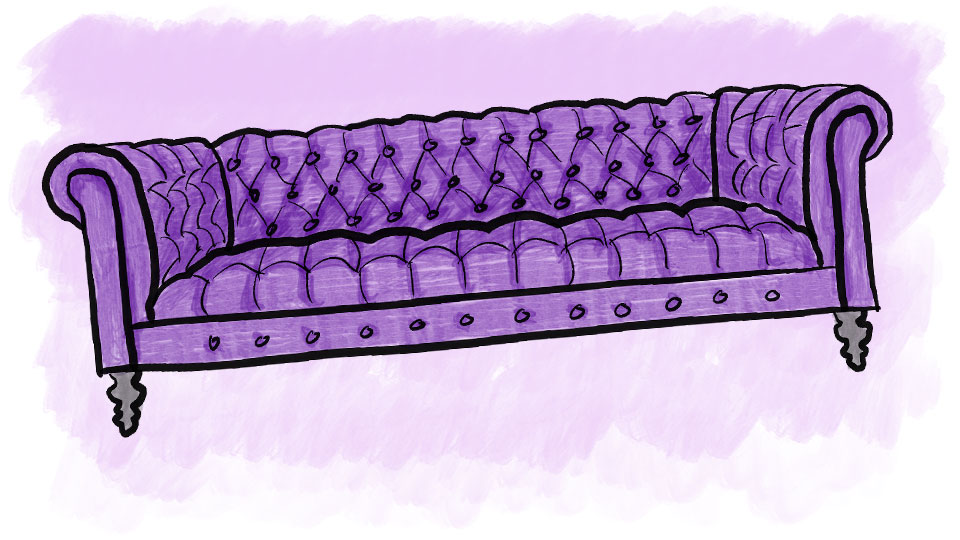 RELATED POSTS

Chesterfield Sofas: The History (Maybe...)
A probably-not-totally-fabricated history of the Chesterfield sofa: Lord Philip Stanhope, the Fourth Earl of Chesterfield (b.1694, d.1773), is believed to have commissioned the first settee that would come to be known as the Chesterfield sofa. Details are scarce, but the following is more or less the tale of how this iconic sofa came to be.