I recently ran across a unique design that I want to share with you. Volkswagen's "Bulli" concept car is an exciting mix of the old and new, featuring strong graphic detailing and clean lines.
For the same reason that I often use strong colors on accent walls, VW has used a two-tone color scheme to draw attention to the shape and lines of the car. Carrying these colors through to the interior - all the way to the dash gauges and iPad-based controls - brings cohesion and a sense of space to what is ultimately a rather compact vehicle. They have mixed features you rarely see these days - a front bench seat, a simple steering wheel, retro hubcaps - with the latest in technology to create a car that is both fully modern and timeless.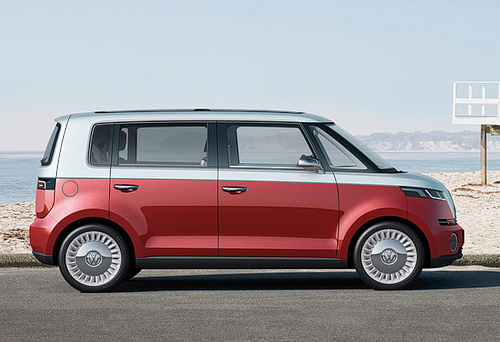 Simple lines evoke VW's famous Microbuses. (VW Vortex)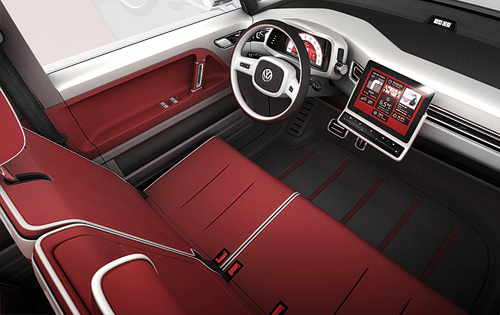 Bench seats mixed with iPads remind you of the past but while still being futuristic. (VW Vortex)

Roger Hazard
· Founder · Roger + Chris · Sharon Springs, NY
Roger Hazard is TV's original home stager, as well as designer / producer on the international, Emmy-nominated "SELL THIS HOUSE," "SELL THIS HOUSE: EXTREME," and "MOVE THIS HOUSE." MORE ABOUT Roger Hazard
Hot right now on Roger + Chris
Best Blue Velvet Sofas
We've gathered some of our favorite sofas and armchairs in gorgeous blue velvets, along with design inspiration from around the web.

How to Clean Velvet Furniture
Velvet fabric can be a bit trickier to clean than other fabrics because, in addition to removing the stain, you must take care to avoid "crushing" the nap of the fiber. Here are some tips to help you successfully remove stains without damaging your beautiful furniture.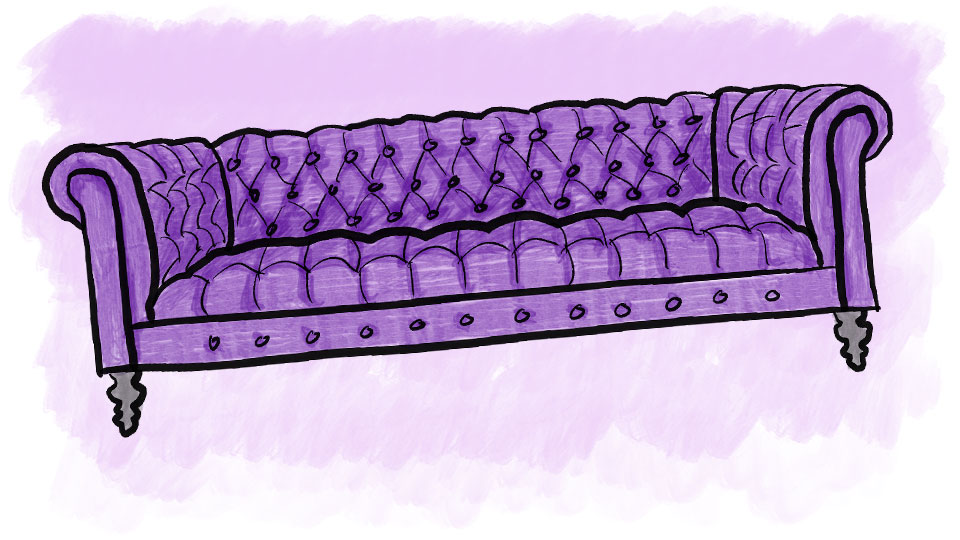 RELATED POSTS