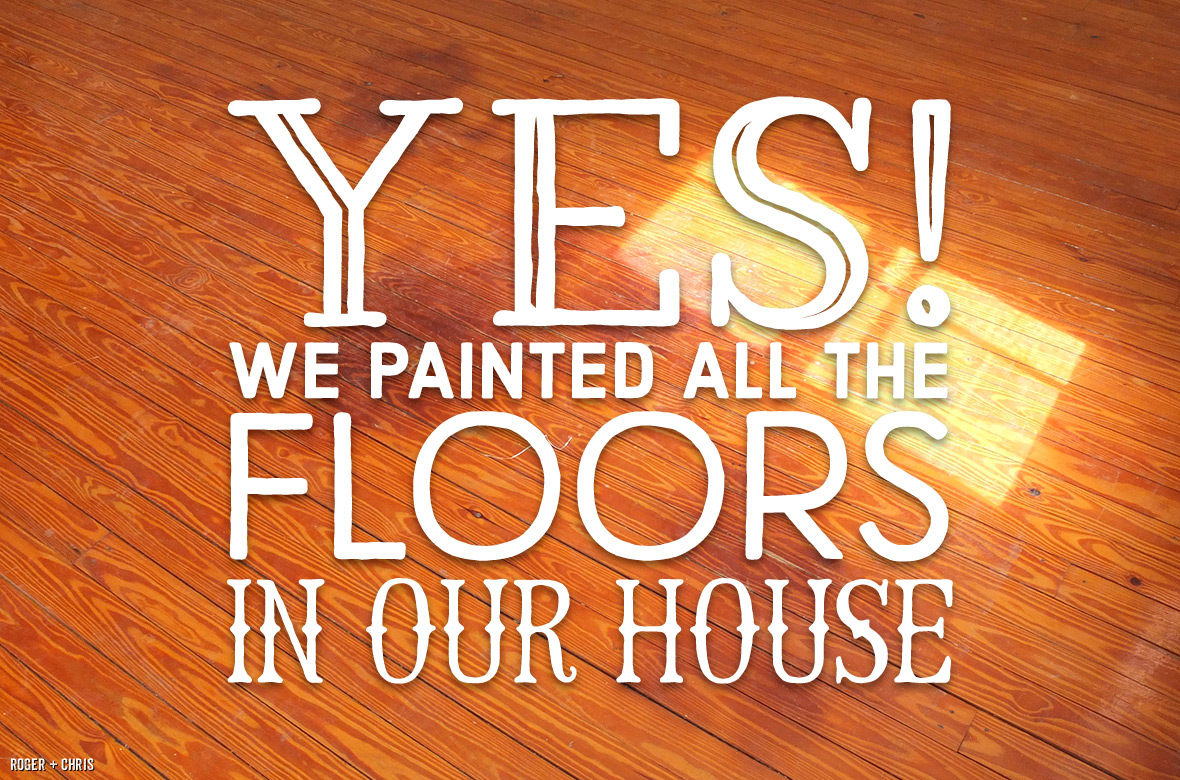 Quelle horreur!
But wait! We had more than a few good reasons to paint our floors, and maybe painted floors are a good fit for your home too.
Our floors were shot.
They were stained with water spots. They were gouged and rouge from previous, sloppy sanding jobs. There were holes and missing pieces that needed repair. They varied in color, width, and orientation from room to room. In short, they absolutely needed refinishing.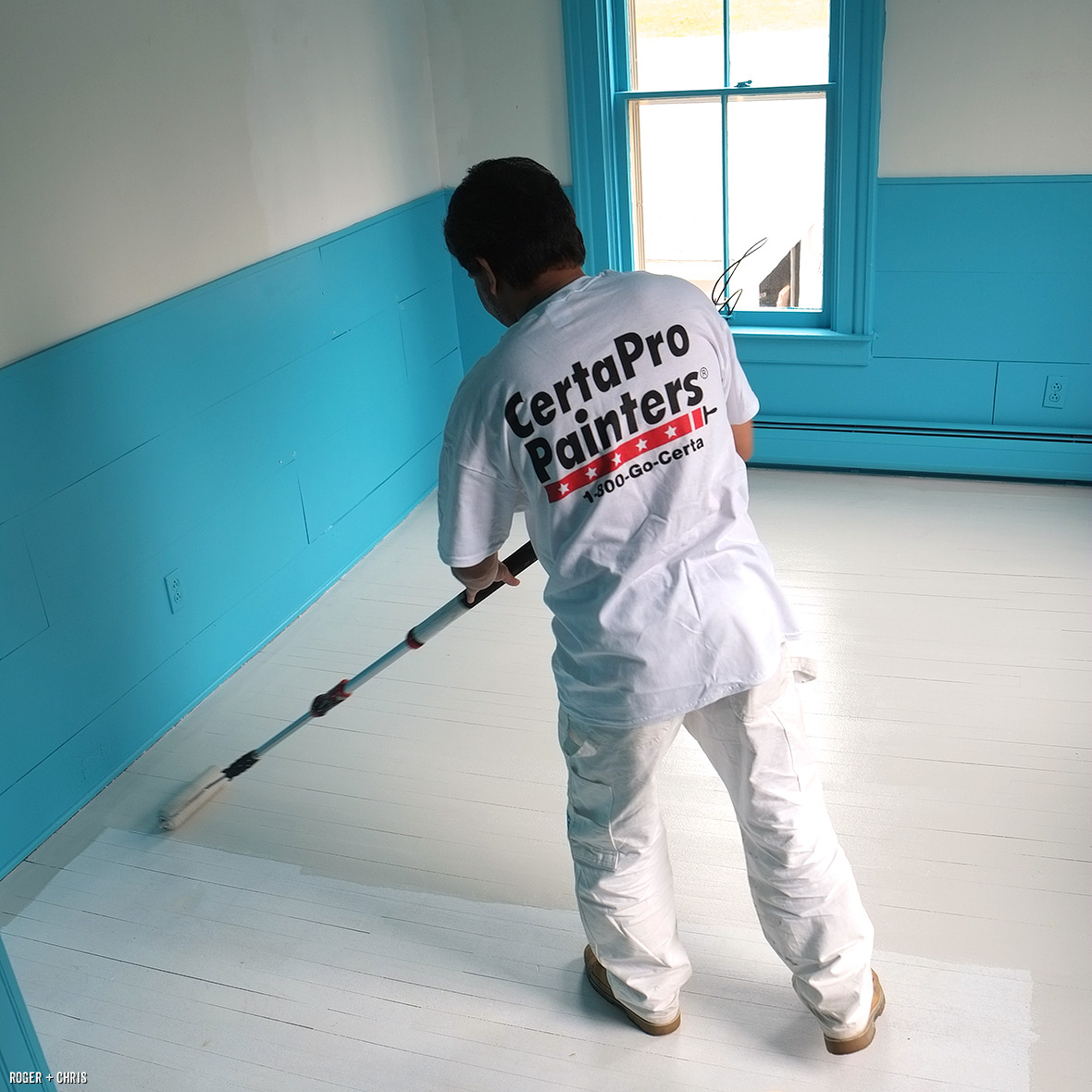 But they wouldn't have survived another refinishing.
Floors can only survive so many refinishing processes. There's only so much wood to sand away. I don't know what kind of sander was used by the person who previously refinished the floors, but - yikes - they went overboard. The result? In some areas, the boards were only a quarter of an inch thick. Too thin for comfort, and replacing the boards with new flooring was counterintuitive and outside of our budget.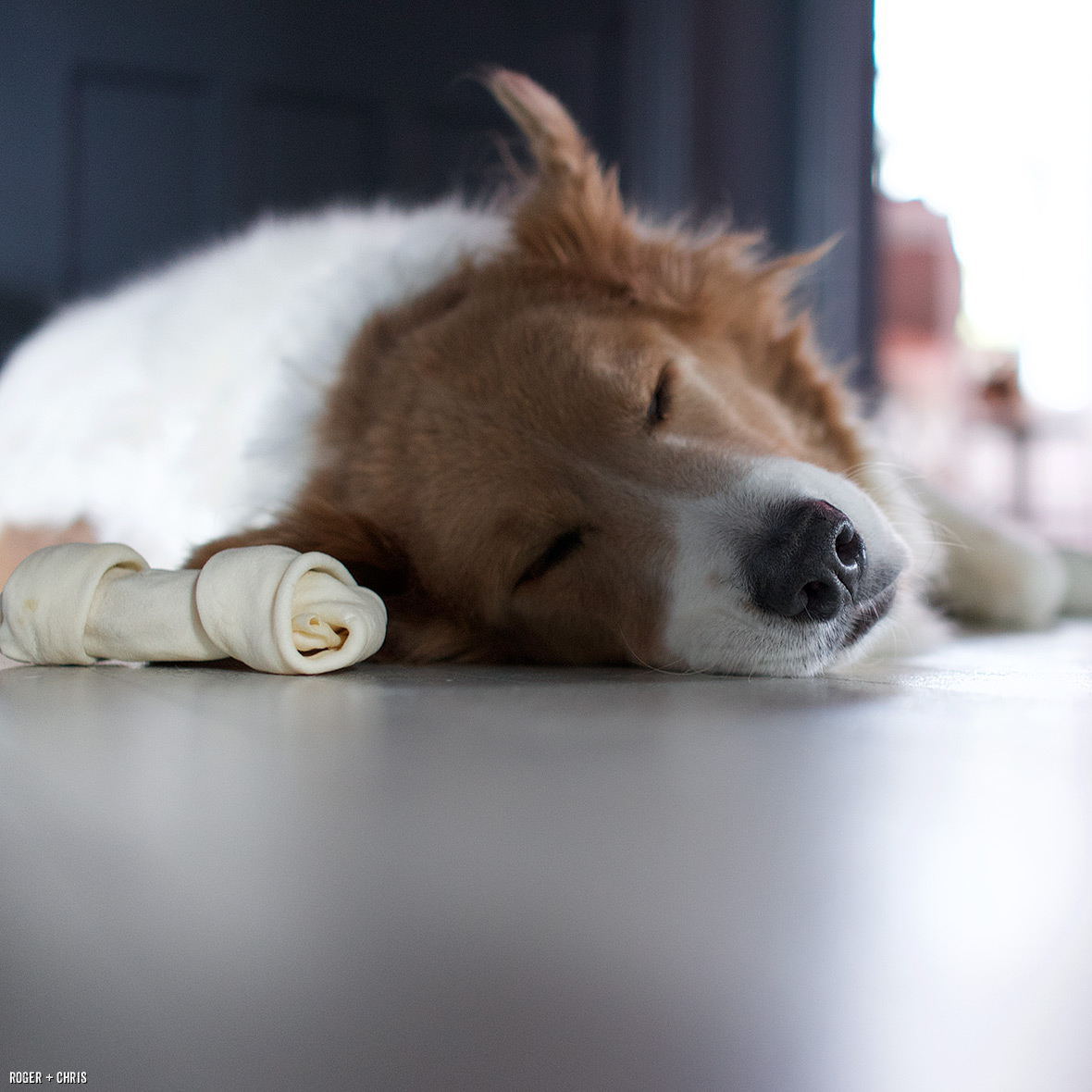 Painted floors were a better fit for us.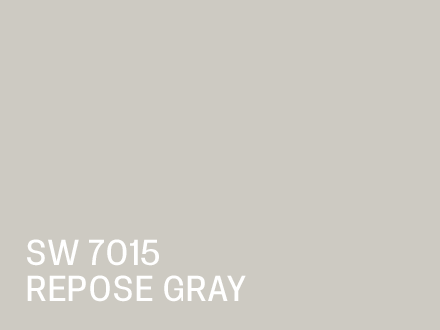 We live in rural Upstate New York. We're constantly tracking in mud, snow, salt, and whatever our dog Buck's been digging around in. By painting our floors, we were able to provide a protective coating that stands up to the elements - we used porch paint from Sherwin-Williams for maximum durability - and is easy to touch up should the finish get damaged.
We selected Repose Gray to run throughout the house. A uniform color makes the home appear less "choppy," and eliminates the yellow tones that would have fought with the rest of our design plans. We selected a slightly warm gray to give us many of the benefits of white floors - great light reflection to brighten up the house during the dark days of winter - with practicality. Dirt, dog hair, and shoe scuffs are well-disguised, and the painted surface is easy to clean.
Painted floors are traditional in our region.
Believe it or not, painted floors were common in many mid-1800s Victorian homes. In our county, homes ranging from Italianate stone mansions to rustic farmhouses boast brightly-colored floors. One of the most-common colors? Pale gray.
During the time of our home's construction, floors that weren't painted were intended to be covered with rugs. Our assumption is that the majority of the flooring in this 1850s home was originally painted, and that the paint was removed during a relatively-recent renovation.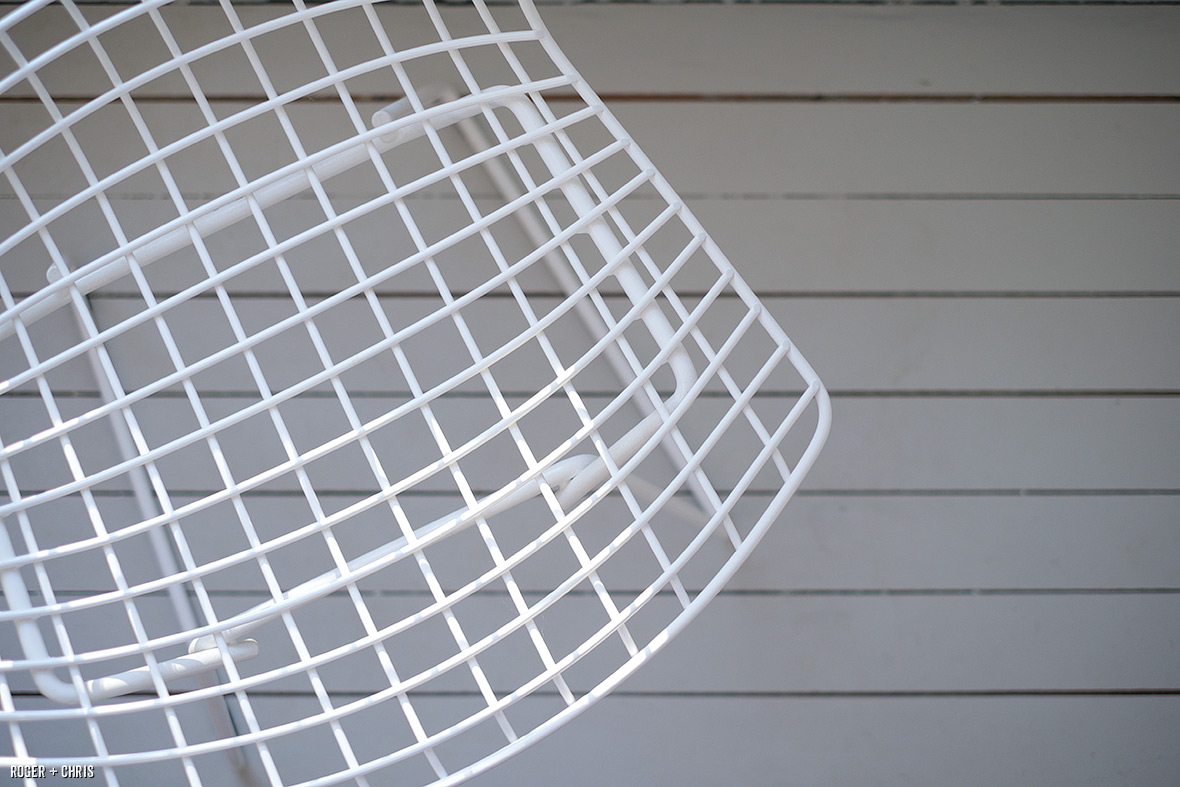 I can see why the Victorians painted their floors. They have proven to be more practical for us, they certainly look better, and they lighten up the house beautifully. Now that the floors are uniform in color, we can better appreciate the revealed patterns in the boards and everything placed upon them seems to pop.
Before refinishing or replacing worn wood floors in your home, we think you should consider painting them instead.