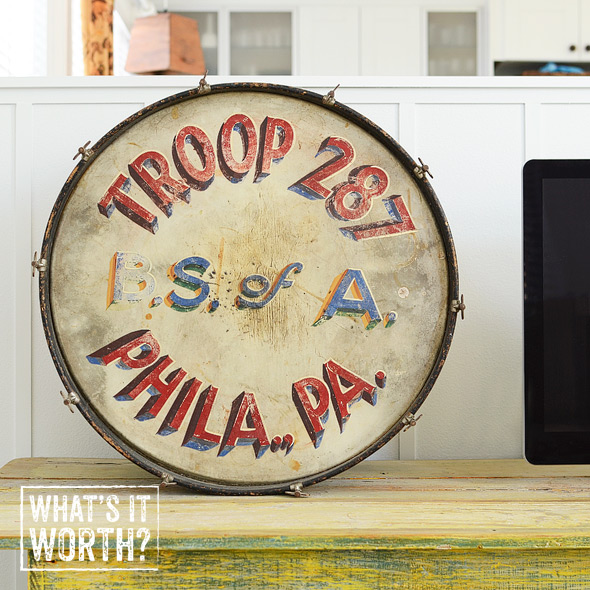 This antique marching band drum beat your guesses.
The answer to last week's WIW:
Last week, we asked you what you thought this marching band drum was worth. We had answers ranging from $125 to $525. We paid $320 for this BSA drum, and it's been included in features on our Austin house in publications around the world.
Worth: $320
This week's WIW: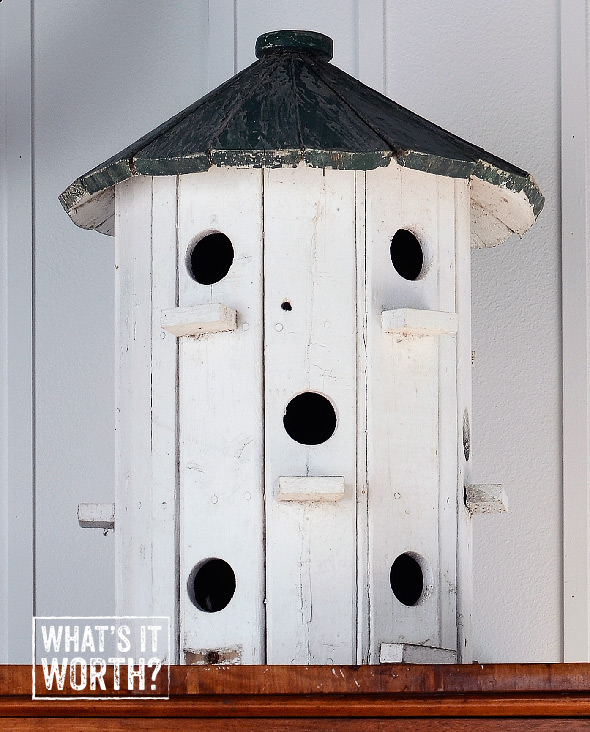 This antique purple martin house is huge - check out some of the additional photos to see just how large it is. We got a pretty good deal on it at an Austin vintage shop. Can you guess what it's worth? Leave your dollar amount in the comments below and check back next week to see if you were right.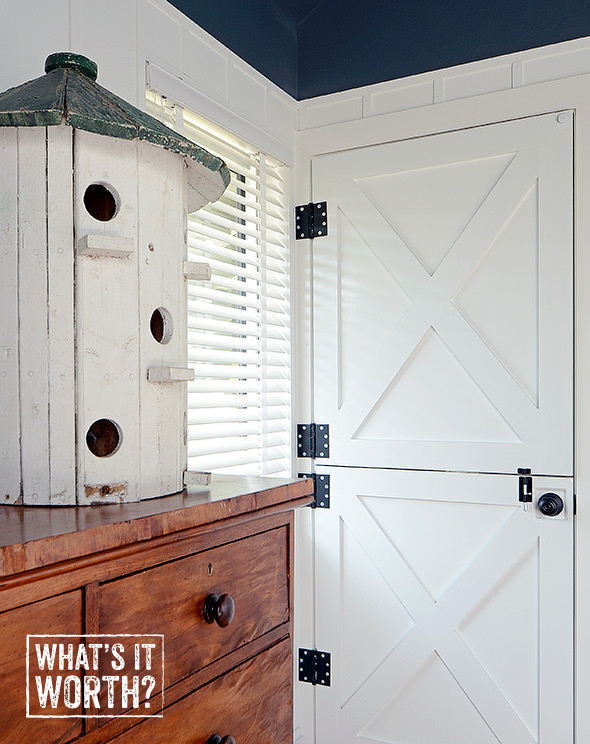 Roger Hazard
· Founder · Roger + Chris · Sharon Springs, NY
Roger Hazard is TV's original home stager, as well as designer / producer on the international, Emmy-nominated "SELL THIS HOUSE," "SELL THIS HOUSE: EXTREME," and "MOVE THIS HOUSE." MORE ABOUT Roger Hazard
Hot right now on Roger + Chris



RELATED POSTS
Tiny and Reclaimed
Here's a Texan tiny home that's constructed from reclaimed wood. Just 184 square feet, this one runs contrary to the meme that everything is bigger in Texas.

Making Vintage Bird Ornaments
Want to add a handcrafted touch to your Christmas tree? Create these paper bird ornaments using free vintage illustrations, your printer, and a little handiwork.

A Modern Bistro In A Historic Village
Design inspiration comes from many sources. We love the style of 204 Main Bar & Bistro, which recently opened in the historic spa village of Sharon Springs, NY.