Grey House: Renovating a 160-year old Victorian.
We're starting our renovation just as winter arrives in full force to our village. That means we have to improvise a bit. No work can happen outside, of course. The garage is too cold for projects, as well. So we'll be utilizing our basement and a spare bedroom as makeshift workshops.
Here's a taste of what our village looks like under a blanket of snow. Chris walked around Sharon Springs early in the morning and took some snapshots. Let us know what you think in the comments below.
- Roger


Roger Hazard
· Founder · Roger + Chris · Sharon Springs, NY
Roger Hazard is TV's original home stager, as well as designer / producer on the international, Emmy-nominated "SELL THIS HOUSE," "SELL THIS HOUSE: EXTREME," and "MOVE THIS HOUSE." MORE ABOUT Roger Hazard
Hot right now on Roger + Chris

How to Clean Velvet Furniture
Velvet fabric can be a bit trickier to clean than other fabrics because, in addition to removing the stain, you must take care to avoid "crushing" the nap of the fiber. Here are some tips to help you successfully remove stains without damaging your beautiful furniture.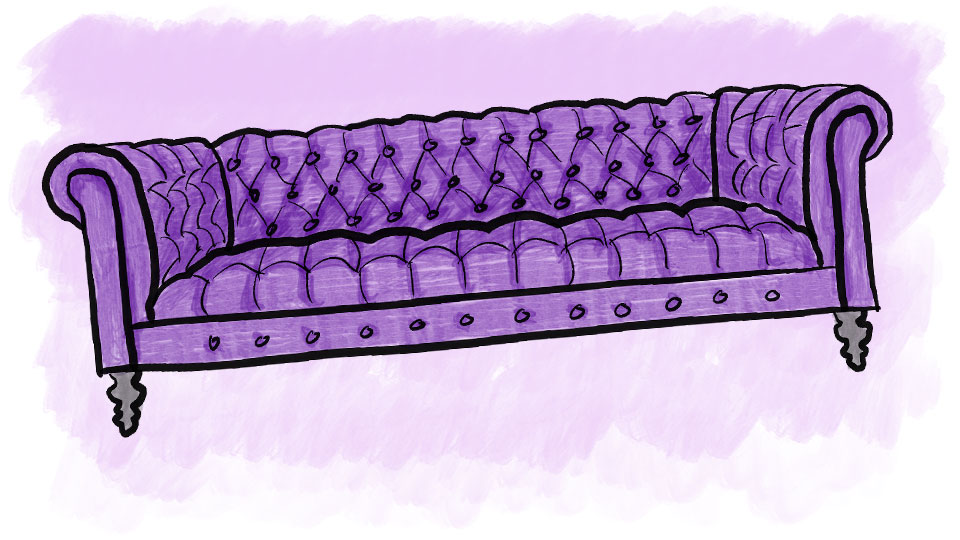 RELATED POSTS
Brighter Bath
Gross no more. We busted down walls, rearranged doors, and filled this bright bathroom with vintage and modern touches.

Blizzard?
Buck and I did a little bit of exploring today. Here are some photos from our adventure.

Bad Days and Forward Motion
I didn't wake up on the wrong side of the bed, did I? Did a black cat cross my path? Did I walk under a ladder? No matter. Something happened, and the day got off to a rough start.