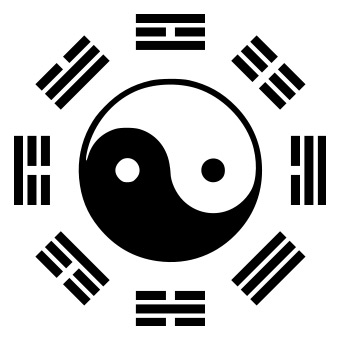 Roger,

How important is feng shui to you? What if you end up with a blue kitchen because of its location, yet blue is an unappetizing color?

Also, where do you buy all those huge candles for the show on your budget? I've only seen those sizes at higher end stores.

Jen E.
Buffalo, NY
Jen,

Feng Shui can provide helpful guidance in certain cases, but it is not as important to me as function and comfort. As for blue kitchens, I have used the color in many kitchens but only on walls and never as a main course.

I usually buy the large candles at IKEA. Don't forget to check discount stores like Tuesday Morning.

Roger
Don't forget: Submit your question to Roger and he will answer it in an upcoming post.

Roger Hazard
· Founder · Roger + Chris · Sharon Springs, NY
Roger Hazard is TV's original home stager, as well as designer / producer on the international, Emmy-nominated "SELL THIS HOUSE," "SELL THIS HOUSE: EXTREME," and "MOVE THIS HOUSE." MORE ABOUT Roger Hazard
Hot right now on Roger + Chris
How to Clean Velvet Furniture
Velvet fabric can be a bit trickier to clean than other fabrics because, in addition to removing the stain, you must take care to avoid "crushing" the nap of the fiber. Here are some tips to help you successfully remove stains without damaging your beautiful furniture.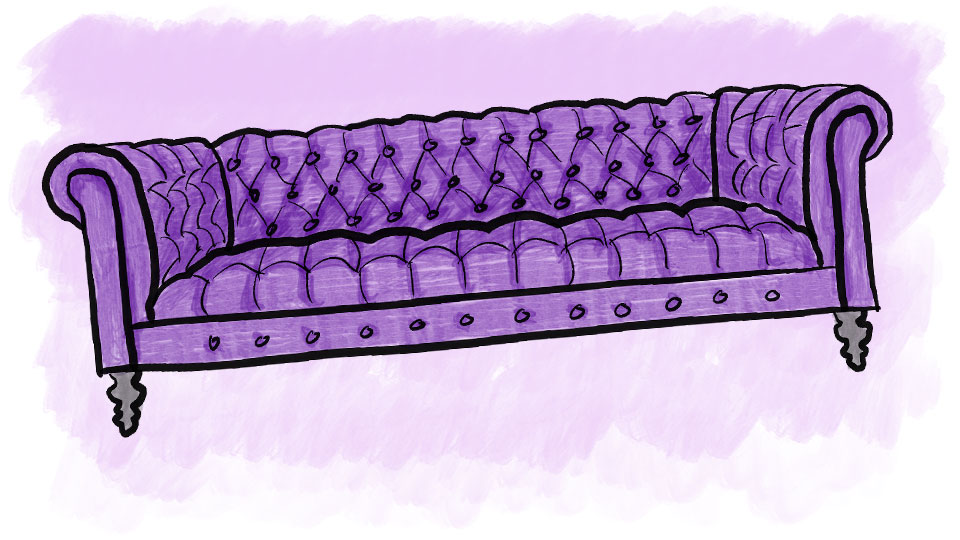 Best Blue Velvet Sofas
We've gathered some of our favorite sofas and armchairs in gorgeous blue velvets, along with design inspiration from around the web.


RELATED POSTS

Functionality: No Mud Room? Create an Organization Station
The kitchen is the point of entry for most homes. For those of us without mudrooms, this means the kitchen becomes the default dumping ground for jackets, shoes, hats, book bags, and purses. If you don't have space to create a mudroom or closet, a custom organization station can be a highly functional, unobtrusive alternative.

Colors in the Desert: The Saguaro Hotel
The mountains and desert expanses bordering the Coachella Valley form a serene, if desolate, backdrop for the colorful oasis that has emerged in and around Palm Springs. No area hotel embodies "colorful" quite as boldly as The Saguaro.