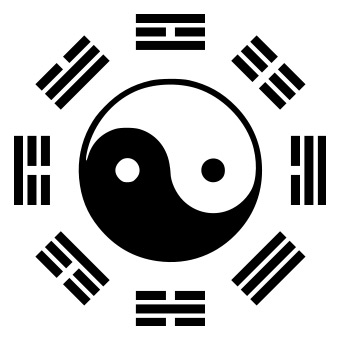 Roger,

How important is feng shui to you? What if you end up with a blue kitchen because of its location, yet blue is an unappetizing color?

Also, where do you buy all those huge candles for the show on your budget? I've only seen those sizes at higher end stores.

Jen E.
Buffalo, NY
Jen,

Feng Shui can provide helpful guidance in certain cases, but it is not as important to me as function and comfort. As for blue kitchens, I have used the color in many kitchens but only on walls and never as a main course.

I usually buy the large candles at IKEA. Don't forget to check discount stores like Tuesday Morning.

Roger
Don't forget: Submit your question to Roger and he will answer it in an upcoming post.

Roger Hazard
· Founder · Roger + Chris · Sharon Springs, NY
Roger Hazard is TV's original home stager, as well as designer / producer on the international, Emmy-nominated "SELL THIS HOUSE," "SELL THIS HOUSE: EXTREME," and "MOVE THIS HOUSE." MORE ABOUT Roger Hazard
Hot right now on Roger + Chris
Restyling a Garden House: Paint It Black
A cute, 160-year old Italianate Victorian had the potential to be a stunning garden house - but only after taming the garden, adding style to the porches, and applying some unexpected new colors.



RELATED POSTS
It's Curtains for Jen
It's curtains for Jen as Roger offers ideas for how to do window treatments without the use of power tools.
Once nest is empty, reinvent bedrooms as offices, media rooms, guest rooms
Hooray! The kids are finally out on their own and out of your hair. Now what? The prospect of redecorating a home can prove daunting for empty nesters. Families tend to expand to fill their house, so the sudden reduction in people and possessions within the family home is often jarring. How should these newly emptied rooms be repurposed?

Functionality: No Mud Room? Create an Organization Station
The kitchen is the point of entry for most homes. For those of us without mudrooms, this means the kitchen becomes the default dumping ground for jackets, shoes, hats, book bags, and purses. If you don't have space to create a mudroom or closet, a custom organization station can be a highly functional, unobtrusive alternative.