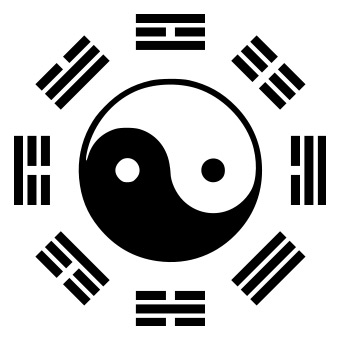 Roger,

How important is feng shui to you? What if you end up with a blue kitchen because of its location, yet blue is an unappetizing color?

Also, where do you buy all those huge candles for the show on your budget? I've only seen those sizes at higher end stores.

Jen E.
Buffalo, NY
Jen,

Feng Shui can provide helpful guidance in certain cases, but it is not as important to me as function and comfort. As for blue kitchens, I have used the color in many kitchens but only on walls and never as a main course.

I usually buy the large candles at IKEA. Don't forget to check discount stores like Tuesday Morning.

Roger
Don't forget: Submit your question to Roger and he will answer it in an upcoming post.

Roger Hazard
· Founder · Roger + Chris · Sharon Springs, NY
Roger Hazard is TV's original home stager, as well as designer / producer on the international, Emmy-nominated "SELL THIS HOUSE," "SELL THIS HOUSE: EXTREME," and "MOVE THIS HOUSE." MORE ABOUT Roger Hazard
Hot right now on Roger + Chris
Best Blue Velvet Sofas
We've gathered some of our favorite sofas and armchairs in gorgeous blue velvets, along with design inspiration from around the web.



RELATED POSTS
Inexpensive additions can give your home more curb appeal for you and your guests
Creating an attractive, welcoming home means more than decorating the interior. Enhancing your homes curb appeal will create a more positive first impression for guests and potential buyers, should you choose to eventually sell your home, and even you as you pull into the driveway. Exterior renovations can become big, expensive projects. Below are a few suggestions for ways to create a more appealing home without making a major investment.

Kitchen Inspiration Pinboard: Funky City Loft
Lofts in cities like New York and Chicago bring comforts to industrial spaces. Cavernous spaces, huge windows, and great surfaces like old wood floors, brick walls, and exposed-beam ceilings create an environment perfect for fun, funky colors and interesting layouts. Here?s a concept for a wild kitchen tucked into a small space.