Grey House: Renovating a 160-year old Victorian.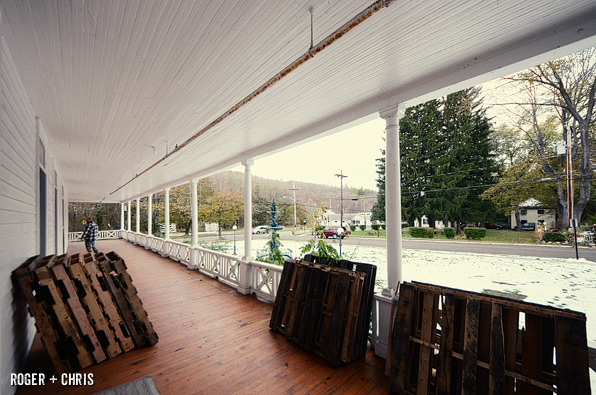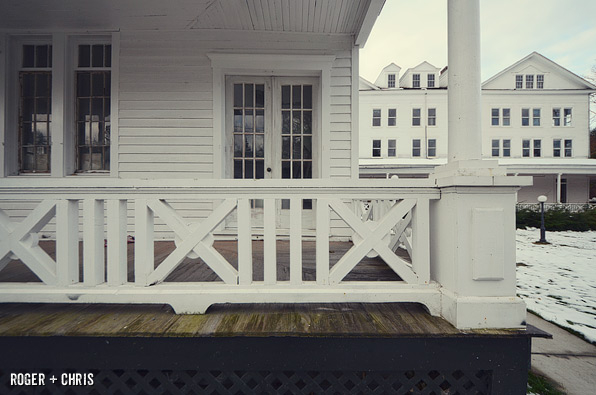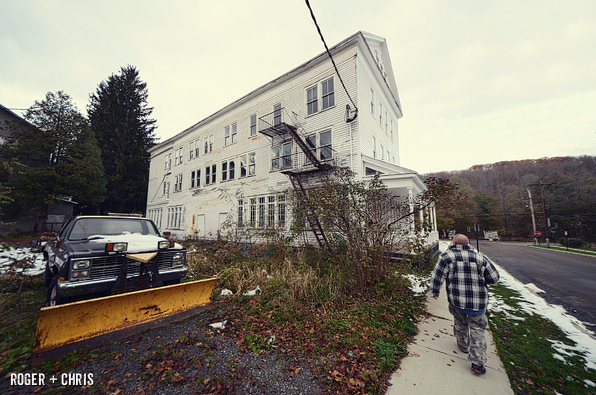 On the porch of the all-but-abandoned Rosboro Hotel in Sharon Springs, NY.

Hot right now on Roger + Chris
Restyling a Garden House: Paint It Black
A cute, 160-year old Italianate Victorian had the potential to be a stunning garden house - but only after taming the garden, adding style to the porches, and applying some unexpected new colors.



RELATED POSTS

In The Garden Of The American Hotel
This weekend, the American Hotel in Sharon Springs, NY will be the epicenter of the village's annual Garden Party Festival. Here are a few photos of the hotel's lush garden.

A Rare Sunny Day
Roger and I are in Atlantic City this weekend for the New Jersey Home & Garden Show. I snuck out of the convention center during a break between sessions to explore the boardwalk and take a few photos.