Grey House: Renovating a 160-year old Victorian.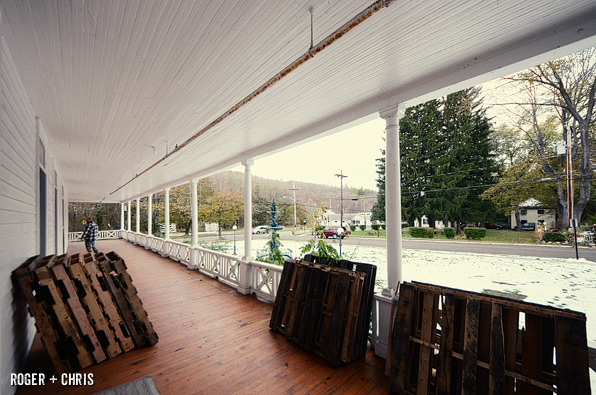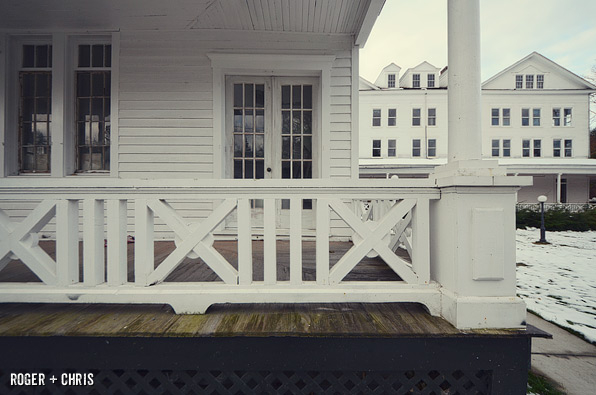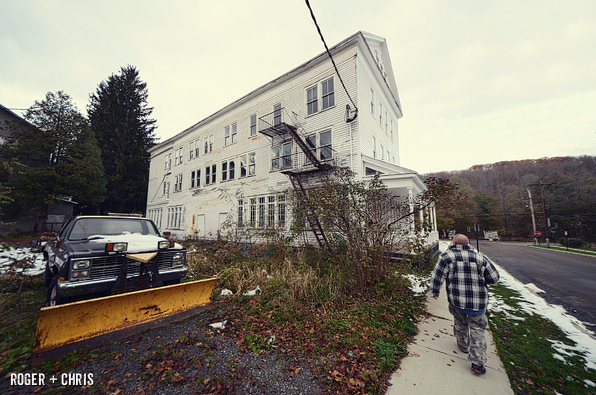 On the porch of the all-but-abandoned Rosboro Hotel in Sharon Springs, NY.

Hot right now on Roger + Chris

Best Blue Velvet Sofas
We've gathered some of our favorite sofas and armchairs in gorgeous blue velvets, along with design inspiration from around the web.


RELATED POSTS
Living Room Lightbox
What started as a boring living room turned into a Scandinavian-inspired light box with unique paneling, bold industrial furnishings, and a huge DIY floor mirror.

Fine Dining
Antique and modern built-ins, doors, windows, and a chimney... We worked around a multitude of obstacles to create a welcoming dining room and butler's pantry.

Sto Very Frustrating
Our house has no fireplace. It may seem strange that a home built in the 1800s and nestled between two snowtastic mountain ranges wouldn't have one, but, as a formal village house, it likely served as a secondary summer home for wealthy folks who would venture up during the balmy season and wisely dash back to the city when things got chilly.