Grey House: Renovating a 160-year old Victorian.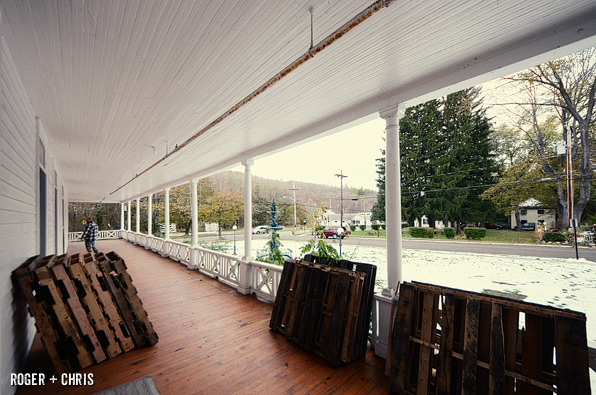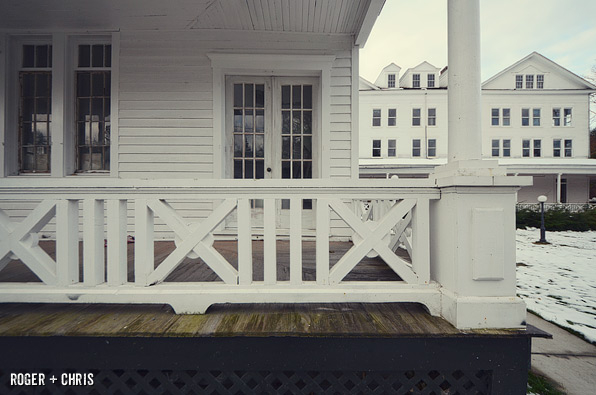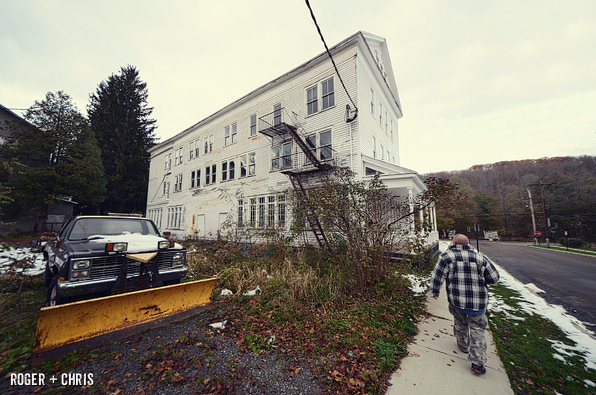 On the porch of the all-but-abandoned Rosboro Hotel in Sharon Springs, NY.

Hot right now on Roger + Chris



RELATED POSTS
Bedroom Board-and-Batten
Roger and I decided that board-and-batten would make a nice addition to the look of our master bedroom. This time, I tackled the project myself. Here's how to do it and what you'll need for the project.


A Hall With Gall
The center hall of our 160-year old Italianate Victorian didn't have a lot going for it, but we maximized it with color, some amazing custom wallpaper, and lighting from our line.