Grey House: Renovating a 160-year old Victorian.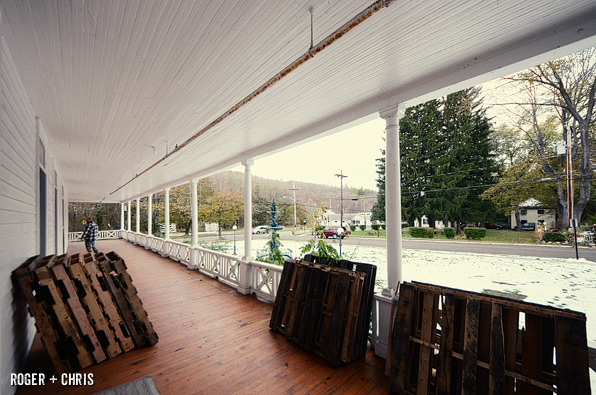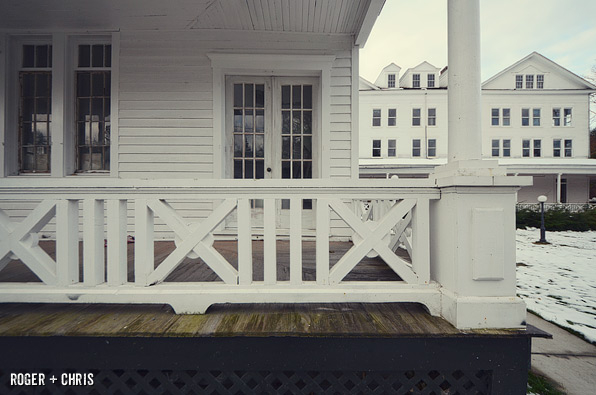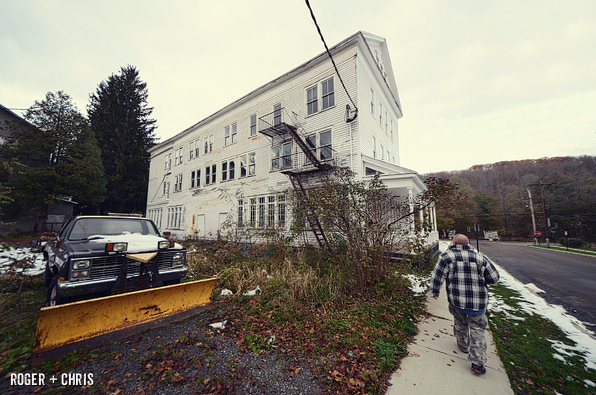 On the porch of the all-but-abandoned Rosboro Hotel in Sharon Springs, NY.

Hot right now on Roger + Chris
Restyling a Garden House: Paint It Black
A cute, 160-year old Italianate Victorian had the potential to be a stunning garden house - but only after taming the garden, adding style to the porches, and applying some unexpected new colors.


How to Clean Velvet Furniture
Velvet fabric can be a bit trickier to clean than other fabrics because, in addition to removing the stain, you must take care to avoid "crushing" the nap of the fiber. Here are some tips to help you successfully remove stains without damaging your beautiful furniture.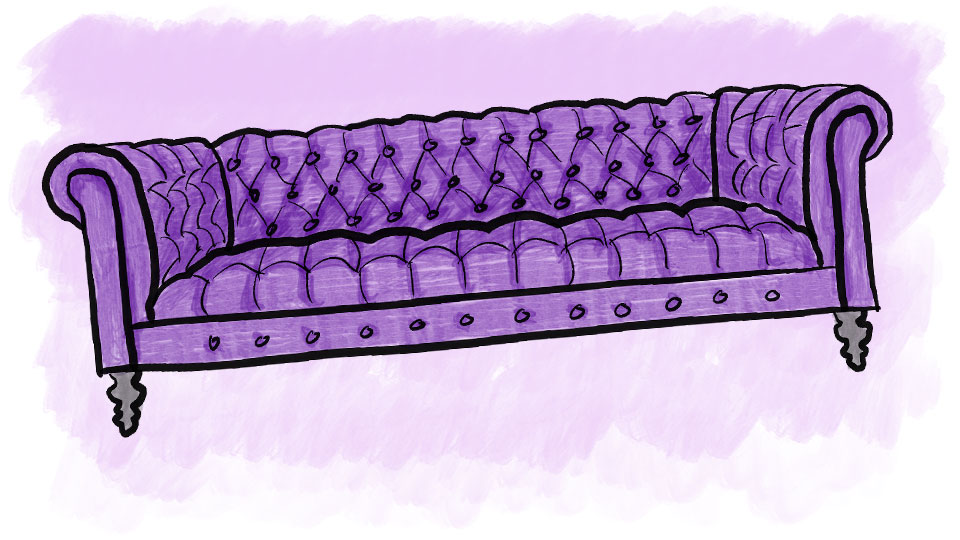 RELATED POSTS
Come-Back Kitchen
Despite an unpleasant starting point, we transformed our kitchen into one of the coolest rooms in the house for a fraction of what most new kitchens cost.

Fine Dining
Antique and modern built-ins, doors, windows, and a chimney... We worked around a multitude of obstacles to create a welcoming dining room and butler's pantry.

Recalibrating Focus
After doing a goat photo shoot (goatoshoot?) that involved chasing a tiny baby goat around the village and taking somewhere in the range of 600 exposures, I discovered that my camera's autofocus system was out-of-whack.