Grey House: Renovating a 160-year old Victorian.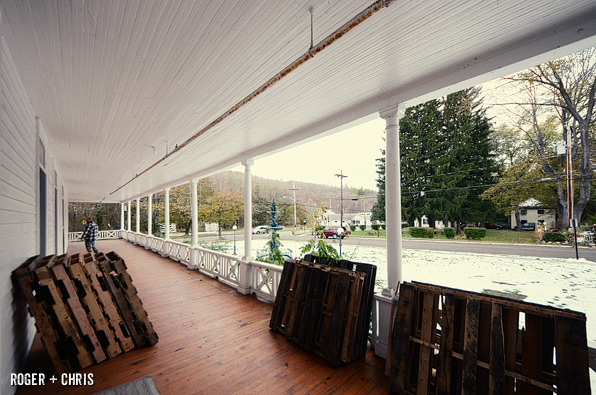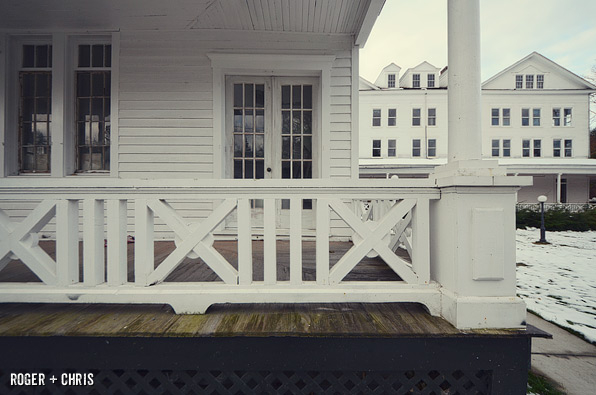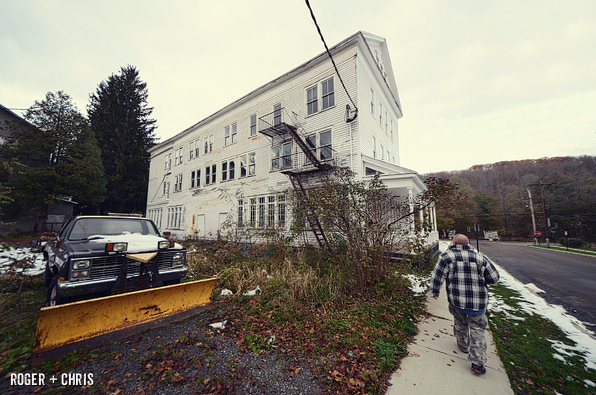 On the porch of the all-but-abandoned Rosboro Hotel in Sharon Springs, NY.

Hot right now on Roger + Chris


How to Clean Velvet Furniture
Velvet fabric can be a bit trickier to clean than other fabrics because, in addition to removing the stain, you must take care to avoid "crushing" the nap of the fiber. Here are some tips to help you successfully remove stains without damaging your beautiful furniture.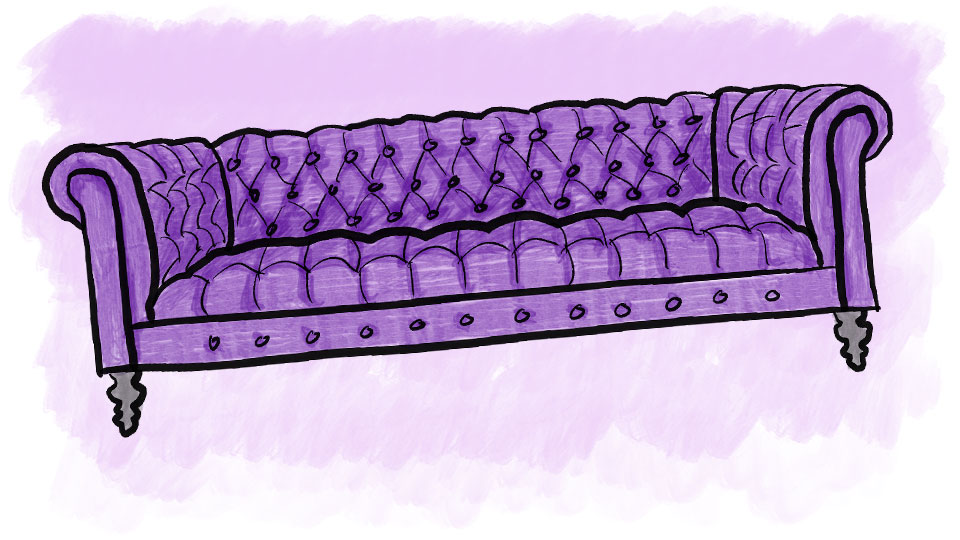 RELATED POSTS
Ice Cubicle
We bought a modern, metal desk for our home office. It has clean lines, fun casters, and looks great. We bought it last summer. I loved it. And now it's winter. And I hate it.

A Rare Sunny Day
Roger and I are in Atlantic City this weekend for the New Jersey Home & Garden Show. I snuck out of the convention center during a break between sessions to explore the boardwalk and take a few photos.

Brighter Bath
Gross no more. We busted down walls, rearranged doors, and filled this bright bathroom with vintage and modern touches.