Here are some exclusive before-and-after photos from the pilot of "Sell This House: Extreme."
Watch the pilot on A&E, check out the photos below, and then hop over to my Facebook page to let me know what you think! I'd love to hear your feedback.

Roger Hazard
· Founder · Roger + Chris · Sharon Springs, NY
Roger Hazard is TV's original home stager, as well as designer / producer on the international, Emmy-nominated "SELL THIS HOUSE," "SELL THIS HOUSE: EXTREME," and "MOVE THIS HOUSE." MORE ABOUT Roger Hazard
Hot right now on Roger + Chris
How to Clean Velvet Furniture
Velvet fabric can be a bit trickier to clean than other fabrics because, in addition to removing the stain, you must take care to avoid "crushing" the nap of the fiber. Here are some tips to help you successfully remove stains without damaging your beautiful furniture.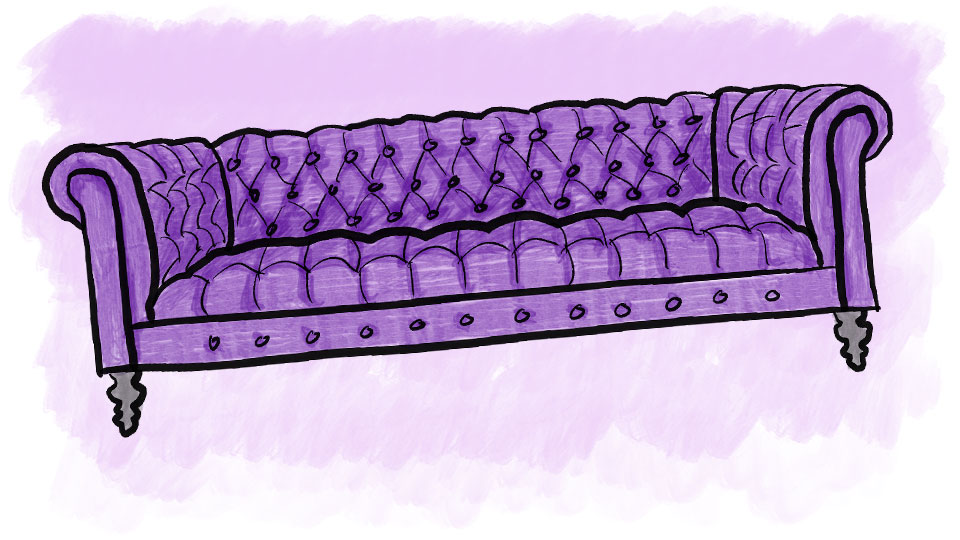 Restyling a Garden House: Paint It Black
A cute, 160-year old Italianate Victorian had the potential to be a stunning garden house - but only after taming the garden, adding style to the porches, and applying some unexpected new colors.

RELATED POSTS

Curtains as Doors for a Closet?
Robin wants to get rid of her awkward closet doors and use curtains in their place. Roger offers a couple of suggestions on what kind of drapery might work.