Here are some exclusive before-and-after photos from the pilot of "Sell This House: Extreme."
Watch the pilot on A&E, check out the photos below, and then hop over to my Facebook page to let me know what you think! I'd love to hear your feedback.

Roger Hazard
· Founder · Roger + Chris · Sharon Springs, NY
Roger Hazard is TV's original home stager, as well as designer / producer on the international, Emmy-nominated "SELL THIS HOUSE," "SELL THIS HOUSE: EXTREME," and "MOVE THIS HOUSE." MORE ABOUT Roger Hazard
Hot right now on Roger + Chris
Best Blue Velvet Sofas
We've gathered some of our favorite sofas and armchairs in gorgeous blue velvets, along with design inspiration from around the web.


How to Clean Velvet Furniture
Velvet fabric can be a bit trickier to clean than other fabrics because, in addition to removing the stain, you must take care to avoid "crushing" the nap of the fiber. Here are some tips to help you successfully remove stains without damaging your beautiful furniture.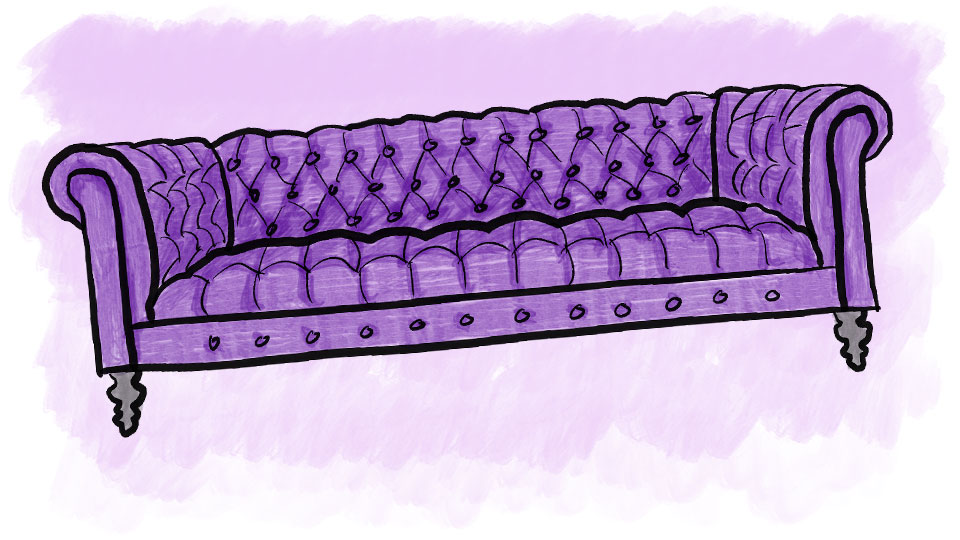 RELATED POSTS
Achieve Front Yard Privacy
Whether you're trying to expand your precious outdoor living space, block unsightly neighboring yards, or enhance security for your family, here are three methods for boosting front yard privacy.


Go Bold or Go Historical with Wallpaper
Wallpaper has been around for centuries - dating back as far as the 1400s - but you would be forgiven for assuming it went extinct sometime around the late 1980s. While wallpaper all but disappeared from mainstream design as homeowners' tastes shifted towards neatly painted walls, paper lived on in corners of the design business.