I'm excited to be featured in the premier issue of Austin Man Magazine, in their "You Should Know" section.

DIY GURU OF SELL THIS HOUSE BRINGS UNIQUE TALENT TO AUSTIN
BY TIM SAPP
Roger Hazard, producer of A&E's Emmy-nominated Sell This House, made a career out of selling homes. Now he's establishing a new home in Austin and building a full-service design firm that should thrill local homeowners.

Moving from New York, Hazard sees an opportunity to tap into what he calls Austin's "unique energy," with his venture, Design Hazards. While so many have found reasons for pessimism, the noted designer revels in the enthusiasm of Austinites.

Roger Hazard
· Founder · Roger + Chris · Sharon Springs, NY
Roger Hazard is TV's original home stager, as well as designer / producer on the international, Emmy-nominated "SELL THIS HOUSE," "SELL THIS HOUSE: EXTREME," and "MOVE THIS HOUSE." MORE ABOUT Roger Hazard
Hot right now on Roger + Chris
Best Blue Velvet Sofas
We've gathered some of our favorite sofas and armchairs in gorgeous blue velvets, along with design inspiration from around the web.


How to Clean Velvet Furniture
Velvet fabric can be a bit trickier to clean than other fabrics because, in addition to removing the stain, you must take care to avoid "crushing" the nap of the fiber. Here are some tips to help you successfully remove stains without damaging your beautiful furniture.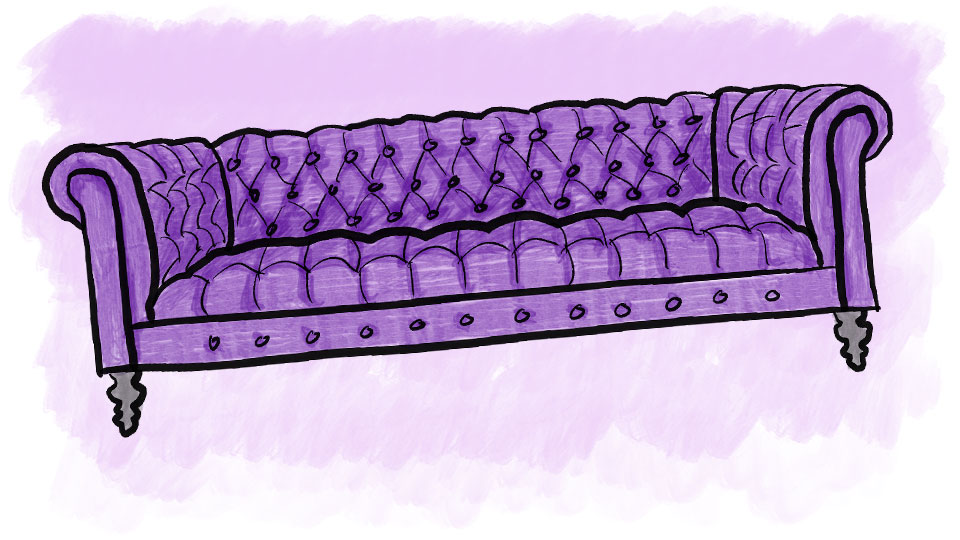 RELATED POSTS

Every 'Awkward Space' Is A Huge Opportunity
You can call me a floor plan optimist. While straightforward, rectangular rooms are easy for homebuyers to visualize filled with furniture, it's the unusual spaces that become my favorites.