Little House Love. Lovable homes come in all sizes. Here's to tiny houses.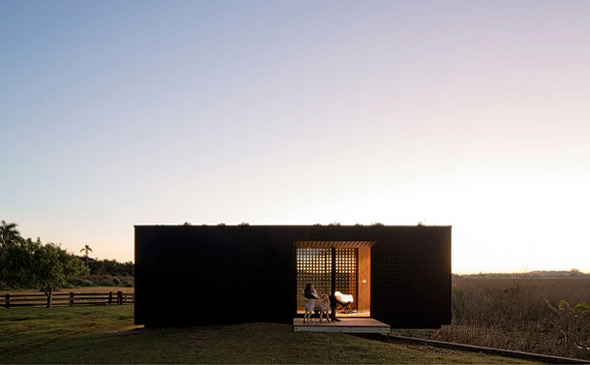 This modern pre-fab home is built for compact, off-the-grid living. Living, dining, sleeping, and bathing is all contained on a single level - relatively uncommon for tiny homes - and partitions are available to allow for privacy. The Mini Mod includes a rainwater filtration system, LED lighting, and a living roof to boost eco-friendliness. Check out more photos below and visit the Brazilian architecture studio responsible for the design for more information.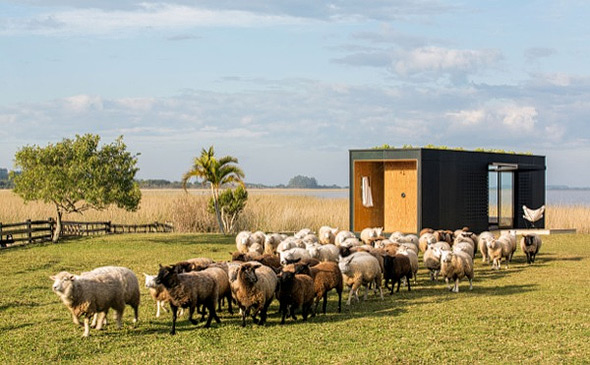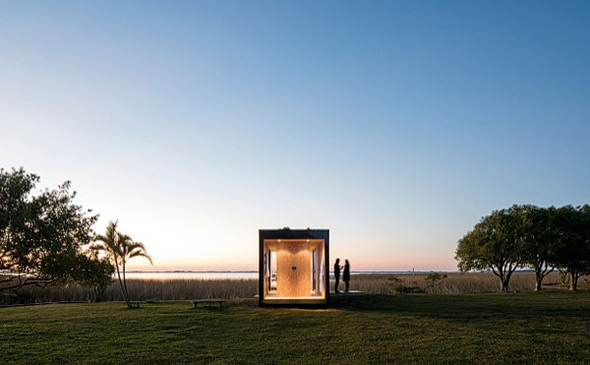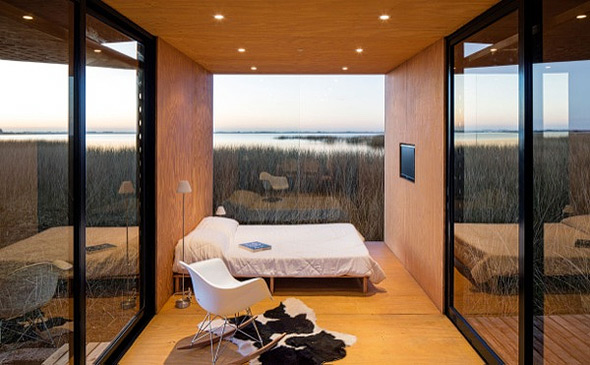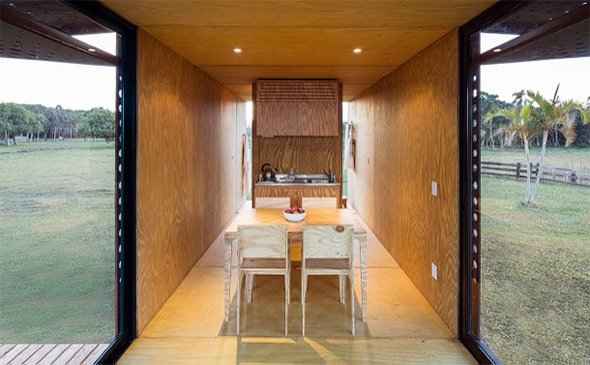 See more photos of the house at mapaarq.com and tinyhousetalk.com. Photos: Leonardo Finotti.

Roger Hazard
· Founder · Roger + Chris · Sharon Springs, NY
Roger Hazard is TV's original home stager, as well as designer / producer on the international, Emmy-nominated "SELL THIS HOUSE," "SELL THIS HOUSE: EXTREME," and "MOVE THIS HOUSE." MORE ABOUT Roger Hazard
Hot right now on Roger + Chris

Best Blue Velvet Sofas
We've gathered some of our favorite sofas and armchairs in gorgeous blue velvets, along with design inspiration from around the web.


RELATED POSTS
This Tiny House Can Pick Up And Move
One luxury afforded to tiny houses is the potential for portability. Madrid-based architecture firm ÁBATON has engineered that trait into its new ÁPH80 Transportable House.