Little House Love. Lovable homes come in all sizes. Here's to tiny houses.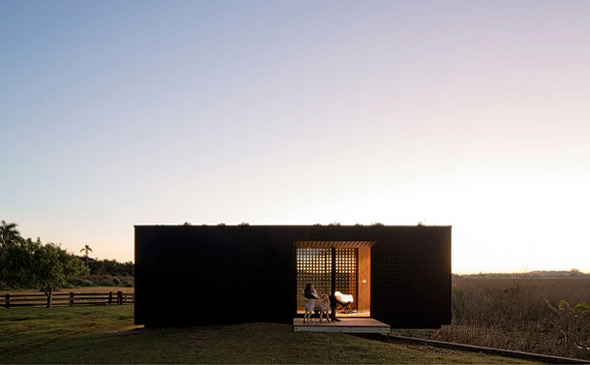 This modern pre-fab home is built for compact, off-the-grid living. Living, dining, sleeping, and bathing is all contained on a single level - relatively uncommon for tiny homes - and partitions are available to allow for privacy. The Mini Mod includes a rainwater filtration system, LED lighting, and a living roof to boost eco-friendliness. Check out more photos below and visit the Brazilian architecture studio responsible for the design for more information.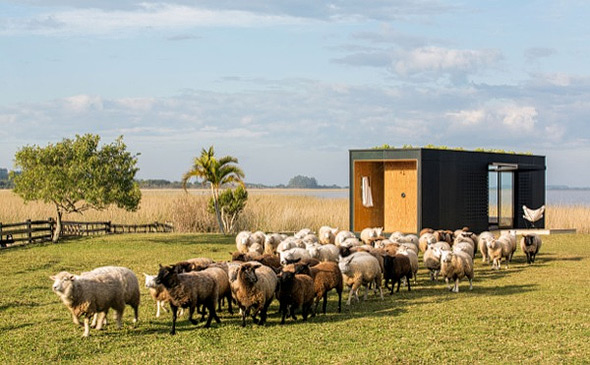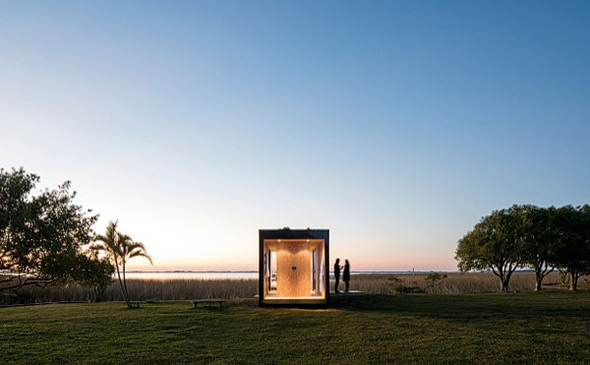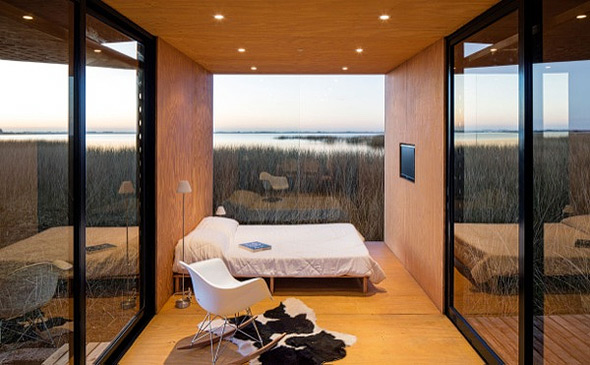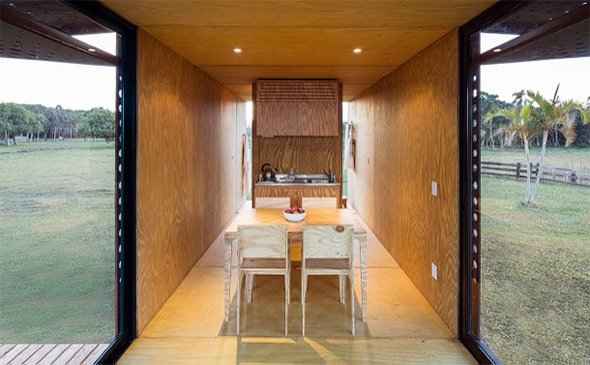 See more photos of the house at mapaarq.com and tinyhousetalk.com. Photos: Leonardo Finotti.

Roger Hazard
· Founder · Roger + Chris · Sharon Springs, NY
Roger Hazard is TV's original home stager, as well as designer / producer on the international, Emmy-nominated "SELL THIS HOUSE," "SELL THIS HOUSE: EXTREME," and "MOVE THIS HOUSE." MORE ABOUT Roger Hazard
Hot right now on Roger + Chris
Restyling a Garden House: Paint It Black
A cute, 160-year old Italianate Victorian had the potential to be a stunning garden house - but only after taming the garden, adding style to the porches, and applying some unexpected new colors.


How to Clean Velvet Furniture
Velvet fabric can be a bit trickier to clean than other fabrics because, in addition to removing the stain, you must take care to avoid "crushing" the nap of the fiber. Here are some tips to help you successfully remove stains without damaging your beautiful furniture.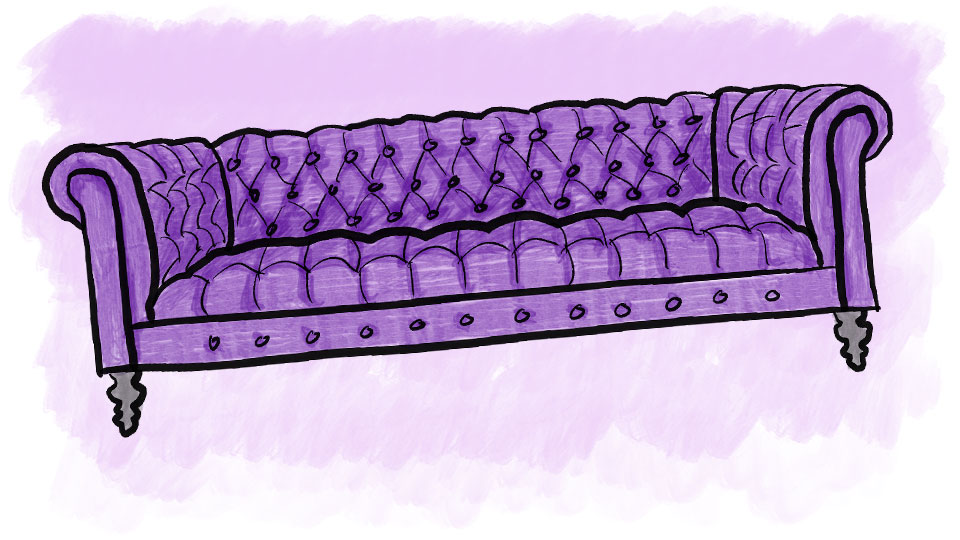 RELATED POSTS
Tiny Cars for Your Tiny House
You can't park a ginormous SUV next to a tiny house without feeling a little bit silly. Tiny house hunters might find that one of following options from the 2013 Wee Wheels Tiny Car Show is better tailored to their diminutive needs.