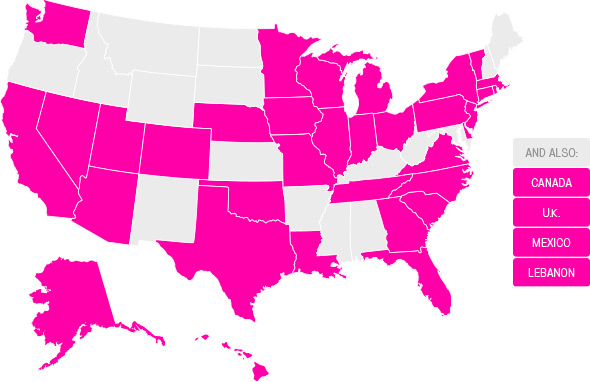 We ship our furniture and products around the country, and can even arrange for international shipments. We're pretty excited to have sent products to customers in 32 U.S. states and four countries. (We're also in hotels, restaurants, designer clothing stores, and a few San Francisco tech startups that you may have heard of...) We aren't everywhere just yet, but keep an eye out for Roger + Chris furniture arriving in a home or business near you.
Click here to see our current lineup of custom furniture.
Updated, 7/15: Indiana and Hawaii can now be added to the map!

Roger Hazard
· Founder · Roger + Chris · Sharon Springs, NY
Roger Hazard is TV's original home stager, as well as designer / producer on the international, Emmy-nominated "SELL THIS HOUSE," "SELL THIS HOUSE: EXTREME," and "MOVE THIS HOUSE." MORE ABOUT Roger Hazard
Hot right now on Roger + Chris
How to Clean Velvet Furniture
Velvet fabric can be a bit trickier to clean than other fabrics because, in addition to removing the stain, you must take care to avoid "crushing" the nap of the fiber. Here are some tips to help you successfully remove stains without damaging your beautiful furniture.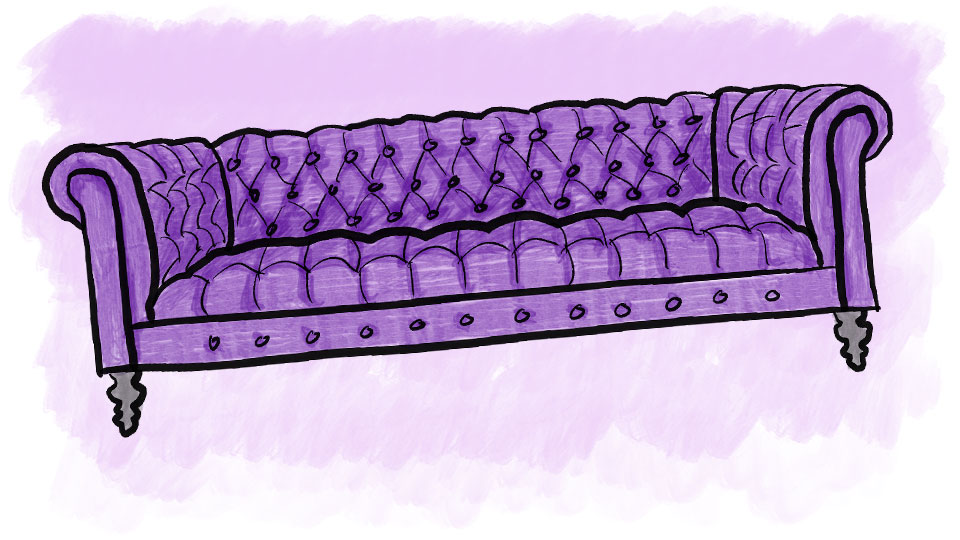 RELATED POSTS