Little House Love. Lovable homes come in all sizes. Here's to tiny houses.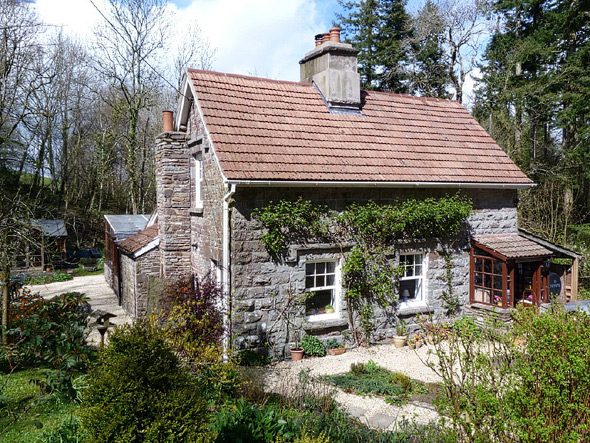 This stone cottage in Wales is a 200-year old home that sits in the woodlands beside a scenic waterfall.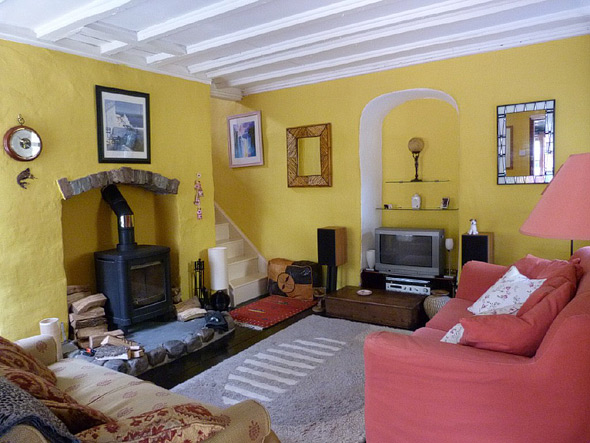 The interior features a charming wood stove and ceiling beams. Be sure to click through for the full gallery, which shows the cute kitchen, garden room, and two bedrooms.
View more on this cottage at Small House Bliss. Photos via Sunderlands and Thompsons.

Roger Hazard
· Founder · Roger + Chris · Sharon Springs, NY
Roger Hazard is TV's original home stager, as well as designer / producer on the international, Emmy-nominated "SELL THIS HOUSE," "SELL THIS HOUSE: EXTREME," and "MOVE THIS HOUSE." MORE ABOUT Roger Hazard
Hot right now on Roger + Chris


How to Clean Velvet Furniture
Velvet fabric can be a bit trickier to clean than other fabrics because, in addition to removing the stain, you must take care to avoid "crushing" the nap of the fiber. Here are some tips to help you successfully remove stains without damaging your beautiful furniture.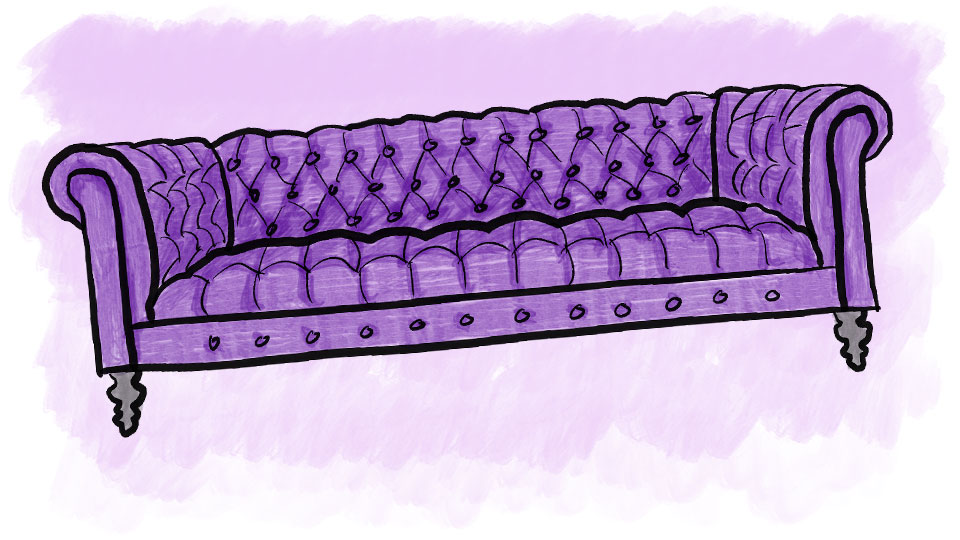 RELATED POSTS
Very Variegated Vardo
Tiny houses are nothing new. But unlike those wishing to downsize to a tiny home, the Romani people upsized.

Tiny Cars for Your Tiny House
You can't park a ginormous SUV next to a tiny house without feeling a little bit silly. Tiny house hunters might find that one of following options from the 2013 Wee Wheels Tiny Car Show is better tailored to their diminutive needs.

Seaside "Shack"
This tiny house nestled onto a cliff features a breathtaking ocean view.