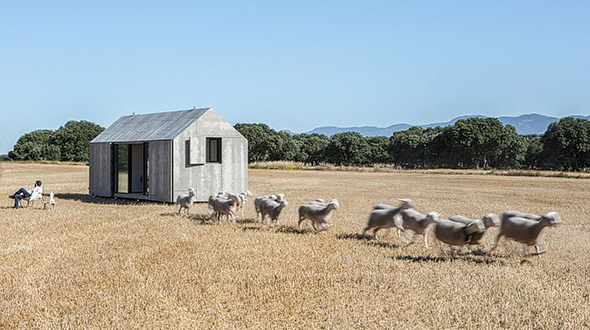 One luxury afforded to tiny houses is the potential for portability. Madrid-based architecture firm ÁBATON has engineered that trait into its new ÁPH80 Transportable House.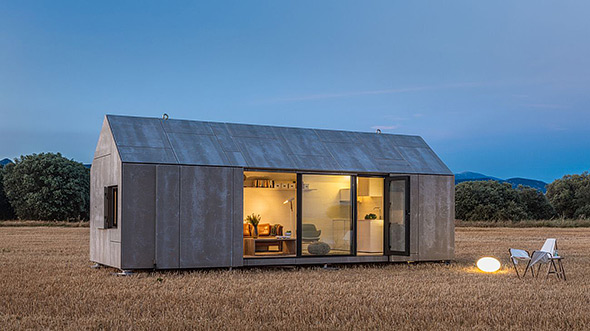 Designed for two occupants and easy transportation via truck, this prefabricated home utilizes environmentally-friendly materials and has a simple, unadorned exterior.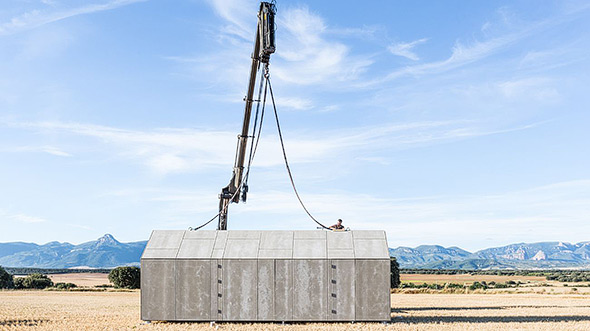 The interior features a dedicated bedroom and bathroom, and is swathed in sustainably-harvested fir, which adds some much-needed warmth to the clean, modern look.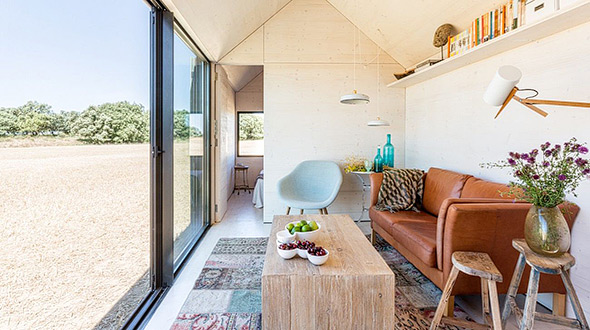 For more information, visit abaton.es. Photos via ÁBATON.