Little House Love. Lovable homes come in all sizes. Here's to tiny houses.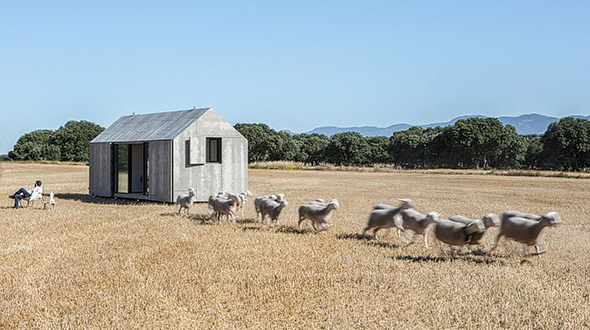 One luxury afforded to tiny houses is the potential for portability. Madrid-based architecture firm ÁBATON has engineered that trait into its new ÁPH80 Transportable House.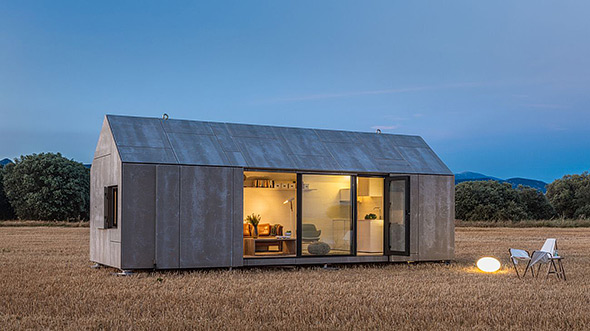 Designed for two occupants and easy transportation via truck, this prefabricated home utilizes environmentally-friendly materials and has a simple, unadorned exterior.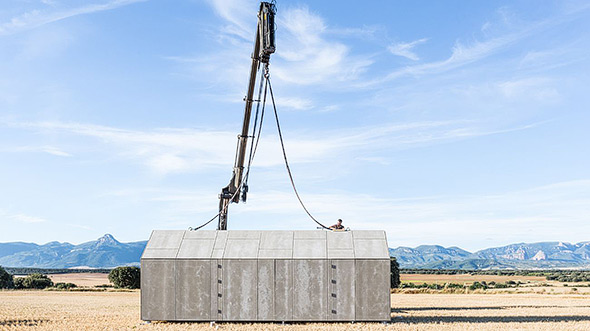 The interior features a dedicated bedroom and bathroom, and is swathed in sustainably-harvested fir, which adds some much-needed warmth to the clean, modern look.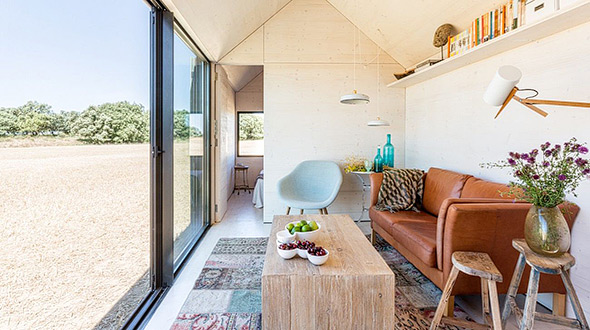 For more information, visit abaton.es. Photos via ÁBATON.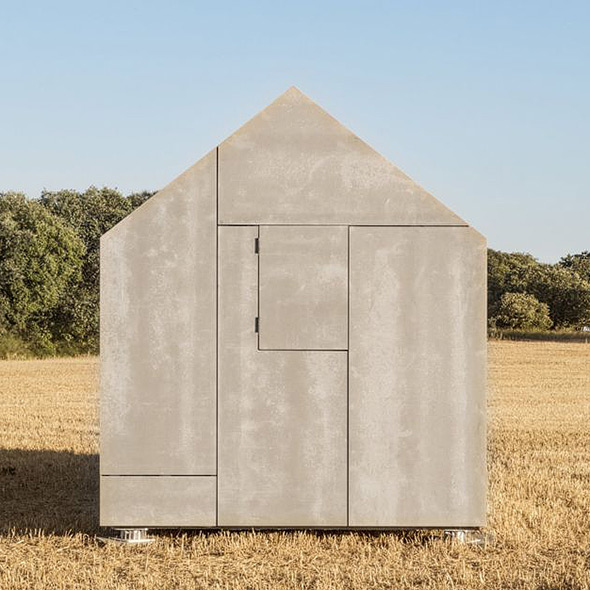 Roger Hazard
· Founder · Roger + Chris · Sharon Springs, NY
Roger Hazard is TV's original home stager, as well as designer / producer on the international, Emmy-nominated "SELL THIS HOUSE," "SELL THIS HOUSE: EXTREME," and "MOVE THIS HOUSE." MORE ABOUT Roger Hazard
Hot right now on Roger + Chris
How to Clean Velvet Furniture
Velvet fabric can be a bit trickier to clean than other fabrics because, in addition to removing the stain, you must take care to avoid "crushing" the nap of the fiber. Here are some tips to help you successfully remove stains without damaging your beautiful furniture.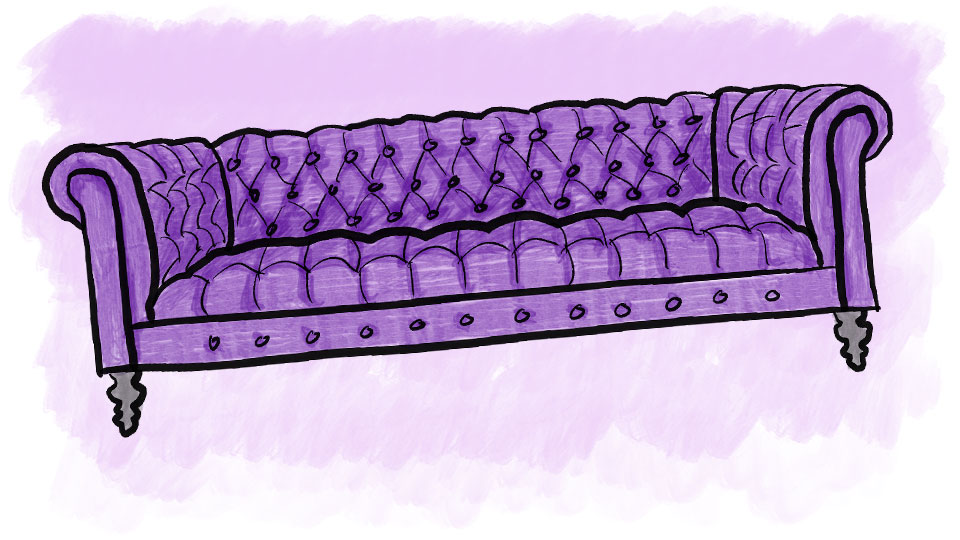 Best Blue Velvet Sofas
We've gathered some of our favorite sofas and armchairs in gorgeous blue velvets, along with design inspiration from around the web.

RELATED POSTS

Stone Cottage in Wales
This stone cottage in Wales is a 200-year old home that sits in the woodlands beside a scenic waterfall.

Seaside "Shack"
This tiny house nestled onto a cliff features a breathtaking ocean view.