Little House Love. Lovable homes come in all sizes. Here's to tiny houses.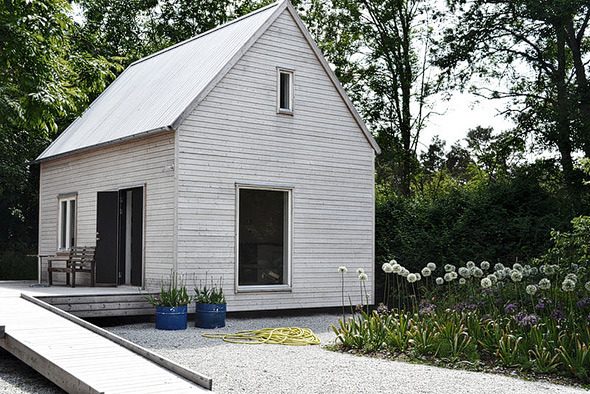 This charming cottage in Visby, Sweden is a model home put on display by the nearby manufacturer.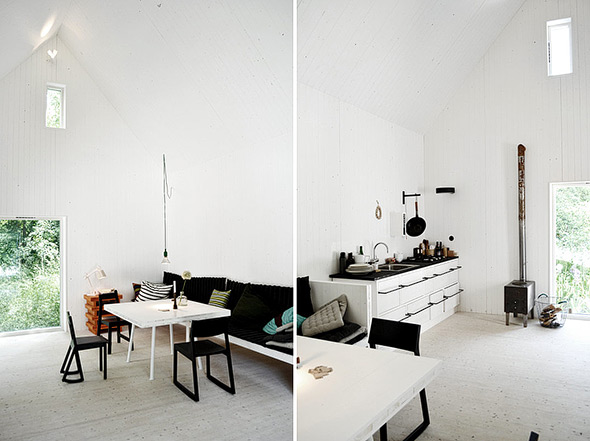 You can see how a small home can retain a sense of space through the use of high, vaulted ceilings. The most effective and enjoyable tiny homes use this trick - as well as white walls and light floors - to avoid causing claustrophobia.
See more of this cottage at IngerJohanna. All photos from IngerJohanna.

Hot right now on Roger + Chris
Best Blue Velvet Sofas
We've gathered some of our favorite sofas and armchairs in gorgeous blue velvets, along with design inspiration from around the web.


How to Clean Velvet Furniture
Velvet fabric can be a bit trickier to clean than other fabrics because, in addition to removing the stain, you must take care to avoid "crushing" the nap of the fiber. Here are some tips to help you successfully remove stains without damaging your beautiful furniture.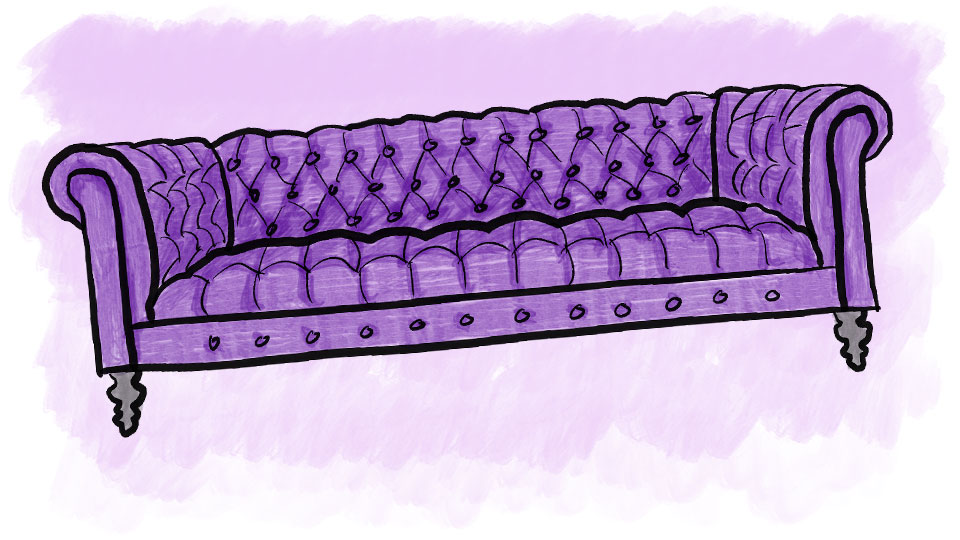 RELATED POSTS

Stone Cottage in Wales
This stone cottage in Wales is a 200-year old home that sits in the woodlands beside a scenic waterfall.

Leading Tower
Chicago's Tower House makes the most of an oddly-shaped lot to deliver space, views, and style without the size.