Little House Love. Lovable homes come in all sizes. Here's to tiny houses.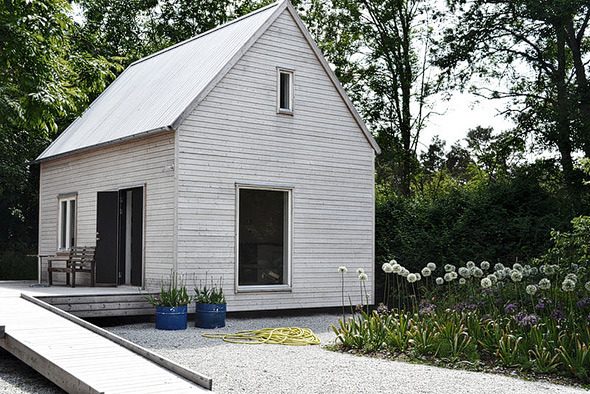 This charming cottage in Visby, Sweden is a model home put on display by the nearby manufacturer.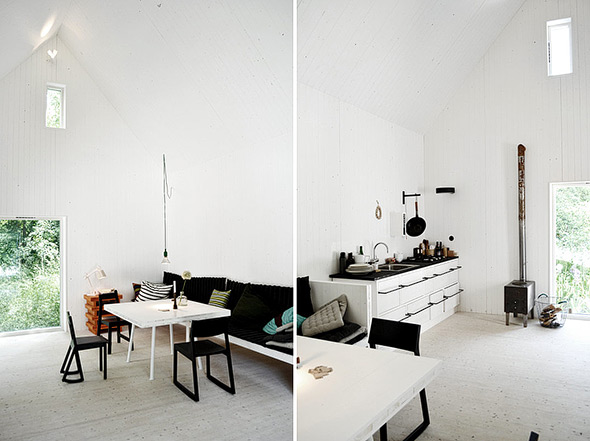 You can see how a small home can retain a sense of space through the use of high, vaulted ceilings. The most effective and enjoyable tiny homes use this trick - as well as white walls and light floors - to avoid causing claustrophobia.
See more of this cottage at IngerJohanna. All photos from IngerJohanna.

Hot right now on Roger + Chris

How to Clean Velvet Furniture
Velvet fabric can be a bit trickier to clean than other fabrics because, in addition to removing the stain, you must take care to avoid "crushing" the nap of the fiber. Here are some tips to help you successfully remove stains without damaging your beautiful furniture.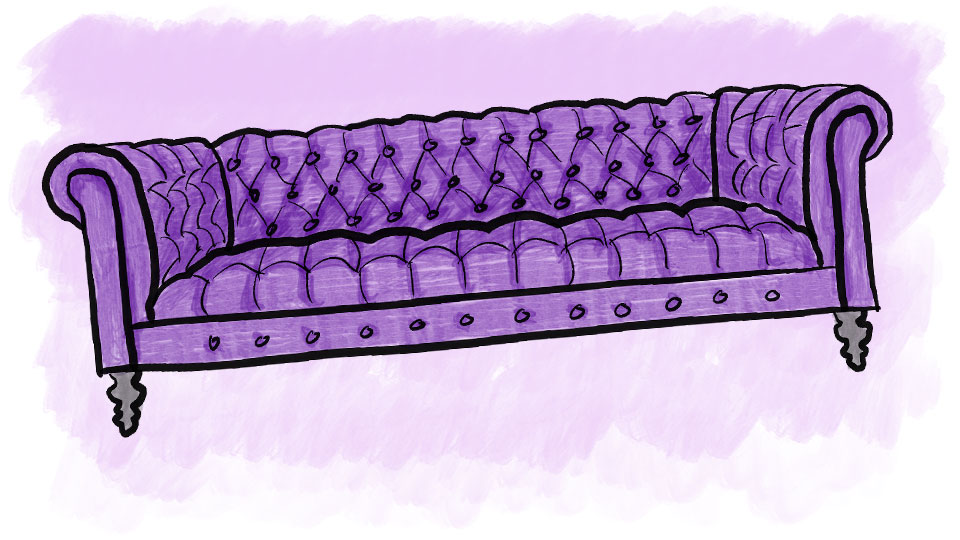 Restyling a Garden House: Paint It Black
A cute, 160-year old Italianate Victorian had the potential to be a stunning garden house - but only after taming the garden, adding style to the porches, and applying some unexpected new colors.

RELATED POSTS
Desert Mirrorage
Artist Phillip K Smith III created a stunning installation from a small, 70-year-old wooden home located in the California desert.

This Tiny House Can Pick Up And Move
One luxury afforded to tiny houses is the potential for portability. Madrid-based architecture firm ÁBATON has engineered that trait into its new ÁPH80 Transportable House.

Leading Tower
Chicago's Tower House makes the most of an oddly-shaped lot to deliver space, views, and style without the size.