Little House Love. Lovable homes come in all sizes. Here's to tiny houses.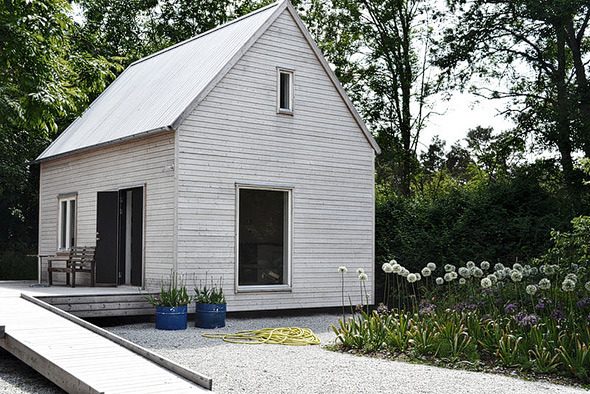 This charming cottage in Visby, Sweden is a model home put on display by the nearby manufacturer.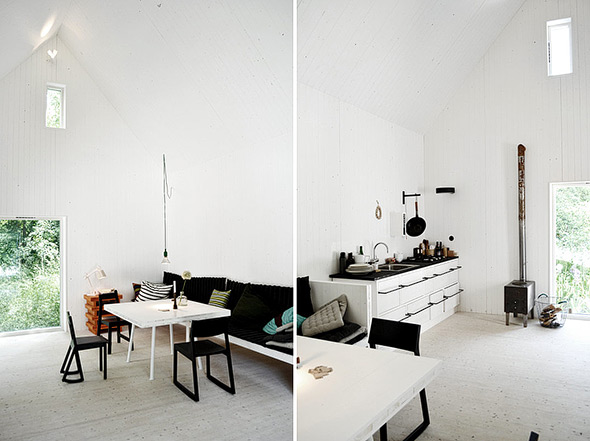 You can see how a small home can retain a sense of space through the use of high, vaulted ceilings. The most effective and enjoyable tiny homes use this trick - as well as white walls and light floors - to avoid causing claustrophobia.
See more of this cottage at IngerJohanna. All photos from IngerJohanna.

Hot right now on Roger + Chris



RELATED POSTS
Leading Tower
Chicago's Tower House makes the most of an oddly-shaped lot to deliver space, views, and style without the size.

Desert Mirrorage
Artist Phillip K Smith III created a stunning installation from a small, 70-year-old wooden home located in the California desert.