Little House Love. Lovable homes come in all sizes. Here's to tiny houses.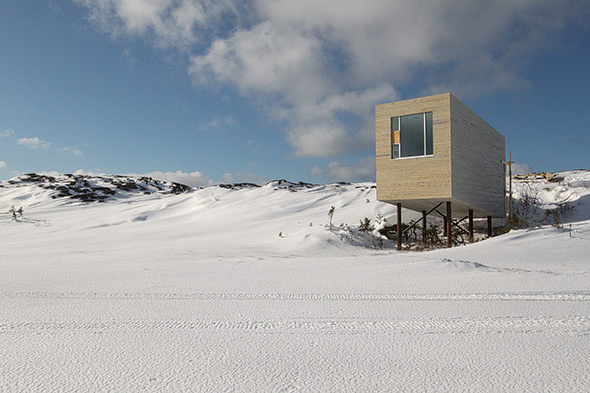 The Bridge Studio is a little artist's space perched over a pond on Fogo Island, Newfoundland, Canada.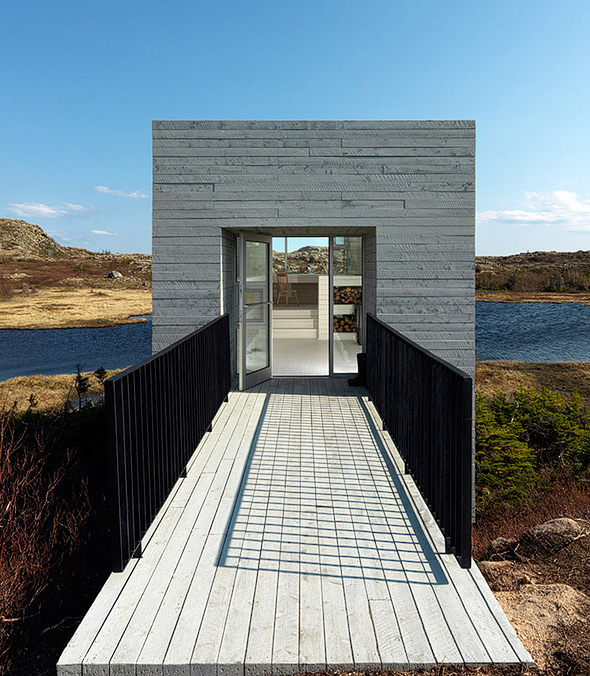 Designed by Saunders Architecture, the structure measures just 30 square meters.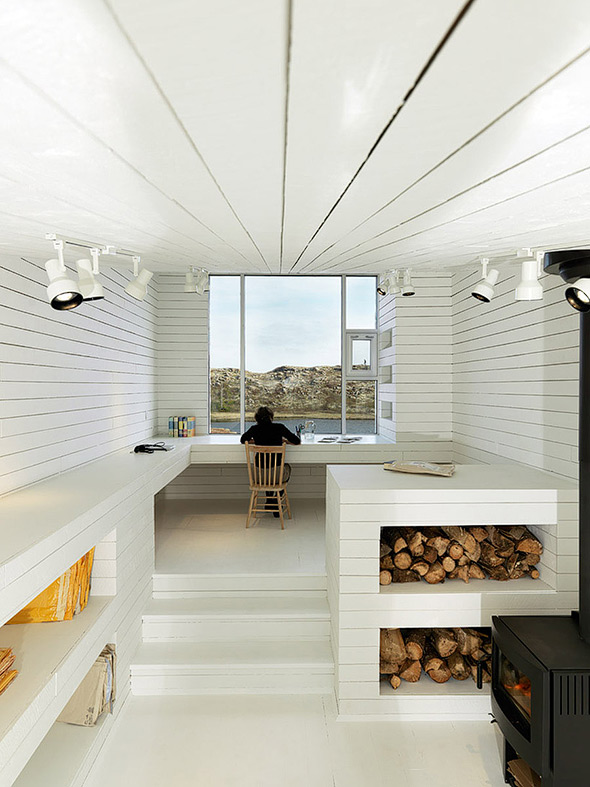 Photos by Bent René Synnevåg and The Shorefast Foundation. Via Tiny House Swoon.

Hot right now on Roger + Chris
Best Blue Velvet Sofas
We've gathered some of our favorite sofas and armchairs in gorgeous blue velvets, along with design inspiration from around the web.



RELATED POSTS
Sweetly Swedish Cottage
This charming cottage in Visby, Sweden is a model home put on display by the nearby manufacturer.


This Tiny House Can Pick Up And Move
One luxury afforded to tiny houses is the potential for portability. Madrid-based architecture firm ÁBATON has engineered that trait into its new ÁPH80 Transportable House.