Little House Love. Lovable homes come in all sizes. Here's to tiny houses.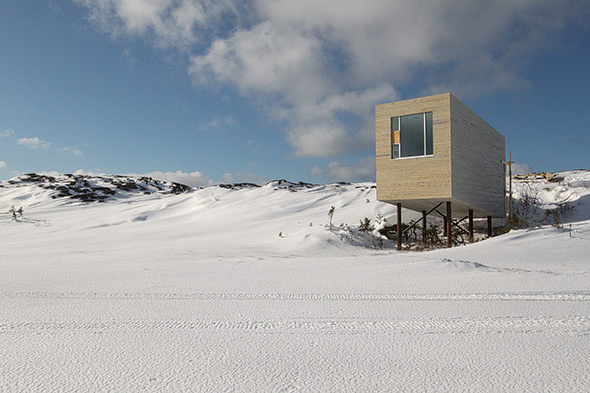 The Bridge Studio is a little artist's space perched over a pond on Fogo Island, Newfoundland, Canada.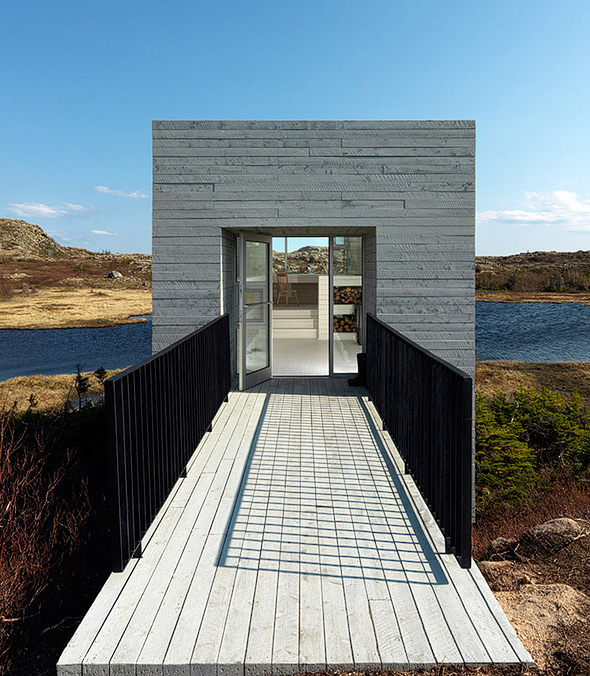 Designed by Saunders Architecture, the structure measures just 30 square meters.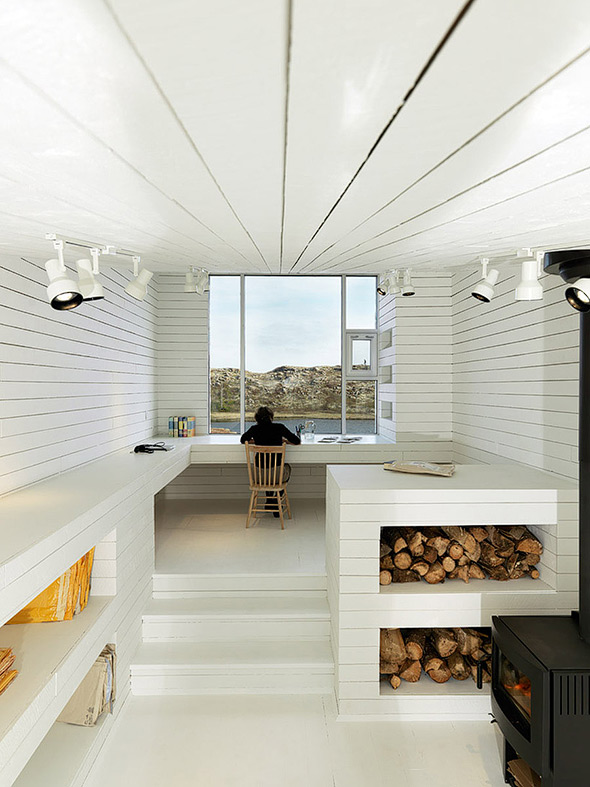 Photos by Bent René Synnevåg and The Shorefast Foundation. Via Tiny House Swoon.

Hot right now on Roger + Chris

Best Blue Velvet Sofas
We've gathered some of our favorite sofas and armchairs in gorgeous blue velvets, along with design inspiration from around the web.

Restyling a Garden House: Paint It Black
A cute, 160-year old Italianate Victorian had the potential to be a stunning garden house - but only after taming the garden, adding style to the porches, and applying some unexpected new colors.

RELATED POSTS
Off-Grid Tiny Home
Designed to run off-the-grid and be self-sufficient, this house can live almost anywhere.

Very Variegated Vardo
Tiny houses are nothing new. But unlike those wishing to downsize to a tiny home, the Romani people upsized.

Tiny Cars for Your Tiny House
You can't park a ginormous SUV next to a tiny house without feeling a little bit silly. Tiny house hunters might find that one of following options from the 2013 Wee Wheels Tiny Car Show is better tailored to their diminutive needs.