Little House Love. Lovable homes come in all sizes. Here's to tiny houses.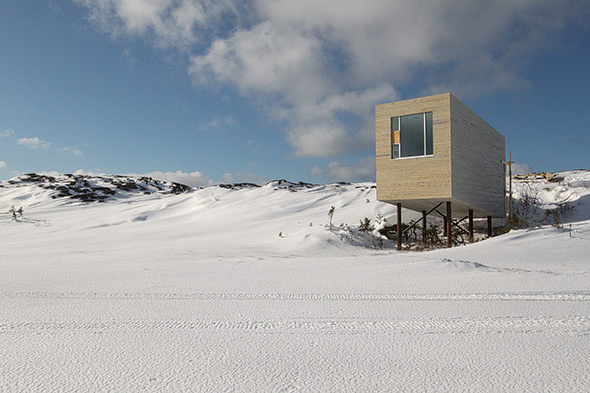 The Bridge Studio is a little artist's space perched over a pond on Fogo Island, Newfoundland, Canada.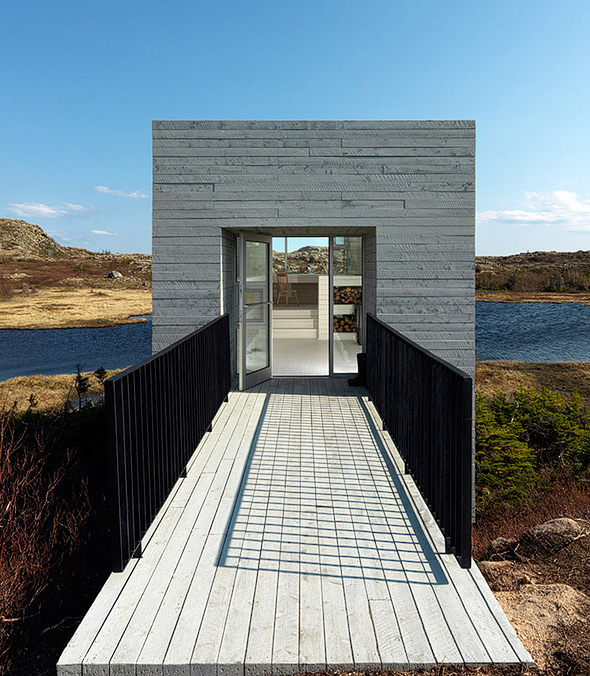 Designed by Saunders Architecture, the structure measures just 30 square meters.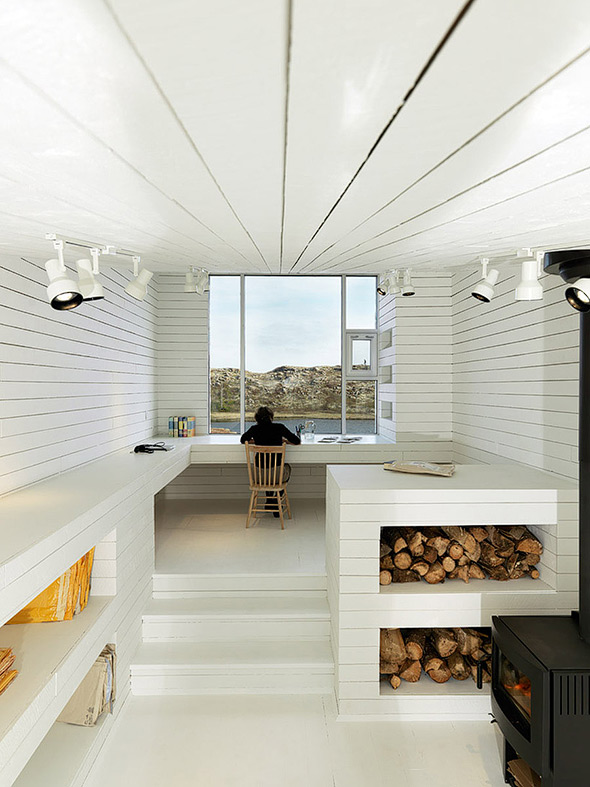 Photos by Bent René Synnevåg and The Shorefast Foundation. Via Tiny House Swoon.

Hot right now on Roger + Chris
How to Clean Velvet Furniture
Velvet fabric can be a bit trickier to clean than other fabrics because, in addition to removing the stain, you must take care to avoid "crushing" the nap of the fiber. Here are some tips to help you successfully remove stains without damaging your beautiful furniture.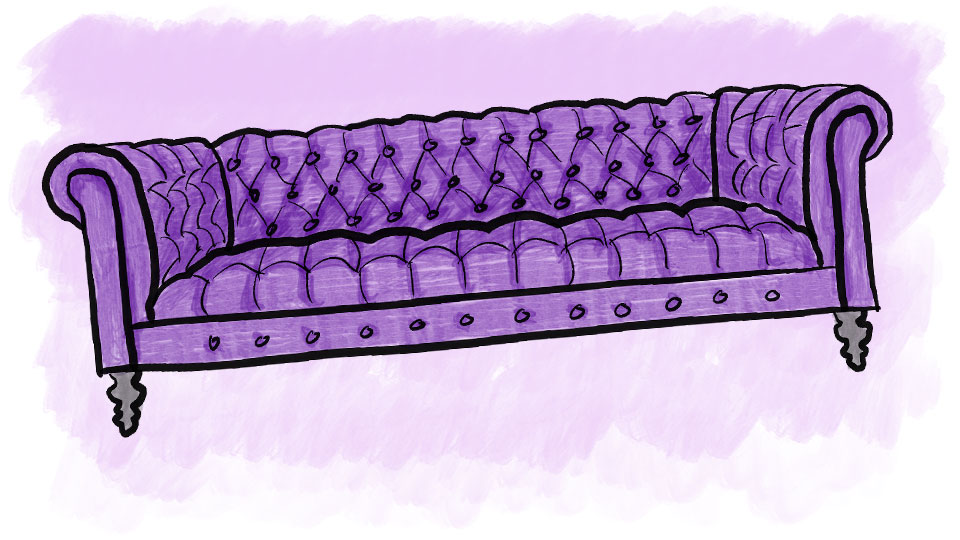 RELATED POSTS
Seaside "Shack"
This tiny house nestled onto a cliff features a breathtaking ocean view.


This Tiny House Can Pick Up And Move
One luxury afforded to tiny houses is the potential for portability. Madrid-based architecture firm ÁBATON has engineered that trait into its new ÁPH80 Transportable House.