Little House Love. Lovable homes come in all sizes. Here's to tiny houses.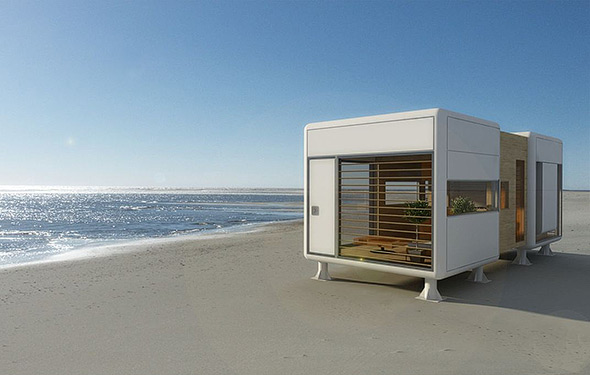 Designed to run off-the-grid and be self-sufficient, this house can live almost anywhere.
The Chamfer Home, by architecture firm S-Archetype, is a tiny self-sufficient structure. Sleek modernism pairs with environmentally sound building materials and self-contained systems which permit the portable structure to function off the grid. Shown here on the beach, the structure could be placed almost anywhere. We would love to see it sunning in a meadow or even perched on a building's rooftop.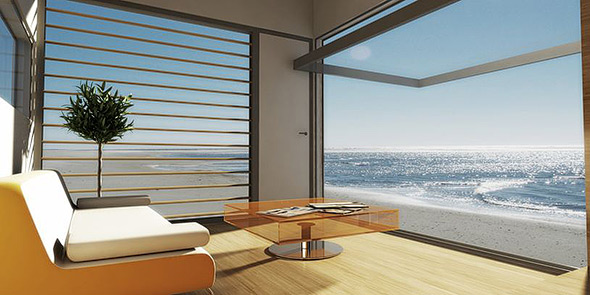 You can see more of The Chamfer Home on S-Archetype's website. Via Inhabitat.com

Hot right now on Roger + Chris
How to Clean Velvet Furniture
Velvet fabric can be a bit trickier to clean than other fabrics because, in addition to removing the stain, you must take care to avoid "crushing" the nap of the fiber. Here are some tips to help you successfully remove stains without damaging your beautiful furniture.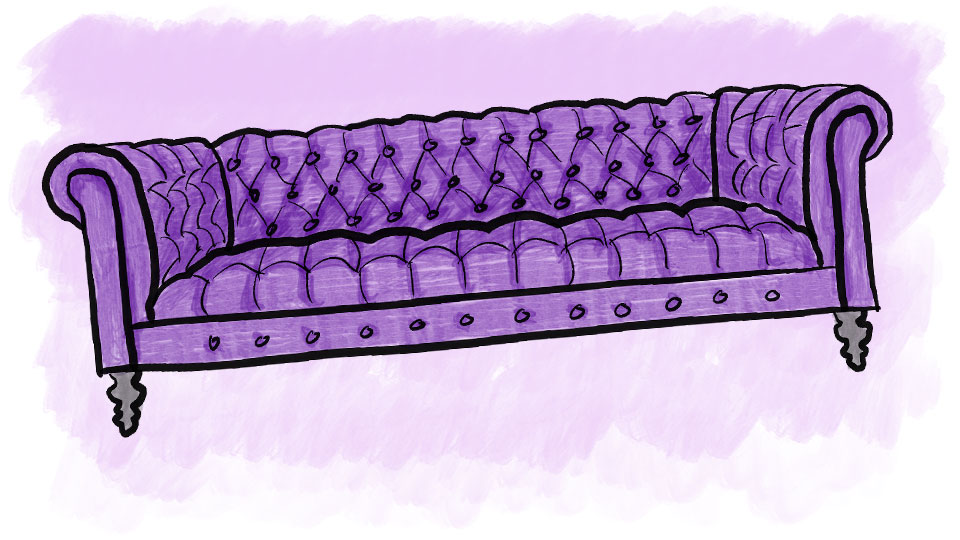 Restyling a Garden House: Paint It Black
A cute, 160-year old Italianate Victorian had the potential to be a stunning garden house - but only after taming the garden, adding style to the porches, and applying some unexpected new colors.

Best Blue Velvet Sofas
We've gathered some of our favorite sofas and armchairs in gorgeous blue velvets, along with design inspiration from around the web.

RELATED POSTS


Leading Tower
Chicago's Tower House makes the most of an oddly-shaped lot to deliver space, views, and style without the size.