Little House Love. Lovable homes come in all sizes. Here's to tiny houses.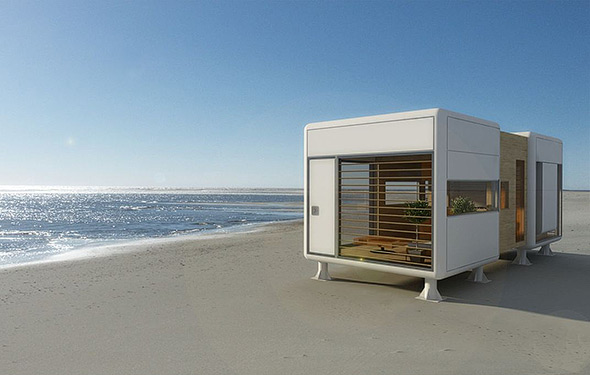 Designed to run off-the-grid and be self-sufficient, this house can live almost anywhere.
The Chamfer Home, by architecture firm S-Archetype, is a tiny self-sufficient structure. Sleek modernism pairs with environmentally sound building materials and self-contained systems which permit the portable structure to function off the grid. Shown here on the beach, the structure could be placed almost anywhere. We would love to see it sunning in a meadow or even perched on a building's rooftop.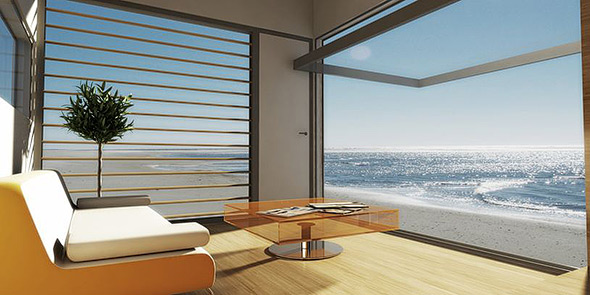 You can see more of The Chamfer Home on S-Archetype's website. Via Inhabitat.com

Hot right now on Roger + Chris

Best Blue Velvet Sofas
We've gathered some of our favorite sofas and armchairs in gorgeous blue velvets, along with design inspiration from around the web.


RELATED POSTS

Stone Cottage in Wales
This stone cottage in Wales is a 200-year old home that sits in the woodlands beside a scenic waterfall.

Desert Mirrorage
Artist Phillip K Smith III created a stunning installation from a small, 70-year-old wooden home located in the California desert.