Little House Love. Lovable homes come in all sizes. Here's to tiny houses.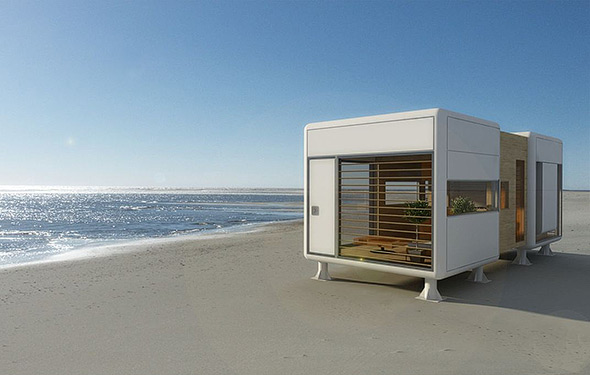 Designed to run off-the-grid and be self-sufficient, this house can live almost anywhere.
The Chamfer Home, by architecture firm S-Archetype, is a tiny self-sufficient structure. Sleek modernism pairs with environmentally sound building materials and self-contained systems which permit the portable structure to function off the grid. Shown here on the beach, the structure could be placed almost anywhere. We would love to see it sunning in a meadow or even perched on a building's rooftop.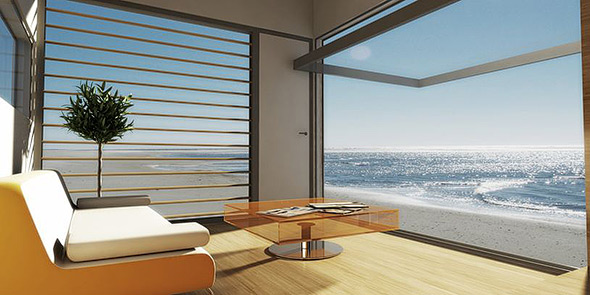 You can see more of The Chamfer Home on S-Archetype's website. Via Inhabitat.com

Hot right now on Roger + Chris
How to Clean Velvet Furniture
Velvet fabric can be a bit trickier to clean than other fabrics because, in addition to removing the stain, you must take care to avoid "crushing" the nap of the fiber. Here are some tips to help you successfully remove stains without damaging your beautiful furniture.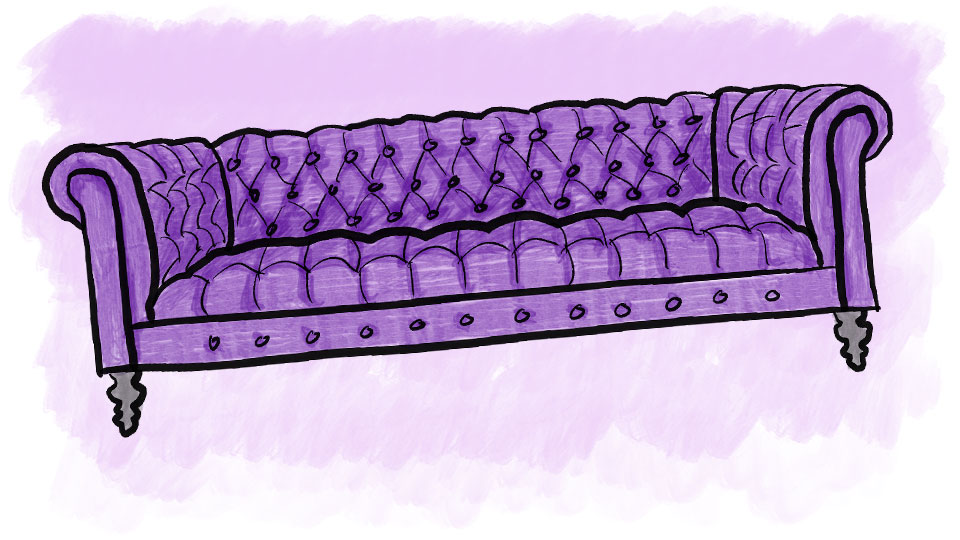 RELATED POSTS
Very Variegated Vardo
Tiny houses are nothing new. But unlike those wishing to downsize to a tiny home, the Romani people upsized.