Little House Love. Lovable homes come in all sizes. Here's to tiny houses.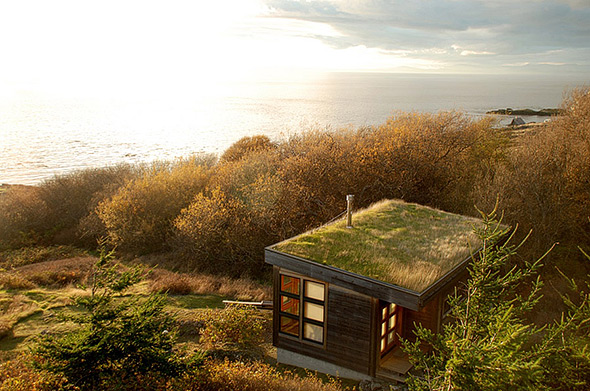 This tiny house nestled onto a cliff features a breathtaking ocean view. In addition to plenty of windows and a well-equipped kitchen, the home includes a charming wood stove and living roof to aid in heating and cooling.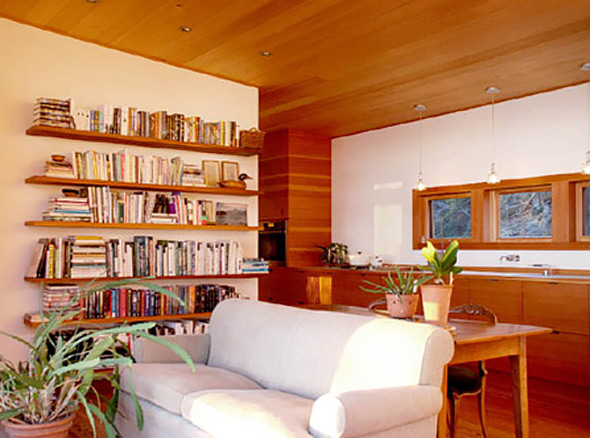 Images via Tiny House Swoon. Project designed by Prentiss Architects.

Roger Hazard
· Founder · Roger + Chris · Sharon Springs, NY
Roger Hazard is TV's original home stager, as well as designer / producer on the international, Emmy-nominated "SELL THIS HOUSE," "SELL THIS HOUSE: EXTREME," and "MOVE THIS HOUSE." MORE ABOUT Roger Hazard
Hot right now on Roger + Chris

Best Blue Velvet Sofas
We've gathered some of our favorite sofas and armchairs in gorgeous blue velvets, along with design inspiration from around the web.


RELATED POSTS
Tiny Cars for Your Tiny House
You can't park a ginormous SUV next to a tiny house without feeling a little bit silly. Tiny house hunters might find that one of following options from the 2013 Wee Wheels Tiny Car Show is better tailored to their diminutive needs.

Stone Cottage in Wales
This stone cottage in Wales is a 200-year old home that sits in the woodlands beside a scenic waterfall.