Little House Love. Lovable homes come in all sizes. Here's to tiny houses.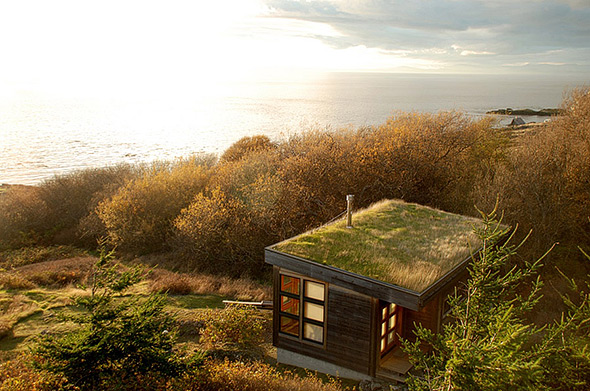 This tiny house nestled onto a cliff features a breathtaking ocean view. In addition to plenty of windows and a well-equipped kitchen, the home includes a charming wood stove and living roof to aid in heating and cooling.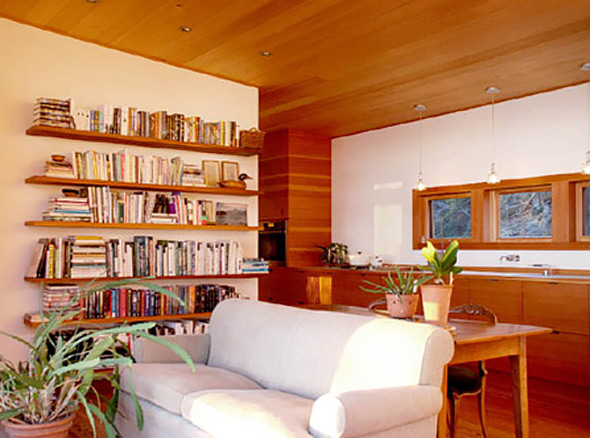 Images via Tiny House Swoon. Project designed by Prentiss Architects.

Roger Hazard
· Founder · Roger + Chris · Sharon Springs, NY
Roger Hazard is TV's original home stager, as well as designer / producer on the international, Emmy-nominated "SELL THIS HOUSE," "SELL THIS HOUSE: EXTREME," and "MOVE THIS HOUSE." MORE ABOUT Roger Hazard
Hot right now on Roger + Chris
Restyling a Garden House: Paint It Black
A cute, 160-year old Italianate Victorian had the potential to be a stunning garden house - but only after taming the garden, adding style to the porches, and applying some unexpected new colors.


Best Blue Velvet Sofas
We've gathered some of our favorite sofas and armchairs in gorgeous blue velvets, along with design inspiration from around the web.

RELATED POSTS
Very Variegated Vardo
Tiny houses are nothing new. But unlike those wishing to downsize to a tiny home, the Romani people upsized.