Little House Love. Lovable homes come in all sizes. Here's to tiny houses.
You can't park a ginormous SUV next to a tiny house without feeling a little bit silly. Tiny house hunters might find that one of following options from the 2013 Wee Wheels Tiny Car Show is better tailored to their diminutive needs.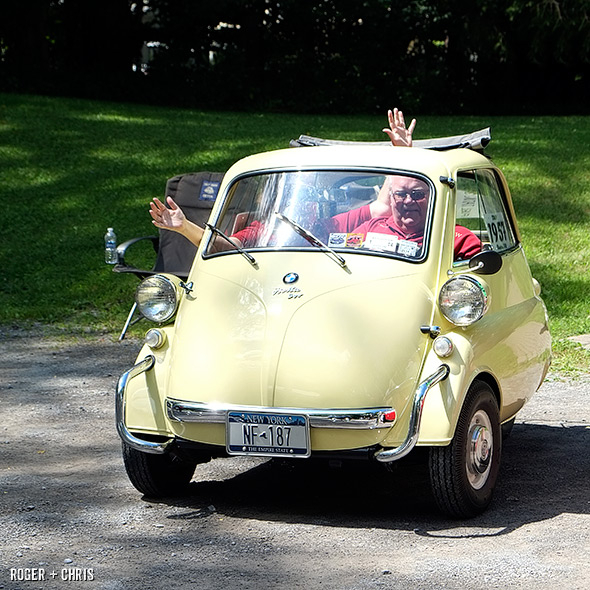 An itsy bitsy bubble house deserves a matching isty bitsy bubble car, and the BMW Isetta is the perfect fit. A little short on elbow room, though.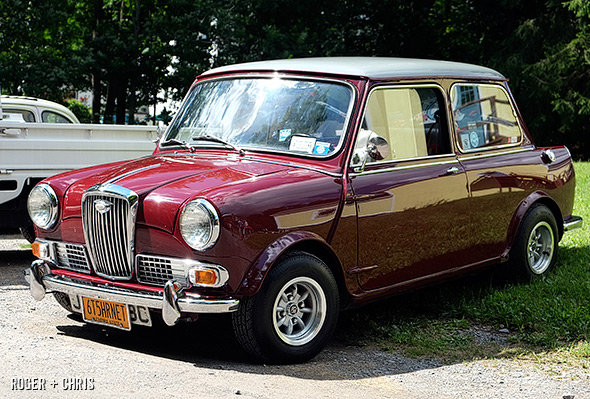 Want a backseat for carrying groceries or the occasional tagalong? This Hornet, a rare and luxurious version of the iconic Mini Cooper, will look great parked in the driveway of your teeny home.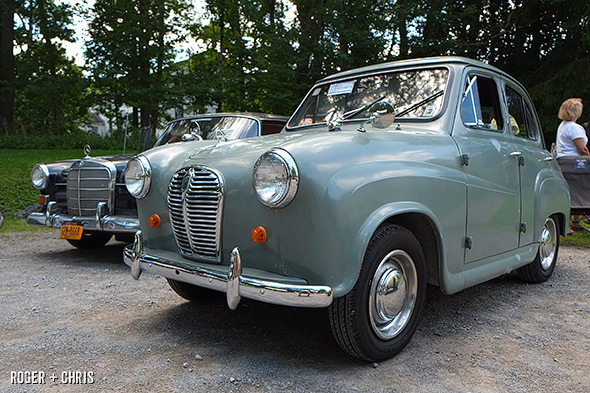 Do you need four doors? You're living in a tiny house and we can't imagine why but if you insist, this minuscule Austin sedan is just the ticket.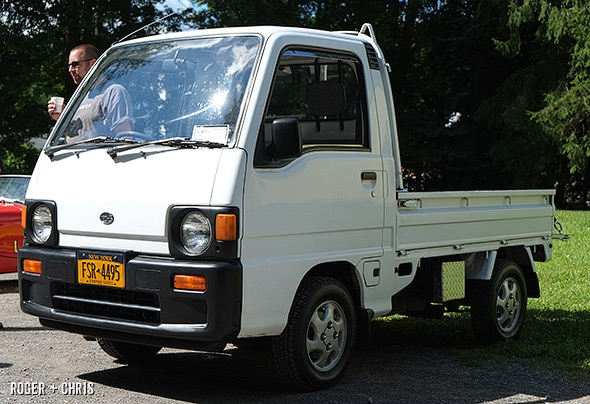 Are you doing some major hauling? Moving furniture? Carrying lumber? This Japanese-market Subaru truck is ready to work. It even has 4-wheel drive!
Finally, how will you get a ride to the tiny airport from your tiny house? In a tiny taxi, naturally. This FIAT 500 is decked out in cab gear and is waiting for a fare. Hop in!

Hot right now on Roger + Chris
How to Clean Velvet Furniture
Velvet fabric can be a bit trickier to clean than other fabrics because, in addition to removing the stain, you must take care to avoid "crushing" the nap of the fiber. Here are some tips to help you successfully remove stains without damaging your beautiful furniture.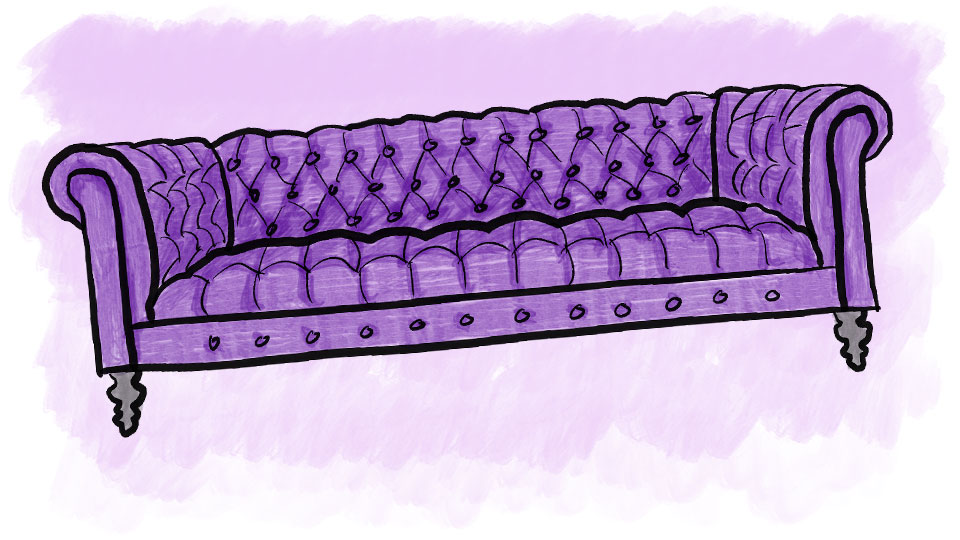 Best Blue Velvet Sofas
We've gathered some of our favorite sofas and armchairs in gorgeous blue velvets, along with design inspiration from around the web.

RELATED POSTS
Seaside "Shack"
This tiny house nestled onto a cliff features a breathtaking ocean view.

Sweetly Swedish Cottage
This charming cottage in Visby, Sweden is a model home put on display by the nearby manufacturer.