Grey House: Renovating a 160-year old Victorian.
Regarding yesterday's post about the arrival of spring: Never mind.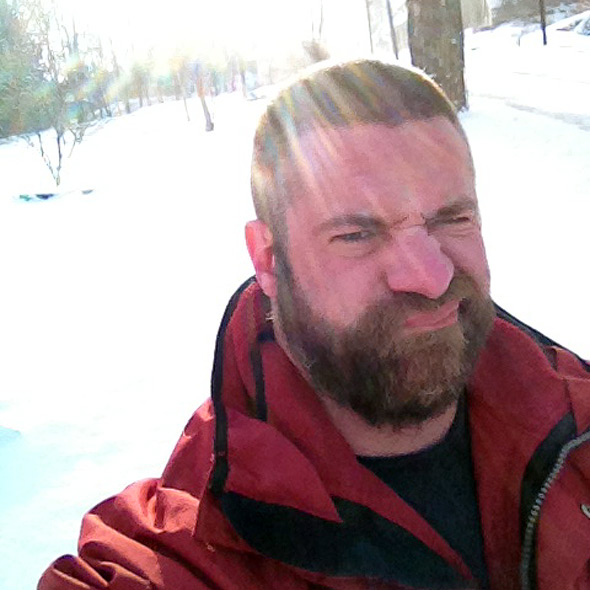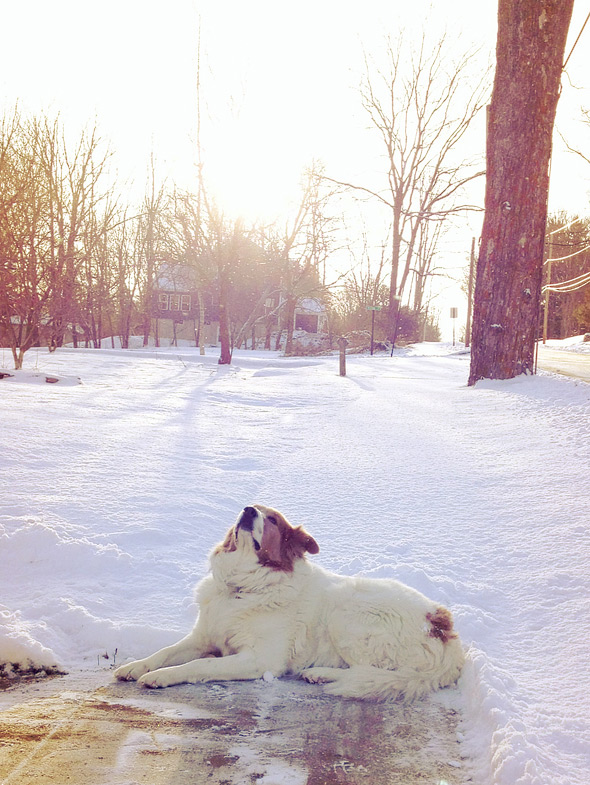 Hot right now on Roger + Chris


Best Blue Velvet Sofas
We've gathered some of our favorite sofas and armchairs in gorgeous blue velvets, along with design inspiration from around the web.

RELATED POSTS
Come-Back Kitchen
Despite an unpleasant starting point, we transformed our kitchen into one of the coolest rooms in the house for a fraction of what most new kitchens cost.


A Modern Bistro In A Historic Village
Design inspiration comes from many sources. We love the style of 204 Main Bar & Bistro, which recently opened in the historic spa village of Sharon Springs, NY.