Grey House: Renovating a 160-year old Victorian.
Regarding yesterday's post about the arrival of spring: Never mind.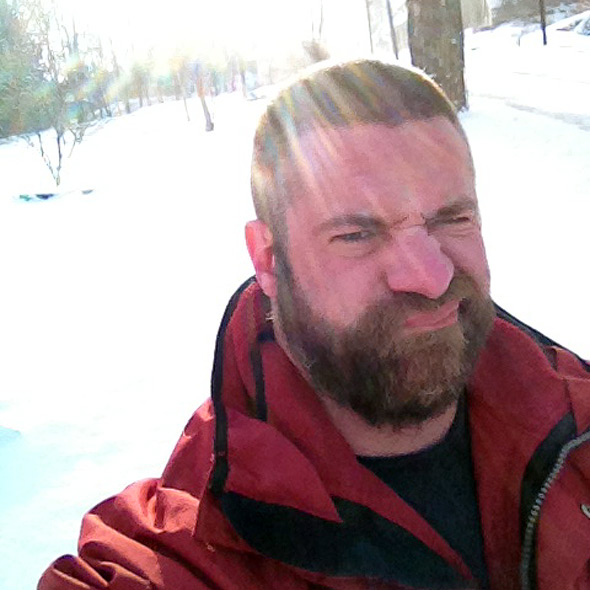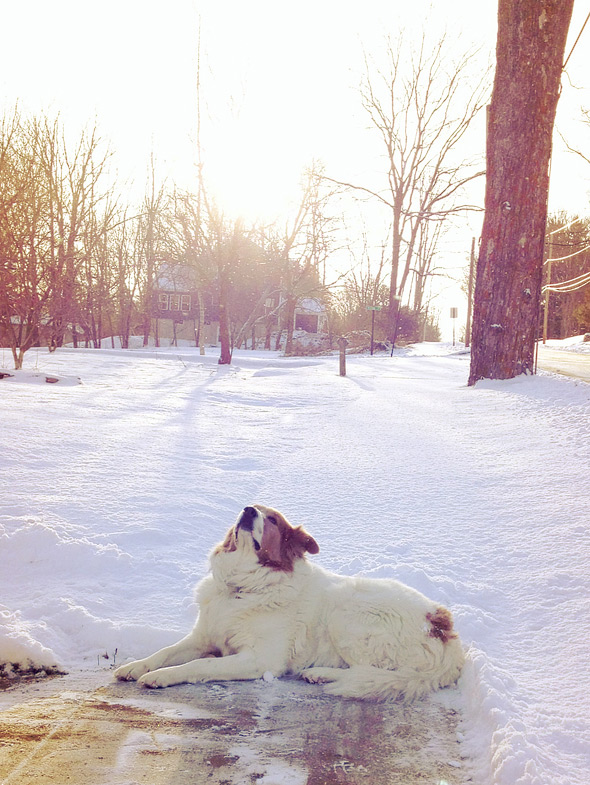 Hot right now on Roger + Chris


Restyling a Garden House: Paint It Black
A cute, 160-year old Italianate Victorian had the potential to be a stunning garden house - but only after taming the garden, adding style to the porches, and applying some unexpected new colors.

RELATED POSTS
Sto Very Frustrating
Our house has no fireplace. It may seem strange that a home built in the 1800s and nestled between two snowtastic mountain ranges wouldn't have one, but, as a formal village house, it likely served as a secondary summer home for wealthy folks who would venture up during the balmy season and wisely dash back to the city when things got chilly.

Life In A Village
I've never lived in a tiny village before. I knew we were in for a big change, but there are a few things that have still surprised me. I thought you city folk might find some of these interesting (and the country folk will just laugh at me).