Grey House: Renovating a 160-year old Victorian.
Regarding yesterday's post about the arrival of spring: Never mind.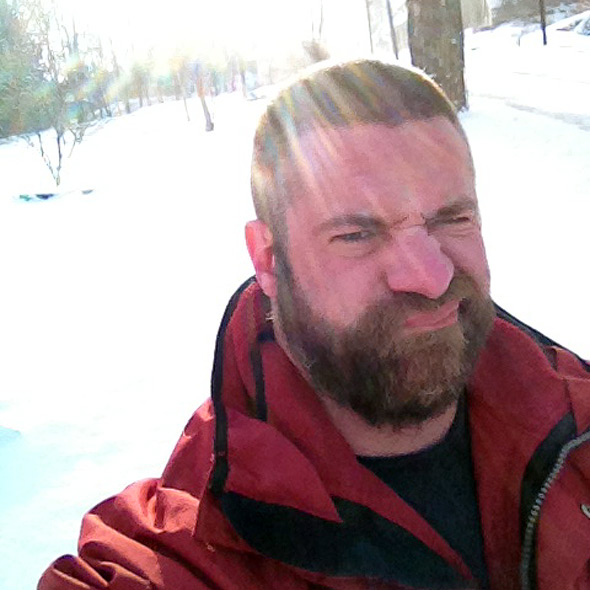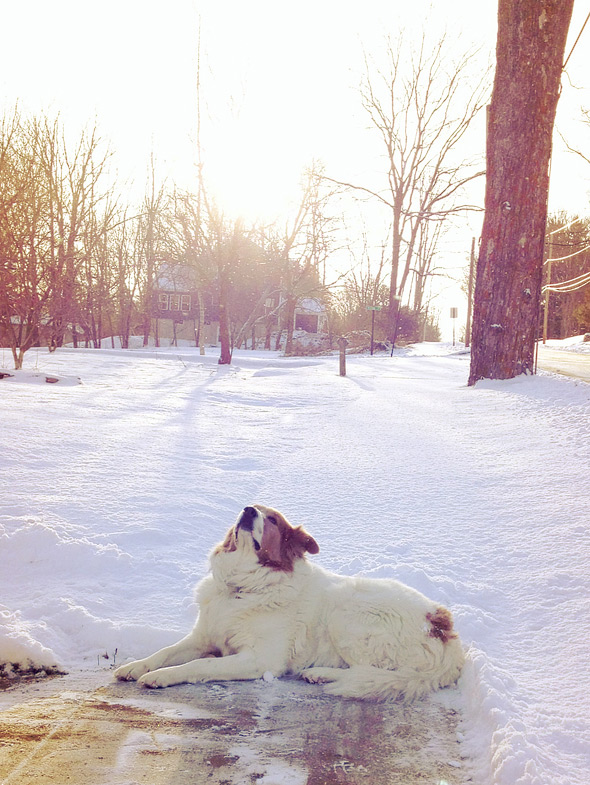 Hot right now on Roger + Chris
Restyling a Garden House: Paint It Black
A cute, 160-year old Italianate Victorian had the potential to be a stunning garden house - but only after taming the garden, adding style to the porches, and applying some unexpected new colors.

How to Clean Velvet Furniture
Velvet fabric can be a bit trickier to clean than other fabrics because, in addition to removing the stain, you must take care to avoid "crushing" the nap of the fiber. Here are some tips to help you successfully remove stains without damaging your beautiful furniture.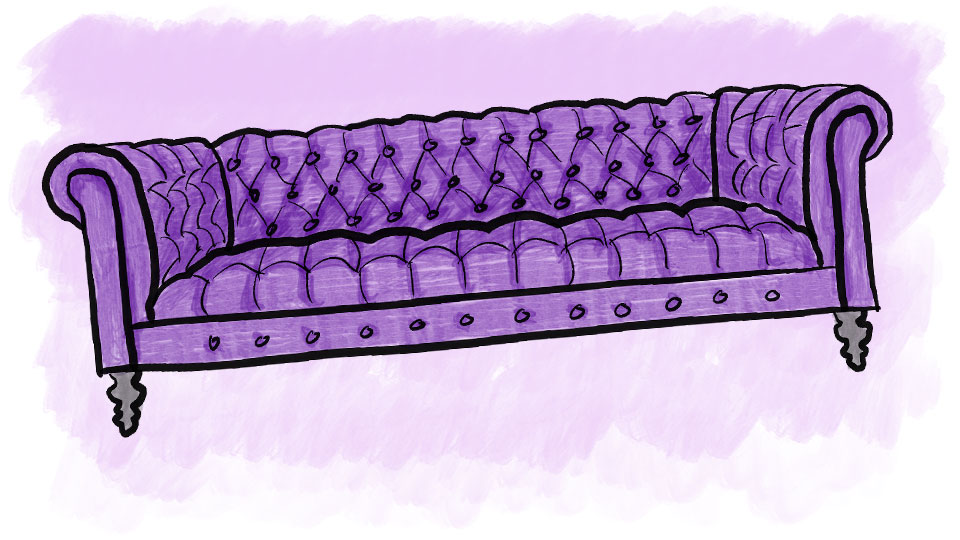 RELATED POSTS
Living Room Lightbox
What started as a boring living room turned into a Scandinavian-inspired light box with unique paneling, bold industrial furnishings, and a huge DIY floor mirror.

Bad Days and Forward Motion
I didn't wake up on the wrong side of the bed, did I? Did a black cat cross my path? Did I walk under a ladder? No matter. Something happened, and the day got off to a rough start.

In The Garden Of The American Hotel
This weekend, the American Hotel in Sharon Springs, NY will be the epicenter of the village's annual Garden Party Festival. Here are a few photos of the hotel's lush garden.