Grey House: Renovating a 160-year old Victorian.
Regarding yesterday's post about the arrival of spring: Never mind.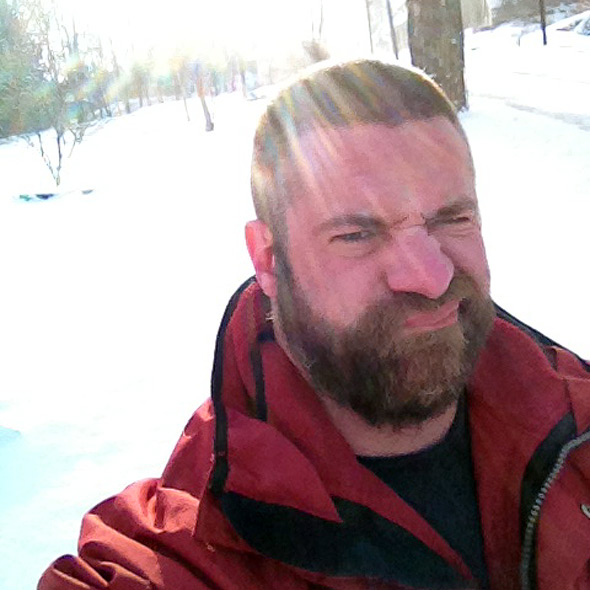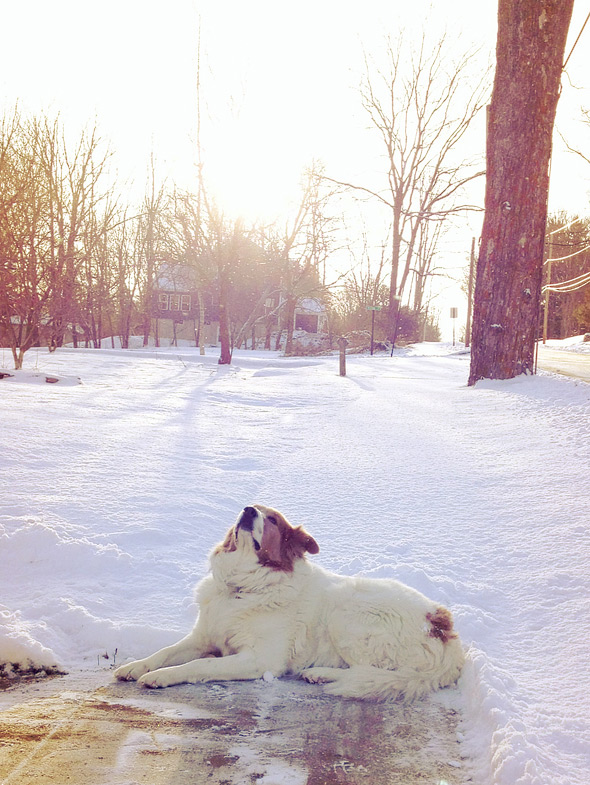 Hot right now on Roger + Chris



RELATED POSTS
A Hall With Gall
The center hall of our 160-year old Italianate Victorian didn't have a lot going for it, but we maximized it with color, some amazing custom wallpaper, and lighting from our line.

Recalibrating Focus
After doing a goat photo shoot (goatoshoot?) that involved chasing a tiny baby goat around the village and taking somewhere in the range of 600 exposures, I discovered that my camera's autofocus system was out-of-whack.

Heavy Metal and Fake Blood
This afternoon, I met with Michael, our talented local blacksmith, to plan out some custom hardware for our house. We're working on the designs for handmade coat hooks, a boot scraper, and a door knocker.