Grey House: Renovating a 160-year old Victorian.
Regarding yesterday's post about the arrival of spring: Never mind.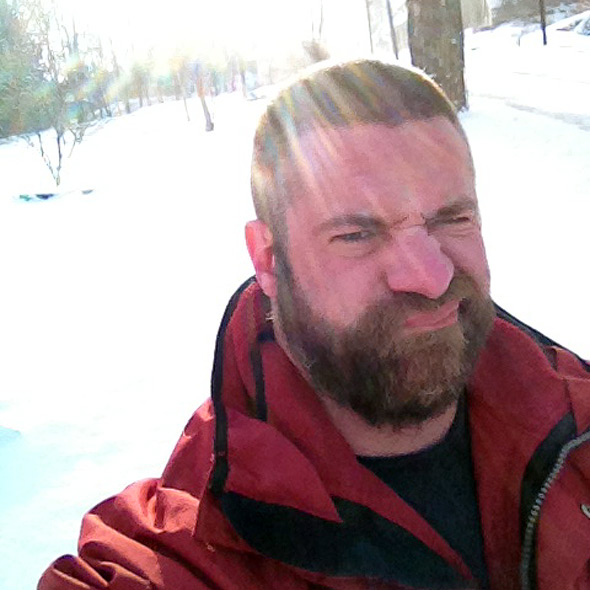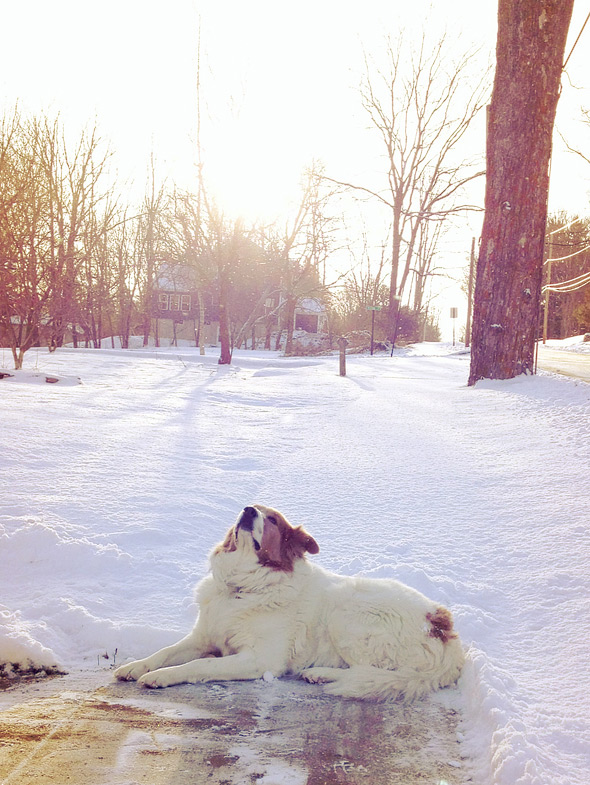 Hot right now on Roger + Chris
Restyling a Garden House: Paint It Black
A cute, 160-year old Italianate Victorian had the potential to be a stunning garden house - but only after taming the garden, adding style to the porches, and applying some unexpected new colors.

Best Blue Velvet Sofas
We've gathered some of our favorite sofas and armchairs in gorgeous blue velvets, along with design inspiration from around the web.


RELATED POSTS
An Empty Hotel
On the porch of the all-but-abandoned Rosboro Hotel in Sharon Springs, NY.

Recalibrating Focus
After doing a goat photo shoot (goatoshoot?) that involved chasing a tiny baby goat around the village and taking somewhere in the range of 600 exposures, I discovered that my camera's autofocus system was out-of-whack.

Bad Days and Forward Motion
I didn't wake up on the wrong side of the bed, did I? Did a black cat cross my path? Did I walk under a ladder? No matter. Something happened, and the day got off to a rough start.