Grey House: Renovating a 160-year old Victorian.
Roger and I are in Atlantic City this weekend for the New Jersey Home & Garden Show. I snuck out of the convention center during a break between sessions to explore the boardwalk and take a few photos. After a long run of grey days and snow-covered fields, it was wonderful to spend even a few minutes outside under the bright blue sky.
Here are a few photos from this afternoon.

Hot right now on Roger + Chris
Best Blue Velvet Sofas
We've gathered some of our favorite sofas and armchairs in gorgeous blue velvets, along with design inspiration from around the web.

How to Clean Velvet Furniture
Velvet fabric can be a bit trickier to clean than other fabrics because, in addition to removing the stain, you must take care to avoid "crushing" the nap of the fiber. Here are some tips to help you successfully remove stains without damaging your beautiful furniture.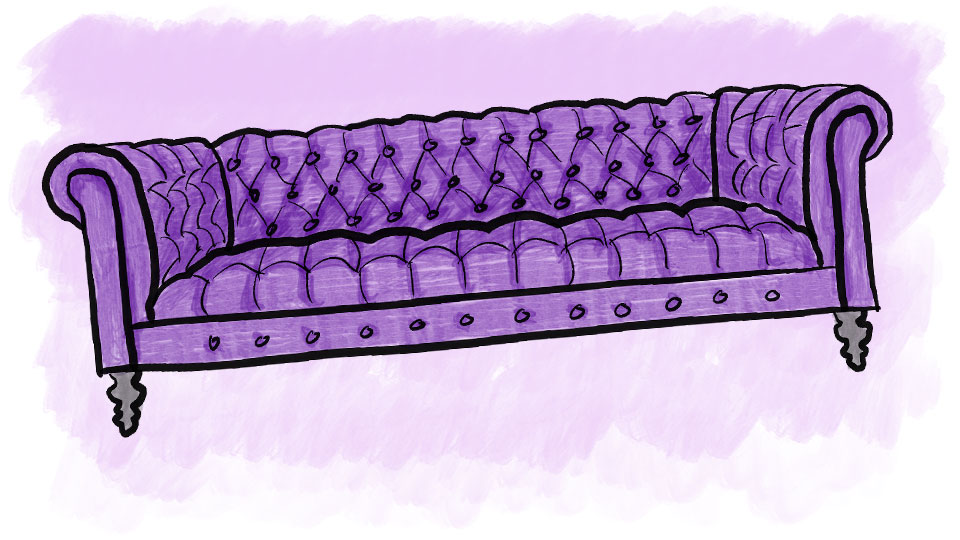 RELATED POSTS
A Hall With Gall
The center hall of our 160-year old Italianate Victorian didn't have a lot going for it, but we maximized it with color, some amazing custom wallpaper, and lighting from our line.

Recalibrating Focus
After doing a goat photo shoot (goatoshoot?) that involved chasing a tiny baby goat around the village and taking somewhere in the range of 600 exposures, I discovered that my camera's autofocus system was out-of-whack.