Grey House: Renovating a 160-year old Victorian.
Roger and I are in Atlantic City this weekend for the New Jersey Home & Garden Show. I snuck out of the convention center during a break between sessions to explore the boardwalk and take a few photos. After a long run of grey days and snow-covered fields, it was wonderful to spend even a few minutes outside under the bright blue sky.
Here are a few photos from this afternoon.

Hot right now on Roger + Chris
Best Blue Velvet Sofas
We've gathered some of our favorite sofas and armchairs in gorgeous blue velvets, along with design inspiration from around the web.


How to Clean Velvet Furniture
Velvet fabric can be a bit trickier to clean than other fabrics because, in addition to removing the stain, you must take care to avoid "crushing" the nap of the fiber. Here are some tips to help you successfully remove stains without damaging your beautiful furniture.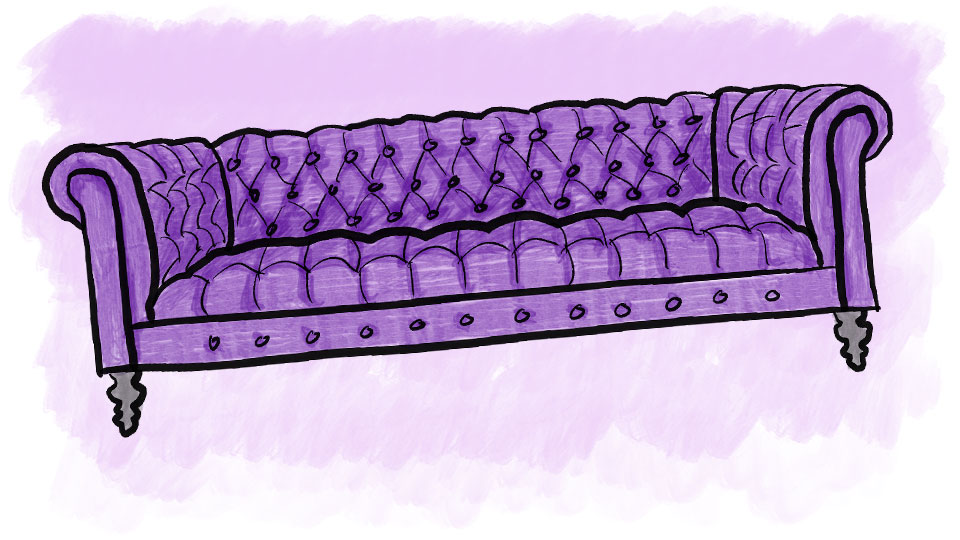 RELATED POSTS
It's April, Fools
What a difference a few degrees can make. The snow is retreating. Birds are chirping. The crowds have returned to the village.

Life In A Village
I've never lived in a tiny village before. I knew we were in for a big change, but there are a few things that have still surprised me. I thought you city folk might find some of these interesting (and the country folk will just laugh at me).

Bad Days and Forward Motion
I didn't wake up on the wrong side of the bed, did I? Did a black cat cross my path? Did I walk under a ladder? No matter. Something happened, and the day got off to a rough start.