Grey House: Renovating a 160-year old Victorian.
Want a peek inside our house before the renovations start? Here's a gallery of photos that captures the home as we were moving in this summer. Every room will be undergoing a major change - with many of them taking on new roles. We'll document every step of the process.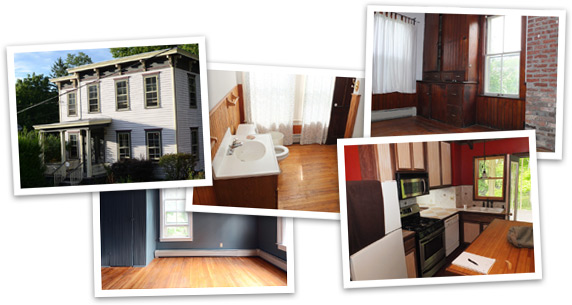 Roger Hazard
· Founder · Roger + Chris · Sharon Springs, NY
Roger Hazard is TV's original home stager, as well as designer / producer on the international, Emmy-nominated "SELL THIS HOUSE," "SELL THIS HOUSE: EXTREME," and "MOVE THIS HOUSE." MORE ABOUT Roger Hazard
Hot right now on Roger + Chris
How to Clean Velvet Furniture
Velvet fabric can be a bit trickier to clean than other fabrics because, in addition to removing the stain, you must take care to avoid "crushing" the nap of the fiber. Here are some tips to help you successfully remove stains without damaging your beautiful furniture.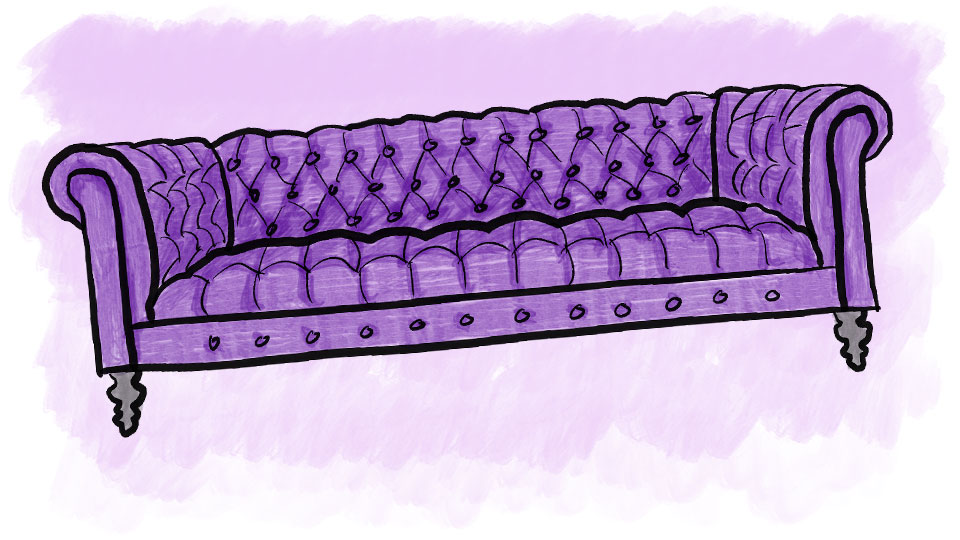 RELATED POSTS
Blizzard?
Buck and I did a little bit of exploring today. Here are some photos from our adventure.

Life In A Village
I've never lived in a tiny village before. I knew we were in for a big change, but there are a few things that have still surprised me. I thought you city folk might find some of these interesting (and the country folk will just laugh at me).

A Hall With Gall
The center hall of our 160-year old Italianate Victorian didn't have a lot going for it, but we maximized it with color, some amazing custom wallpaper, and lighting from our line.