Grey House: Renovating a 160-year old Victorian.
Want a peek inside our house before the renovations start? Here's a gallery of photos that captures the home as we were moving in this summer. Every room will be undergoing a major change - with many of them taking on new roles. We'll document every step of the process.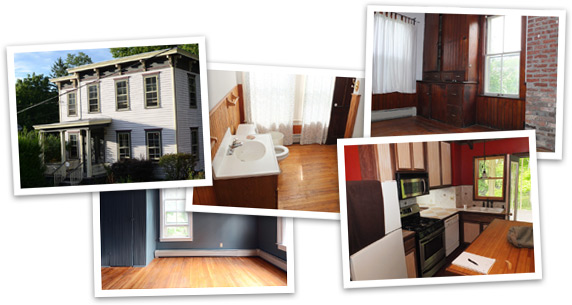 Roger Hazard
· Founder · Roger + Chris · Sharon Springs, NY
Roger Hazard is TV's original home stager, as well as designer / producer on the international, Emmy-nominated "SELL THIS HOUSE," "SELL THIS HOUSE: EXTREME," and "MOVE THIS HOUSE." MORE ABOUT Roger Hazard
Hot right now on Roger + Chris
Restyling a Garden House: Paint It Black
A cute, 160-year old Italianate Victorian had the potential to be a stunning garden house - but only after taming the garden, adding style to the porches, and applying some unexpected new colors.

How to Clean Velvet Furniture
Velvet fabric can be a bit trickier to clean than other fabrics because, in addition to removing the stain, you must take care to avoid "crushing" the nap of the fiber. Here are some tips to help you successfully remove stains without damaging your beautiful furniture.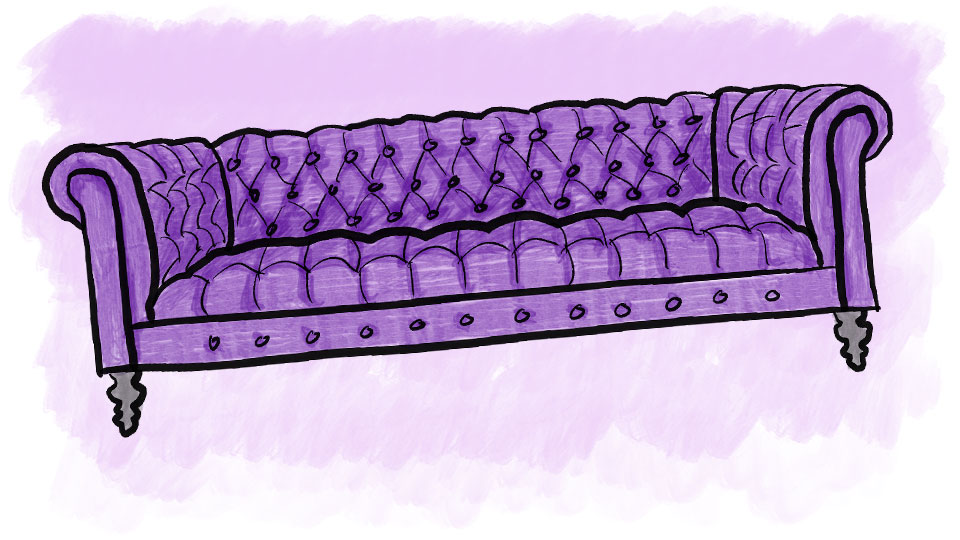 RELATED POSTS
Ice Cubicle
We bought a modern, metal desk for our home office. It has clean lines, fun casters, and looks great. We bought it last summer. I loved it. And now it's winter. And I hate it.

In Defense of Track Lighting
According to Clairee Belcher in Steel Magnolias, all gay men have track lighting, and all gay men are named Mark, Rick, or Steve. We're not named Mark, Rick, or Steve, but otherwise I'm afraid we're playing to stereotypes. Because we love track lighting. Here's why.

An Empty Hotel
On the porch of the all-but-abandoned Rosboro Hotel in Sharon Springs, NY.