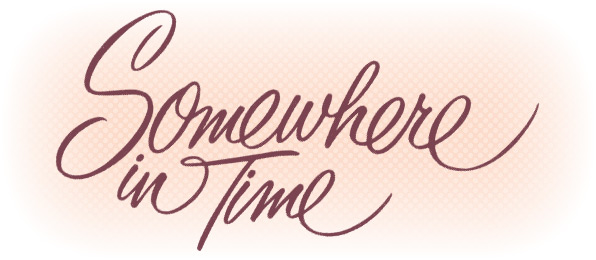 It's going on week sixteen of our house remodel (but that's a whole other blog!) and we found out today that our sheet rock is going in soon. Yippee! Well, I joked to our general contractor that we should put a time capsule in the wall before they seal it up. He said all they ever find in the walls is old beer cans - which I thought was odd!
It was just a fleeting thought, but then I started thinking how much we would have loved to have opened up a wall in our house to find old photos or any information about the people who built and lived in the home. Since our home was built in 1928-1929, it would have been great to find an old newspaper or some photographs hidden behind the sheathing. Alas, we didn't find anything, as the home had been remodeled before.
We were super curious about our home when we purchased it and, luckily, were able to dig up some information at the Austin History Center about the people who built it and lived there back in the 1920s and 30s. Coincidentally, the architect who designed our home also designed the Austin History Center! Your local history center is a great place to start with any historical research on a home. In just a few minutes I found our address and the original family name in an old phone book and found out that there were still children of the people who built the home living in Austin. I even tried to hunt them down. I found an address and wrote a letter, but never received any response. I still have hopes that something will show up one day.
Whenever I show older properties that appear to have belonged to the original owners, clients always wonder if they can ask for old photos of the home. People love history! I think it's human nature to want to know about the people who owned your home before you.
So to keep this from happening to the next generation of people who own our house, we are going to put together a time capsule this weekend. I thought that an Austin American-Statesman on UT-OU game day AND Austin City Limits Festival weekend would be a good place to start, along with pictures of us and the house, and a copy of the Austin Chronicle. I was also thinking of including a menu from a nearby restaurant or a flyer from Wheatsville Co-op (our neighborhood grocery store).
What else would you put in a time capsule? My husband said, "We could put in a thumb drive!" But I'm not sure that, after 40 years or so, the discoverers of the capsule would have any way of viewing its contents. So maybe we should just stick to the basics. If you are planning or in the middle of a home renovation, make sure to put a little of yourself into the mix. The owners in 2080 will thank you!

Eileen Gill
· Real Estate Blogger · The Gill Agency · Austin, TX
A multi-million dollar producer for more than a few years, Eileen brings you The Gill Agency - a group of like-minded, super-smart, professional agents who want to help you with the biggest purchase or sale of your life. MORE ABOUT Eileen Gill
Hot right now on Roger + Chris

How to Clean Velvet Furniture
Velvet fabric can be a bit trickier to clean than other fabrics because, in addition to removing the stain, you must take care to avoid "crushing" the nap of the fiber. Here are some tips to help you successfully remove stains without damaging your beautiful furniture.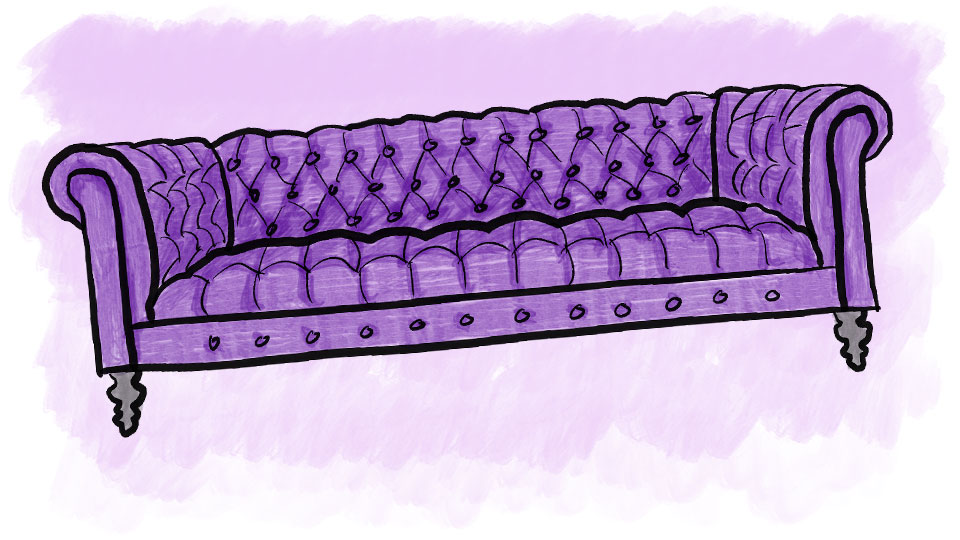 Best Blue Velvet Sofas
We've gathered some of our favorite sofas and armchairs in gorgeous blue velvets, along with design inspiration from around the web.

RELATED POSTS
Guidebook, Step Three: Identifying a Style
Step three of the design process focuses on identifying a kitchen style. Whether you're working with an interior designer or taking on the project yourself, you will need to spend some time researching your options in order to choose the look that works best for your home.


Creating Cooler Kids' Rooms
Decorating your child's bedroom is no easy task. While it can begin as an opportunity for self-expression for your son or daughter, the project can quickly grow into a conflict between fun and function. We transformed two bedrooms in two days with CertaPro painters and some simple DIY projects. Here are some guidelines for creating a fantastic-looking bedroom that meets your child's needs, and the specific touches we added to these two rooms.