Grey House: Renovating a 160-year old Victorian.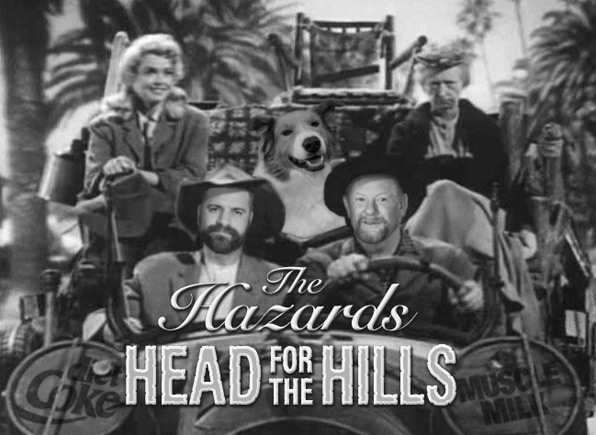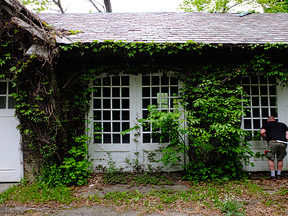 Chris and I are moving to the historic village of Sharon Springs in upstate New York to renovate an Italianate Victorian house. We're going to document every step of the process, sharing our ideas for creating big style on a small budget.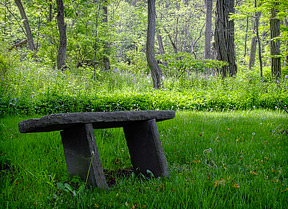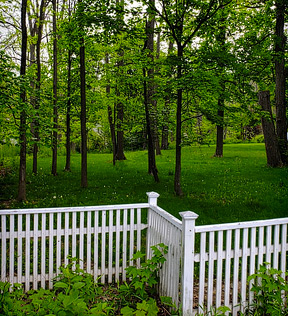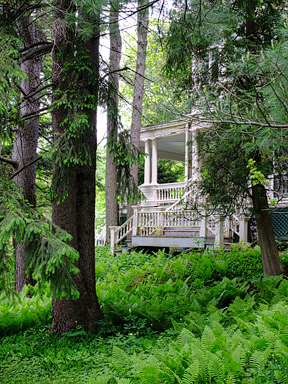 A few of our projects:
Transforming a plain living room into contemporary rustic showpiece
Renovating a kitchen using next-generation styles and clever space-maximizing ideas from Custom Cupboards
Styling an intimate dining room
Renovating two bathrooms to add modern convenience and timeless style
Styling master and guest bedrooms
Making a functional, comfortable home office and studio
Creating lush landscaping inspired by European gardens
Styling a front porch sitting area
We will be exploring low-cost ways to add high-end style to any home, including creating our own lighting, altering used furniture, painting rooms and woodwork, making our own art, and more. We will feature the latest furniture lines, the hottest kitchen design trends, and more.
We hope that you join us on our journey! Be sure to follow along with us on Facebook and Twitter!

Roger Hazard
· Founder · Roger + Chris · Sharon Springs, NY
Roger Hazard is TV's original home stager, as well as designer / producer on the international, Emmy-nominated "SELL THIS HOUSE," "SELL THIS HOUSE: EXTREME," and "MOVE THIS HOUSE." MORE ABOUT Roger Hazard
Hot right now on Roger + Chris



RELATED POSTS
Every Day is a Holiday
We just returned from a short business trip to a town that is literally a stone's throw from Canada. (We actually took the exit boldly marked as the "LAST EXIT BEFORE CANADA," which someone should use as an album title.) And while we weren't meeting or socializing with folks, we were in our hotel room watching TV.

Snapshots From New York
Here are some snapshots Chris took during our trip to New York. If you look closely, you'll find Roger making a cameo in one of the photos.

In Defense of Track Lighting
According to Clairee Belcher in Steel Magnolias, all gay men have track lighting, and all gay men are named Mark, Rick, or Steve. We're not named Mark, Rick, or Steve, but otherwise I'm afraid we're playing to stereotypes. Because we love track lighting. Here's why.