Grey House: Renovating a 160-year old Victorian.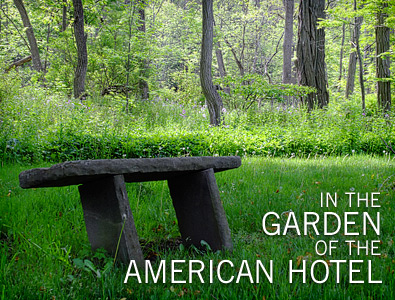 This weekend, the American Hotel in Sharon Springs, NY will be the epicenter of the village's annual Garden Party Festival. Here are a few photos of the hotel's lush garden.

Hot right now on Roger + Chris
How to Clean Velvet Furniture
Velvet fabric can be a bit trickier to clean than other fabrics because, in addition to removing the stain, you must take care to avoid "crushing" the nap of the fiber. Here are some tips to help you successfully remove stains without damaging your beautiful furniture.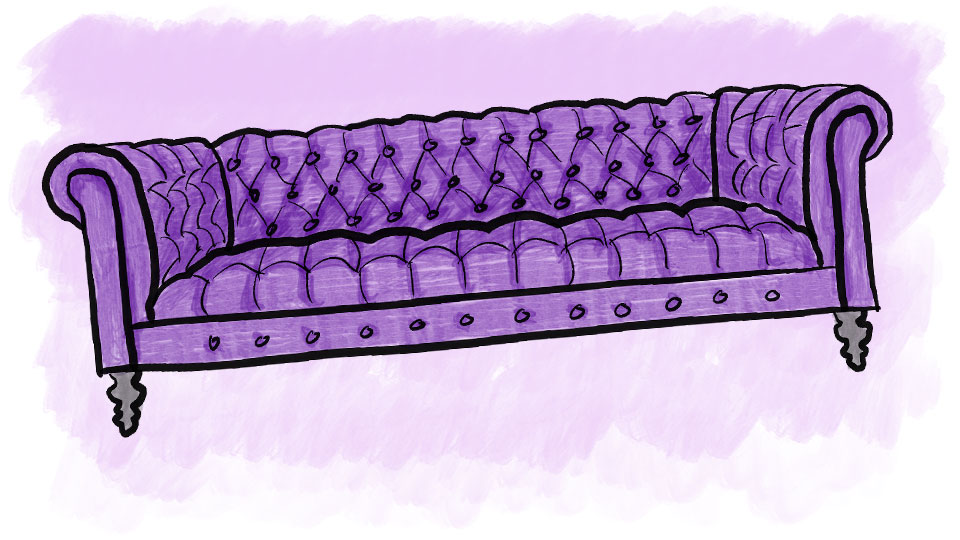 Best Blue Velvet Sofas
We've gathered some of our favorite sofas and armchairs in gorgeous blue velvets, along with design inspiration from around the web.


RELATED POSTS
Ice Cubicle
We bought a modern, metal desk for our home office. It has clean lines, fun casters, and looks great. We bought it last summer. I loved it. And now it's winter. And I hate it.

Wee Wheels Tiny Car Show Gallery
Our village hosted the first annual Wee Wheels Tiny Car Show this past weekend. It was a huge success (well, as huge as a tiny car show can be). Here's a gallery of photos from the event.

Come-Back Kitchen
Despite an unpleasant starting point, we transformed our kitchen into one of the coolest rooms in the house for a fraction of what most new kitchens cost.