Grey House: Renovating a 160-year old Victorian.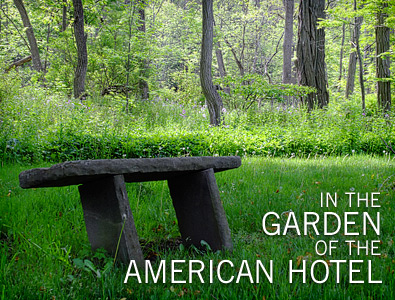 This weekend, the American Hotel in Sharon Springs, NY will be the epicenter of the village's annual Garden Party Festival. Here are a few photos of the hotel's lush garden.

Hot right now on Roger + Chris
How to Clean Velvet Furniture
Velvet fabric can be a bit trickier to clean than other fabrics because, in addition to removing the stain, you must take care to avoid "crushing" the nap of the fiber. Here are some tips to help you successfully remove stains without damaging your beautiful furniture.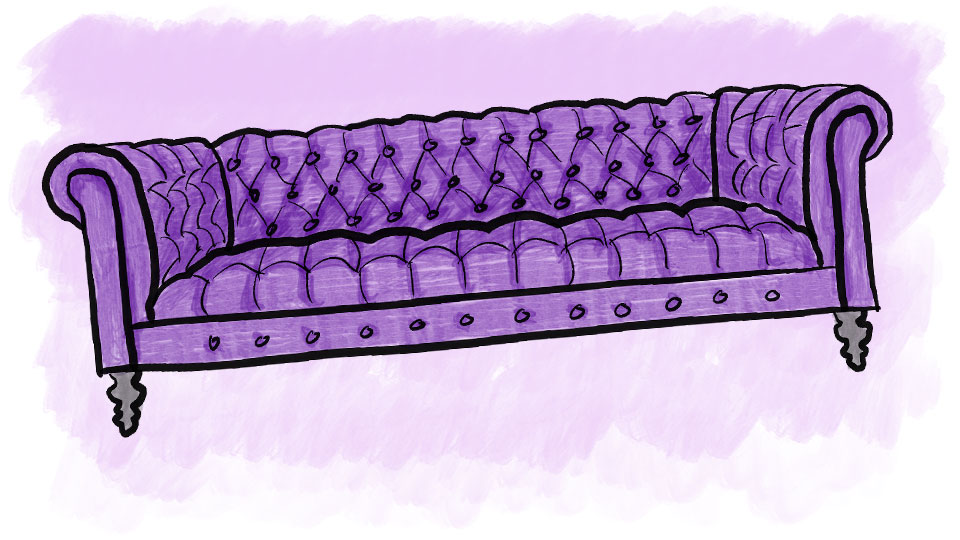 Best Blue Velvet Sofas
We've gathered some of our favorite sofas and armchairs in gorgeous blue velvets, along with design inspiration from around the web.


RELATED POSTS
Living Room Lightbox
What started as a boring living room turned into a Scandinavian-inspired light box with unique paneling, bold industrial furnishings, and a huge DIY floor mirror.

A Modern Bistro In A Historic Village
Design inspiration comes from many sources. We love the style of 204 Main Bar & Bistro, which recently opened in the historic spa village of Sharon Springs, NY.

Heavy Metal and Fake Blood
This afternoon, I met with Michael, our talented local blacksmith, to plan out some custom hardware for our house. We're working on the designs for handmade coat hooks, a boot scraper, and a door knocker.