The Modern Farmhouse
Join us on a tour of our front yard garden in Austin, Texas.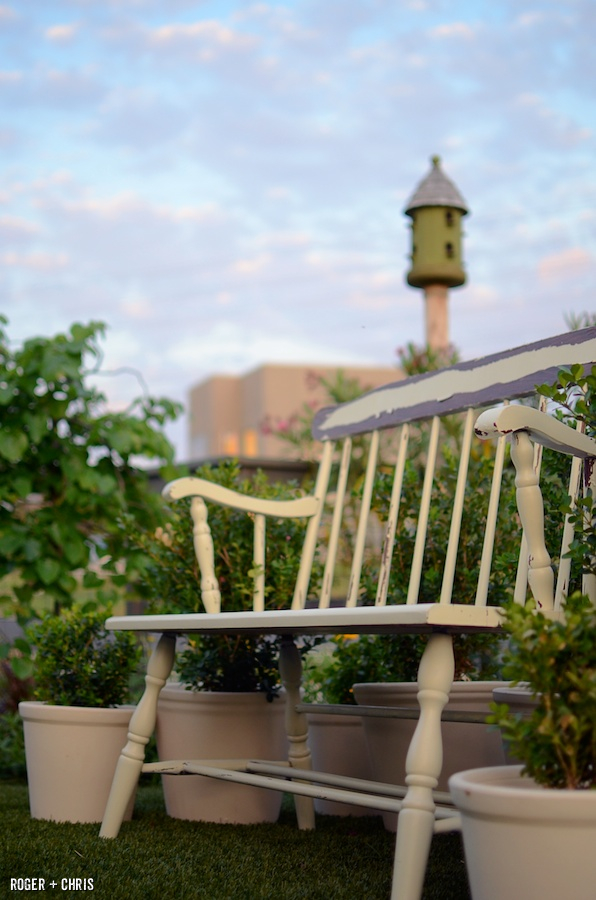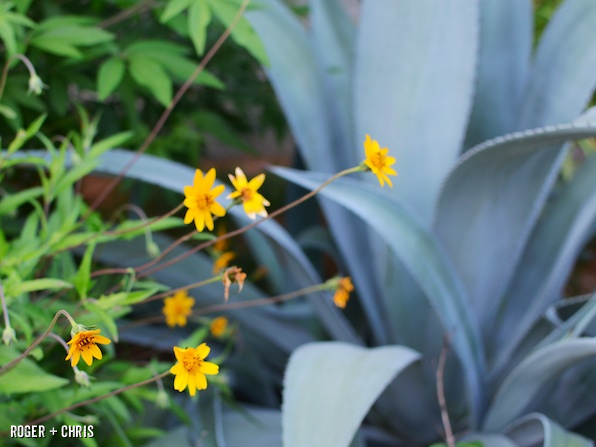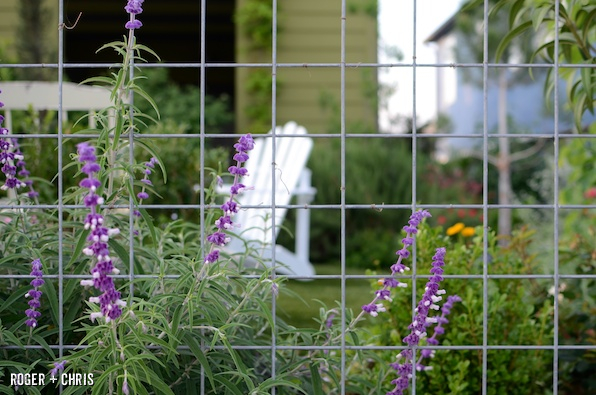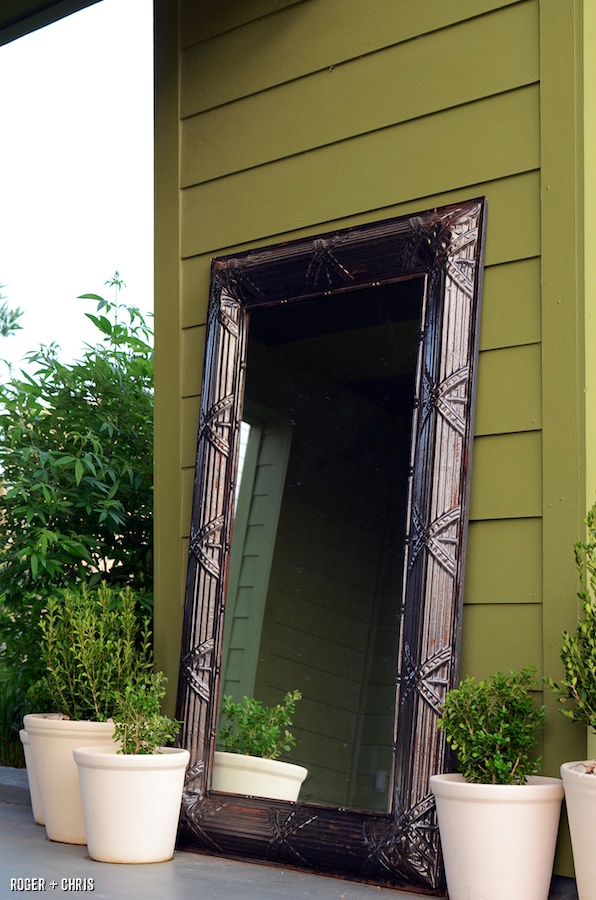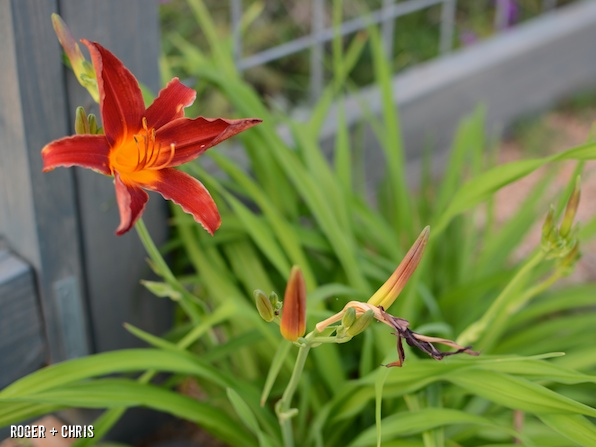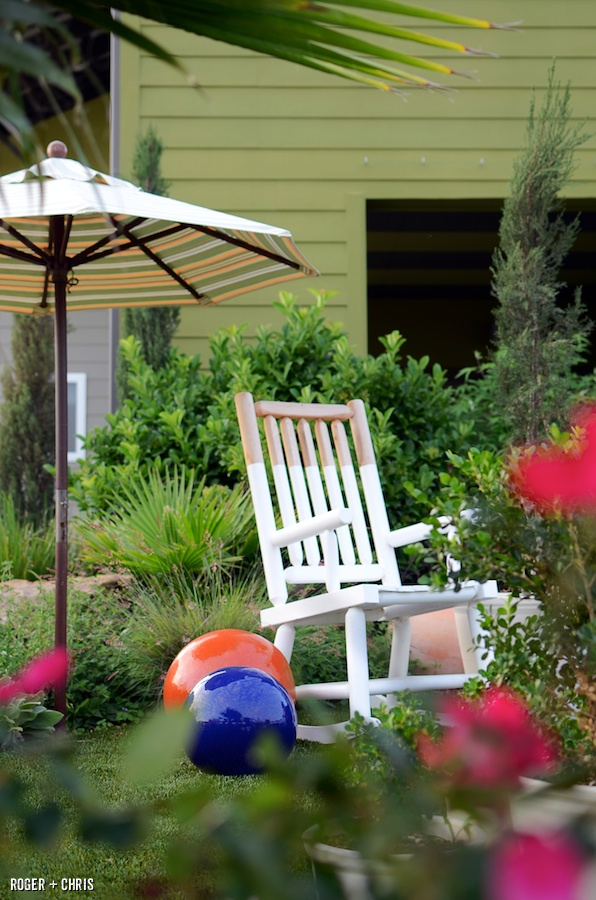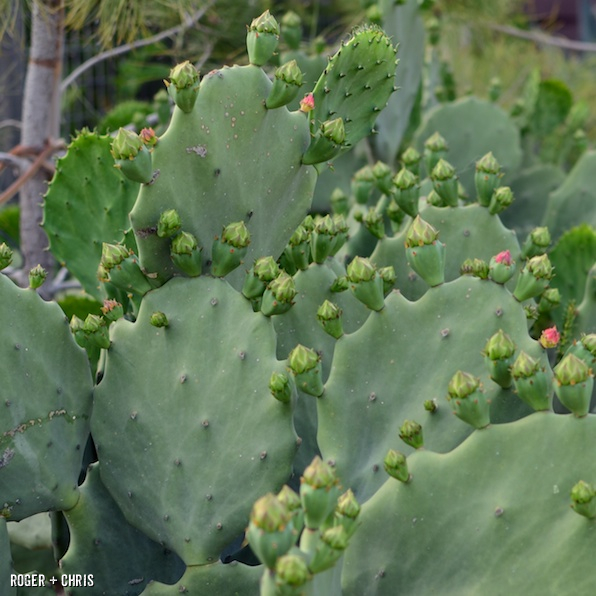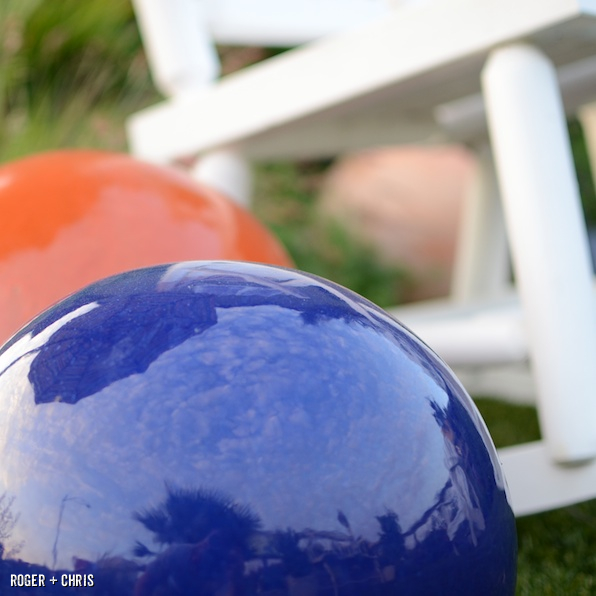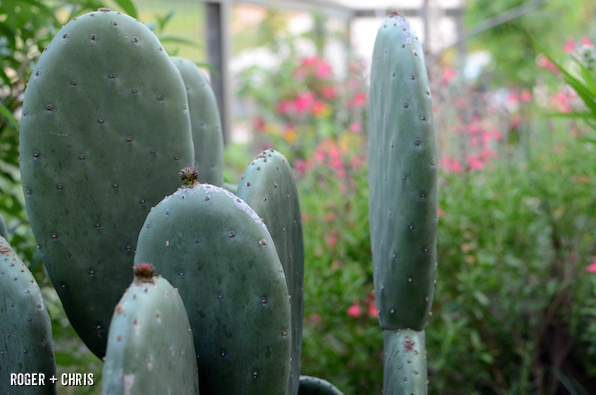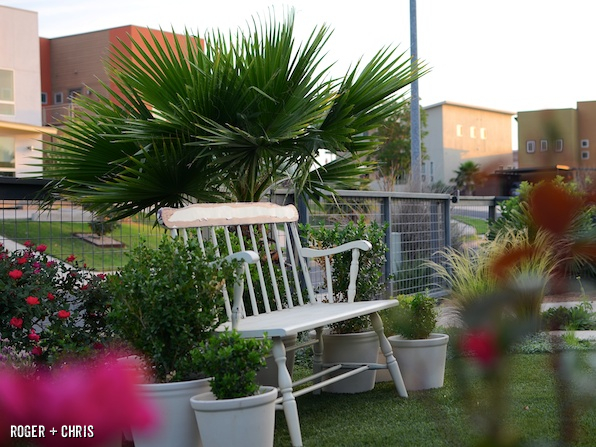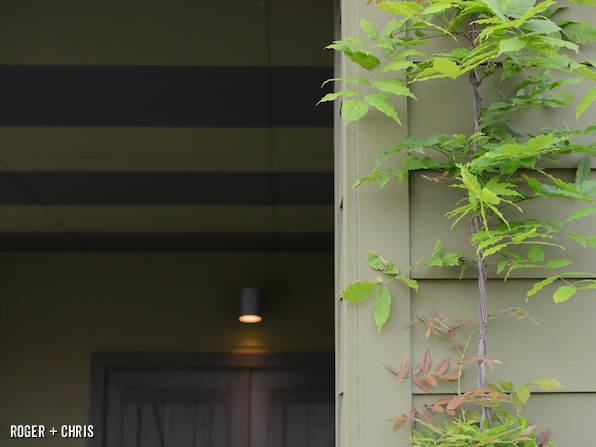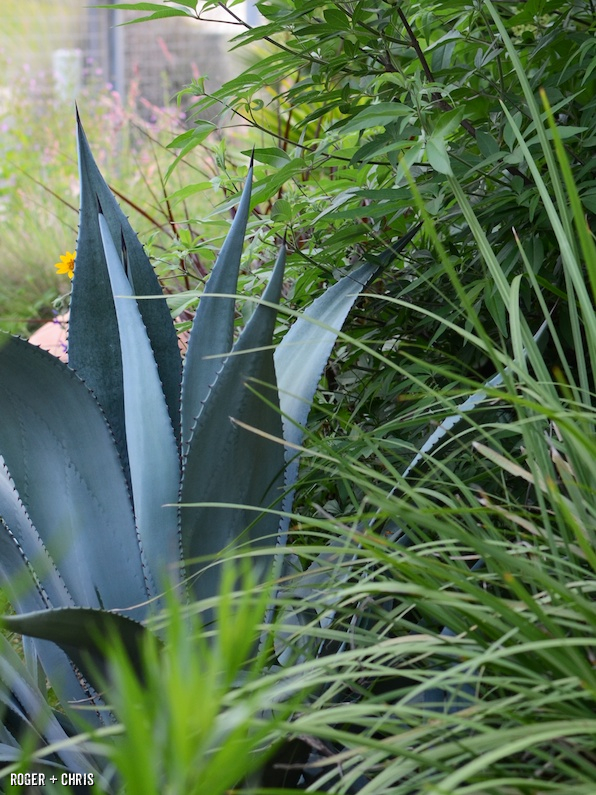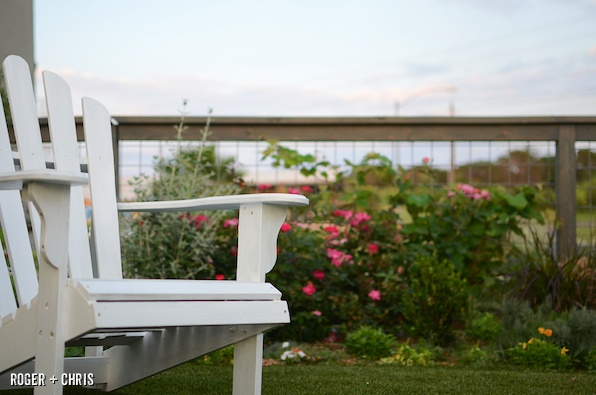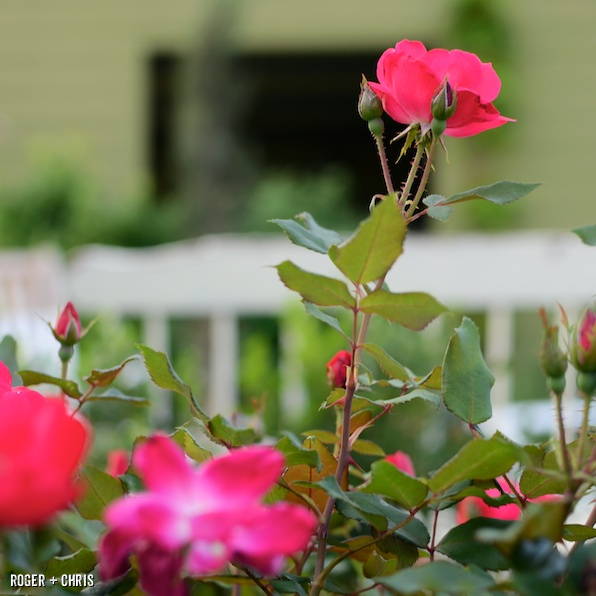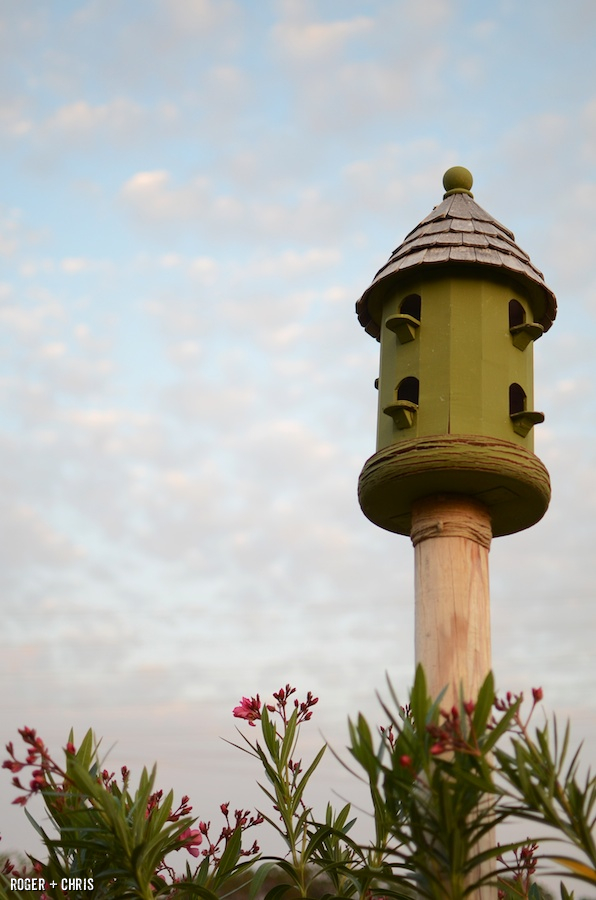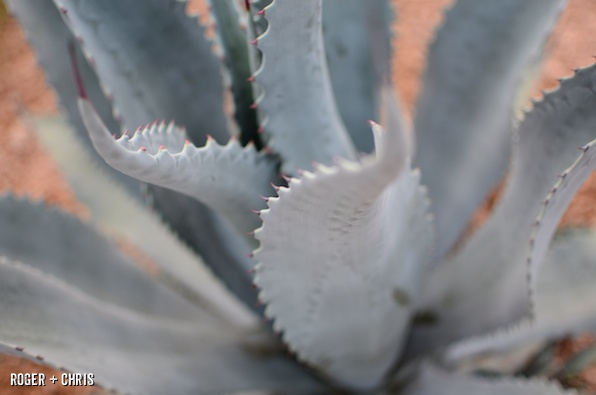 Hot right now on Roger + Chris

How to Clean Velvet Furniture
Velvet fabric can be a bit trickier to clean than other fabrics because, in addition to removing the stain, you must take care to avoid "crushing" the nap of the fiber. Here are some tips to help you successfully remove stains without damaging your beautiful furniture.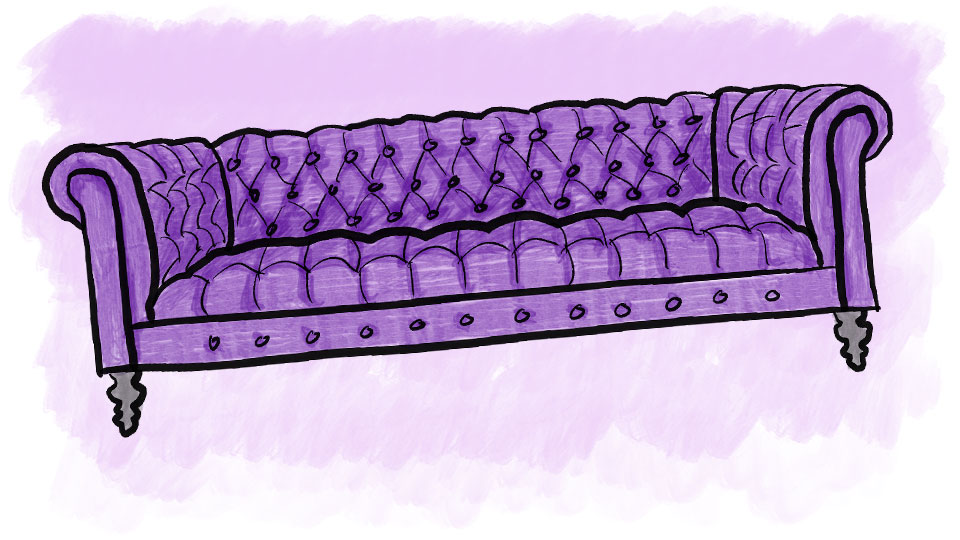 RELATED POSTS


A Taste Of Spring In Austin
Here's a brief sampling of the array of colors popping up in our garden and the yards of our neighbors here in Austin, Texas.