The Modern Farmhouse
Join us on a tour of our front yard garden in Austin, Texas.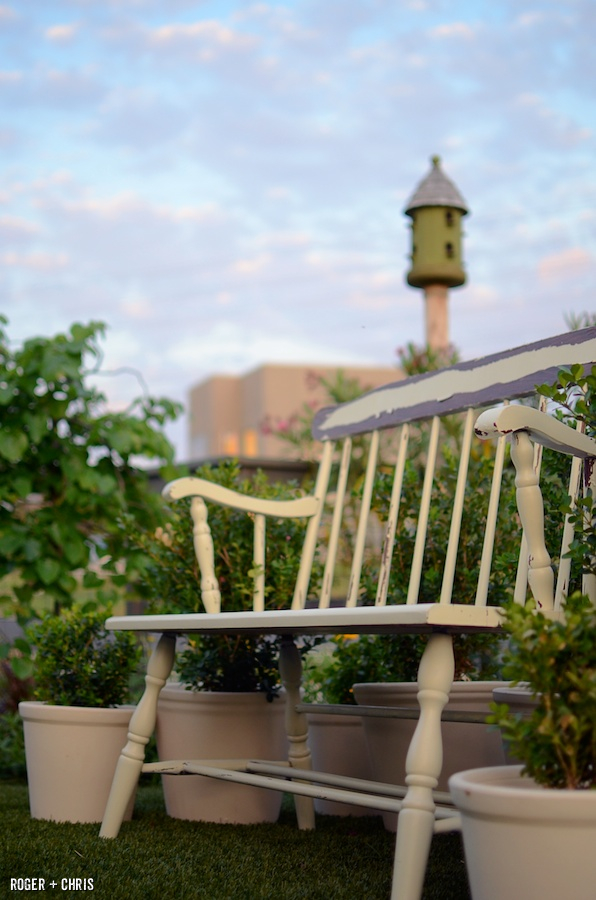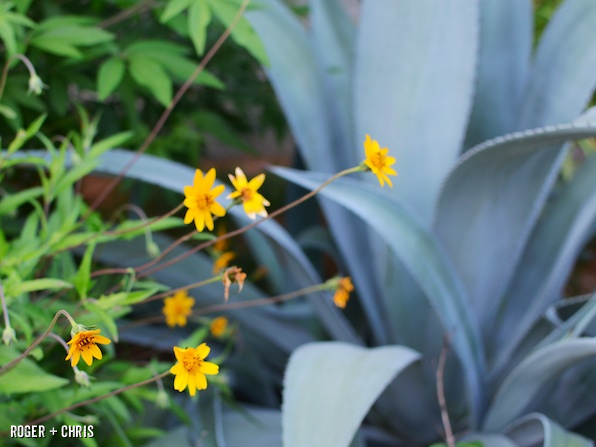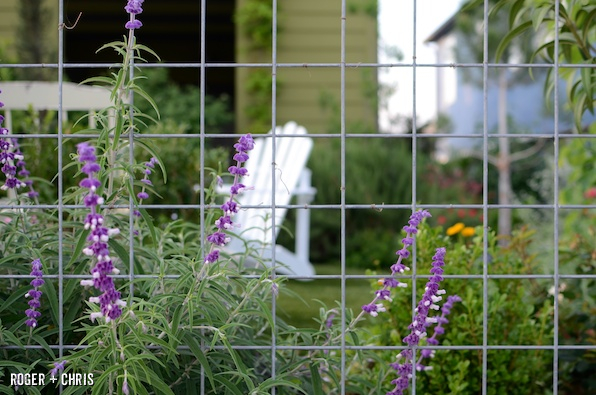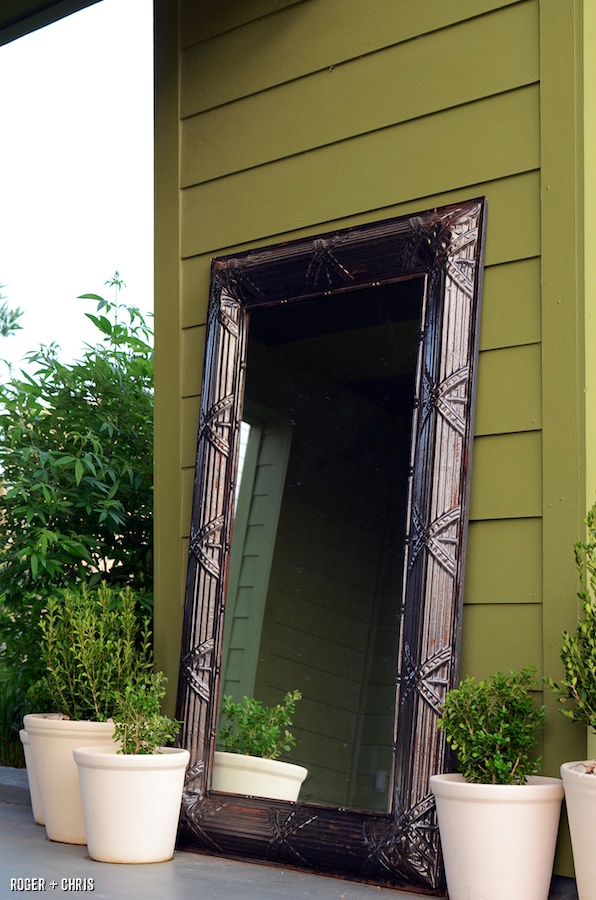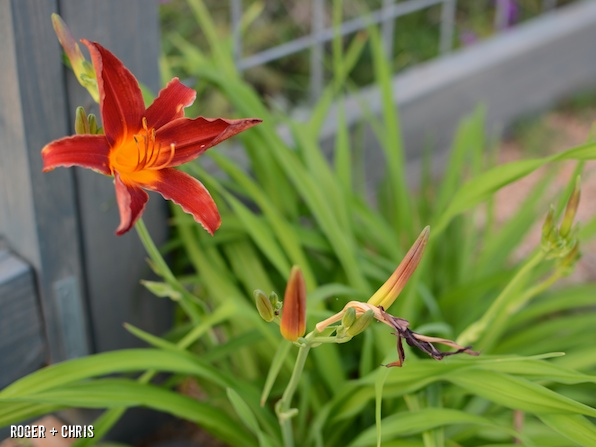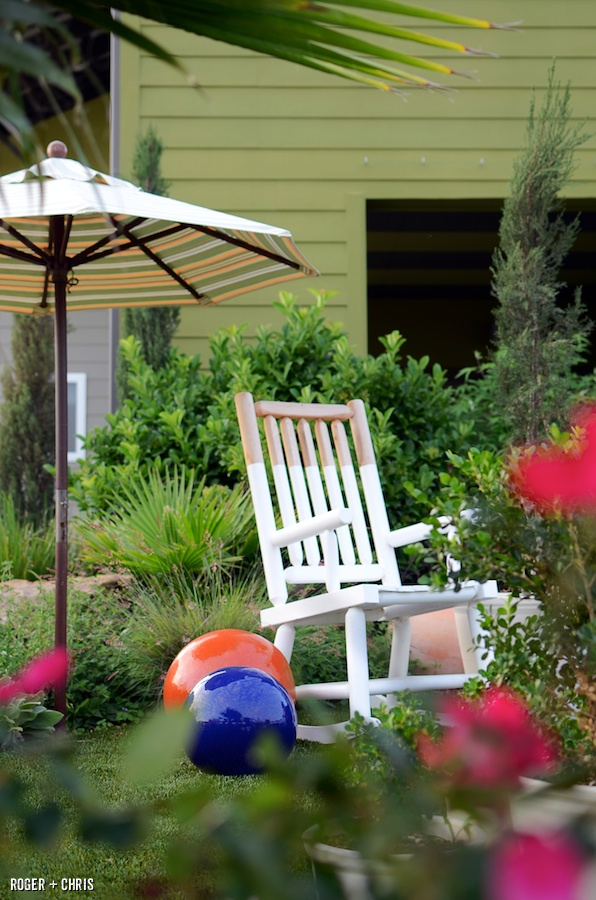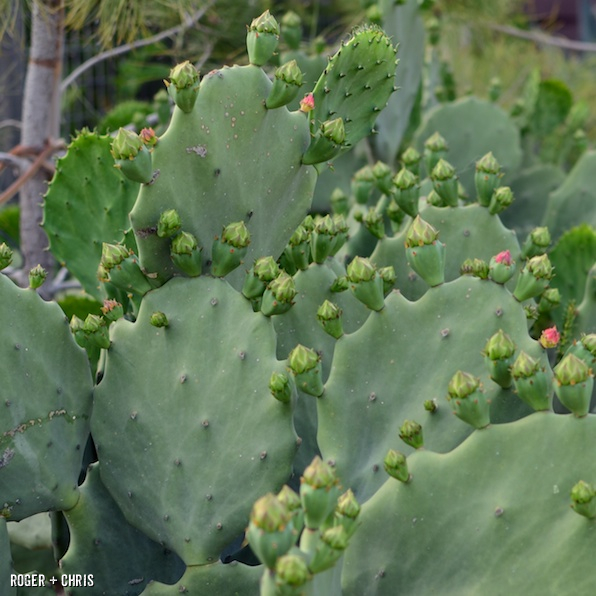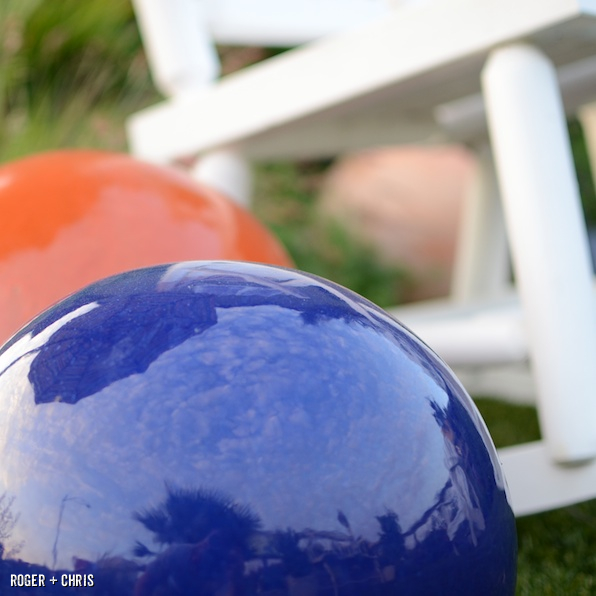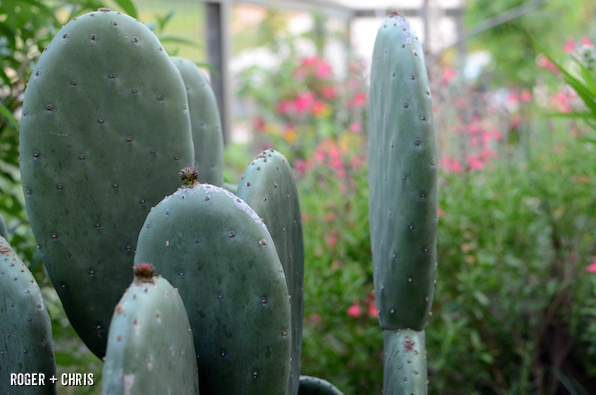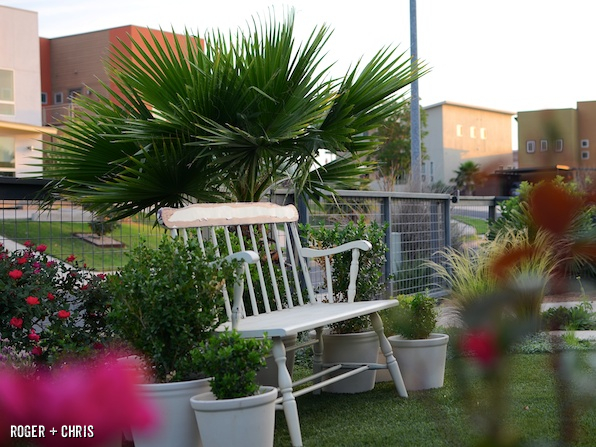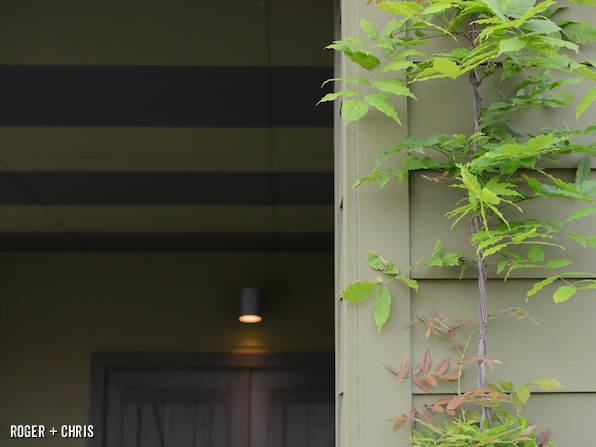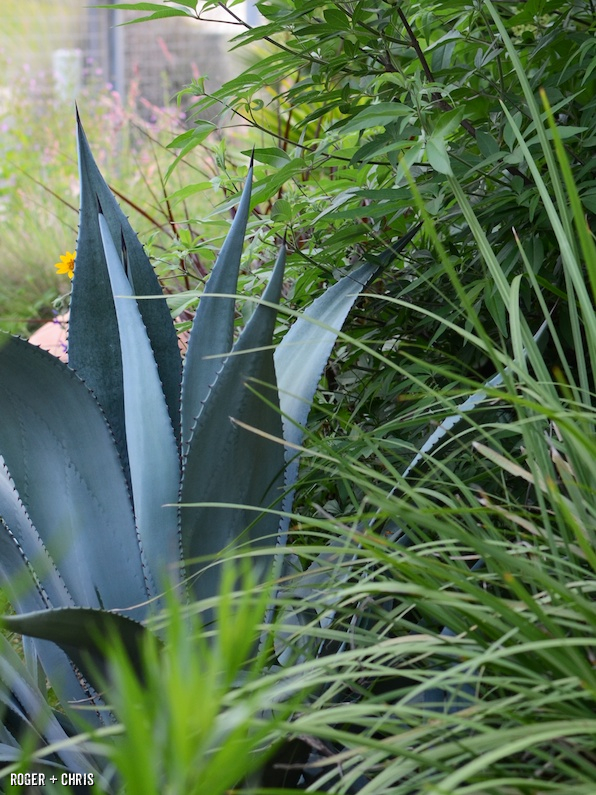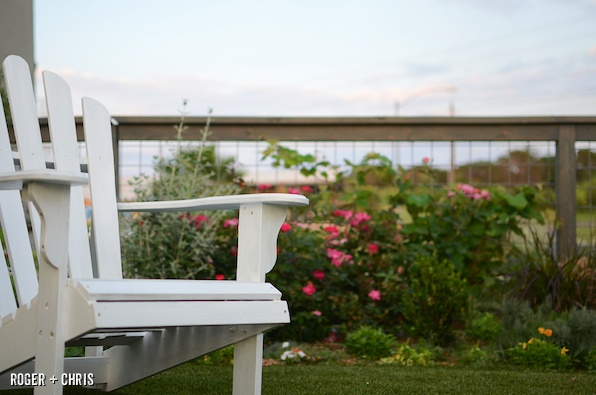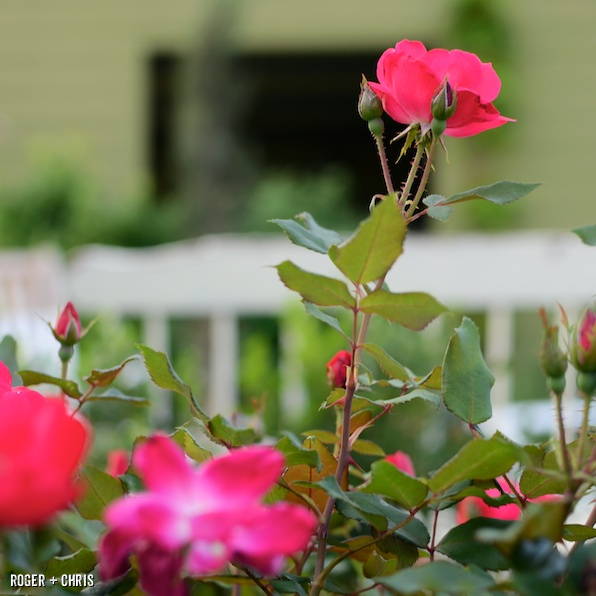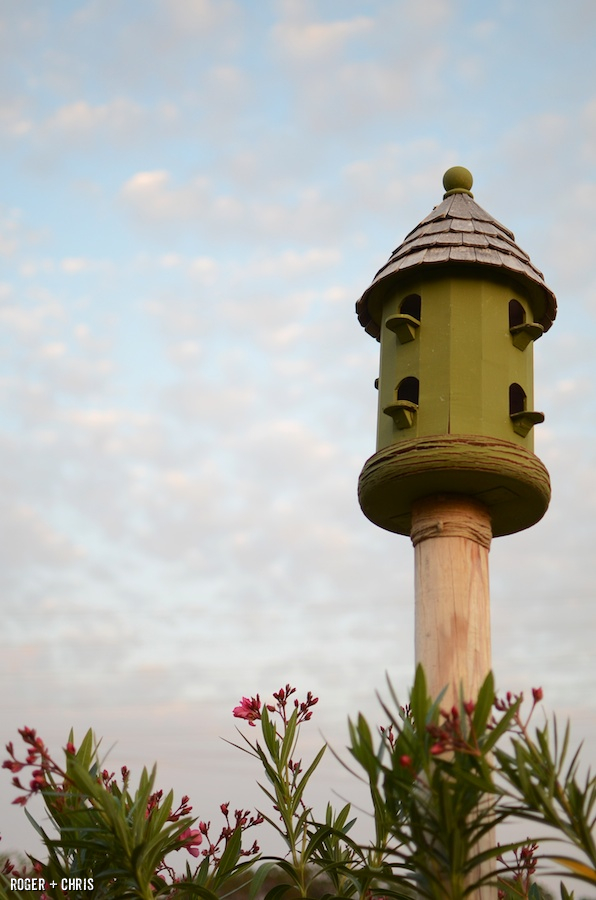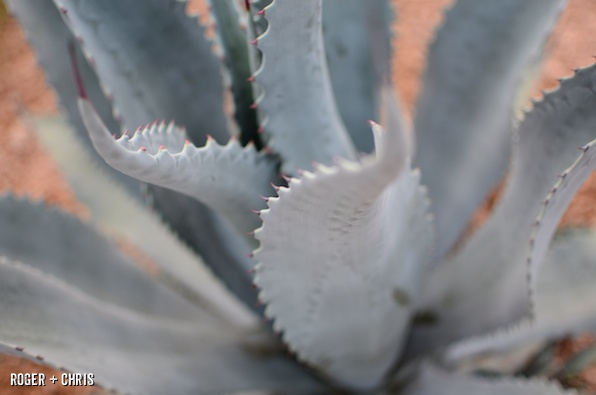 Hot right now on Roger + Chris
Best Blue Velvet Sofas
We've gathered some of our favorite sofas and armchairs in gorgeous blue velvets, along with design inspiration from around the web.

Restyling a Garden House: Paint It Black
A cute, 160-year old Italianate Victorian had the potential to be a stunning garden house - but only after taming the garden, adding style to the porches, and applying some unexpected new colors.


RELATED POSTS

A Sleepy Afternoon At Home
A brief video shot on a sunny afternoon in our home here in Austin. The dog and the cat weren't interested in having their naps interrupted.