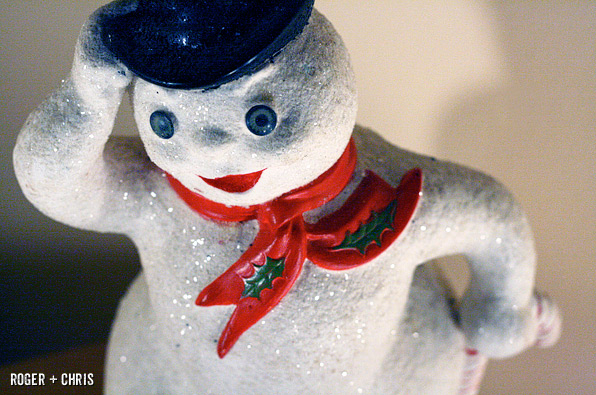 Whether decorating your house for the holidays or seeking out gifts for friends and family, sometimes old can be better than new. Local antique stores offer unique decorating pieces, affordable art, and sturdy toys. Junk shops pack every inch of their space with wares. Buying for any interest is manageable, as the shelves range from quirky (pogo-sticks, tanning lamps, and cowboy clocks) to practical (jewelry, furniture, and...non-cowboy clocks).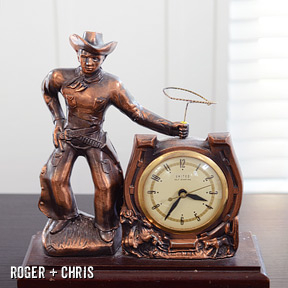 Another uncommon shopping destination should be an estate sale. You're likely to find affordably-priced - even negotiable - gifts, and may also chance upon vintage Christmas decorations. I found this glittery vintage snowman - or snowwoman - at an estate sale just a few blocks from my house. Its uniqueness comes through in hand painted lips, and its thrift in a three-dollar price tag. Even the big box stores can't compete with a price like that.
Putting a vintage find in your loved one's or friend's hands is a wonderful way to give a unique gift, encourage interest in the past, and stay budget-conscious. A unique and heartfelt gift for less green!

Darian Stout
· Vintage Finds Blogger · Education · Omaha, NE
Darian Stout spends the week in the classroom and weekends at estate sales and thrift shops. Consistently buying more than will fit in his house, he feels better telling himself that the various items clogging his garage will someday be restored and sold. MORE ABOUT Darian Stout
Hot right now on Roger + Chris
How to Clean Velvet Furniture
Velvet fabric can be a bit trickier to clean than other fabrics because, in addition to removing the stain, you must take care to avoid "crushing" the nap of the fiber. Here are some tips to help you successfully remove stains without damaging your beautiful furniture.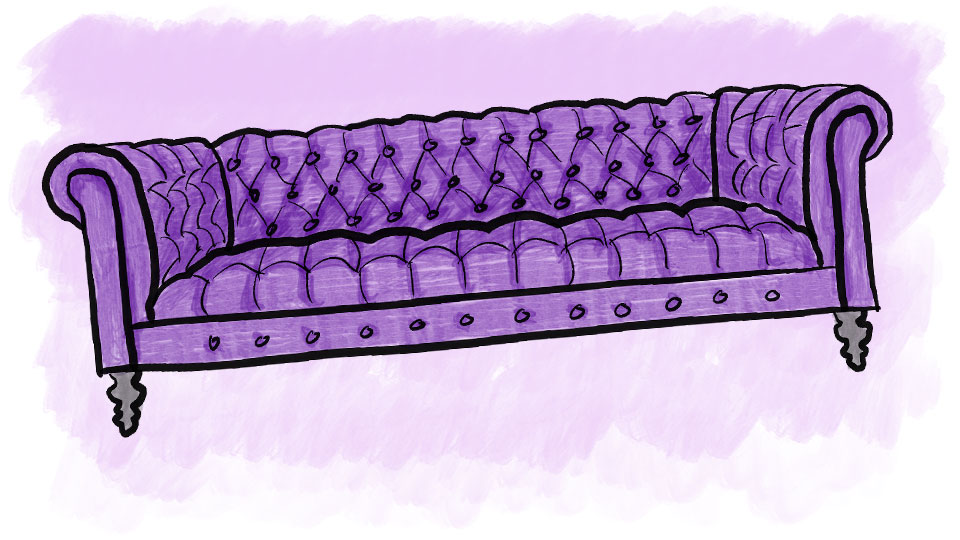 RELATED POSTS
Desert Mirrorage
Artist Phillip K Smith III created a stunning installation from a small, 70-year-old wooden home located in the California desert.