Upholstery
Wholesale Program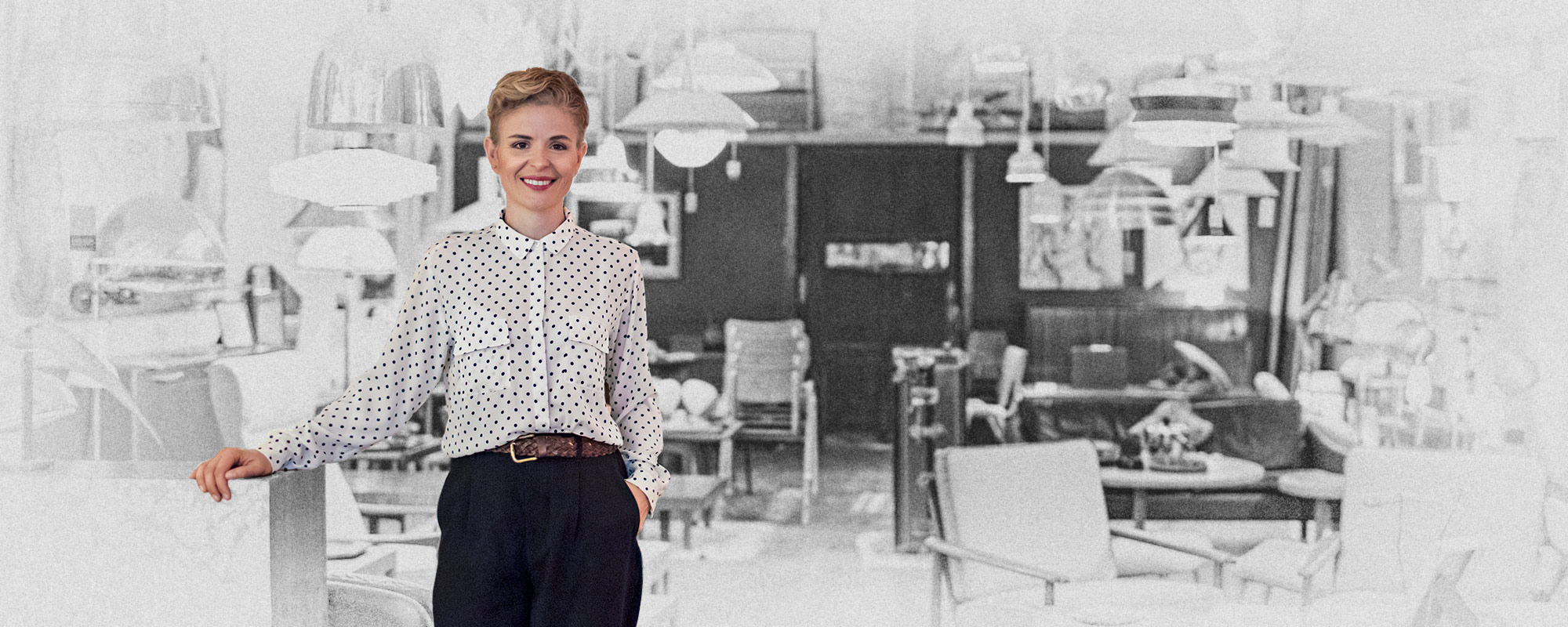 Elevate Your Offerings.
On-demand custom upholstery for your retail space.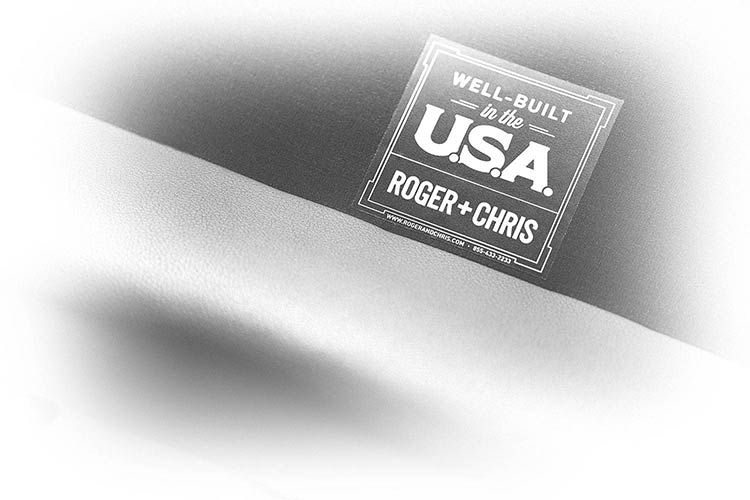 Value Beyond a Brand.
While many furniture companies bring little to the table beyond their logo, we deliver quality, customization, and industry expertise. Our team can educate your staff on the furniture industry, help tailor your offerings to suit your clientele, and even collaborate with you on custom profiles.
We help you protect and strengthen your market position with private labeling, direct communication with factory leadership, and flexible partnership arrangements.
Made in the U.S.A.
Our furniture is built in our own dedicated, 25,000 square foot factory in Hickory, North Carolina — the capital of fine upholstery.
Unlike most furniture companies, we own our factory. This enables us to better control product quality, more immediately deliver new designs and innovations, ensure that our talented team has a safe and rewarding work environment, and maximize your quality-to-price ratio.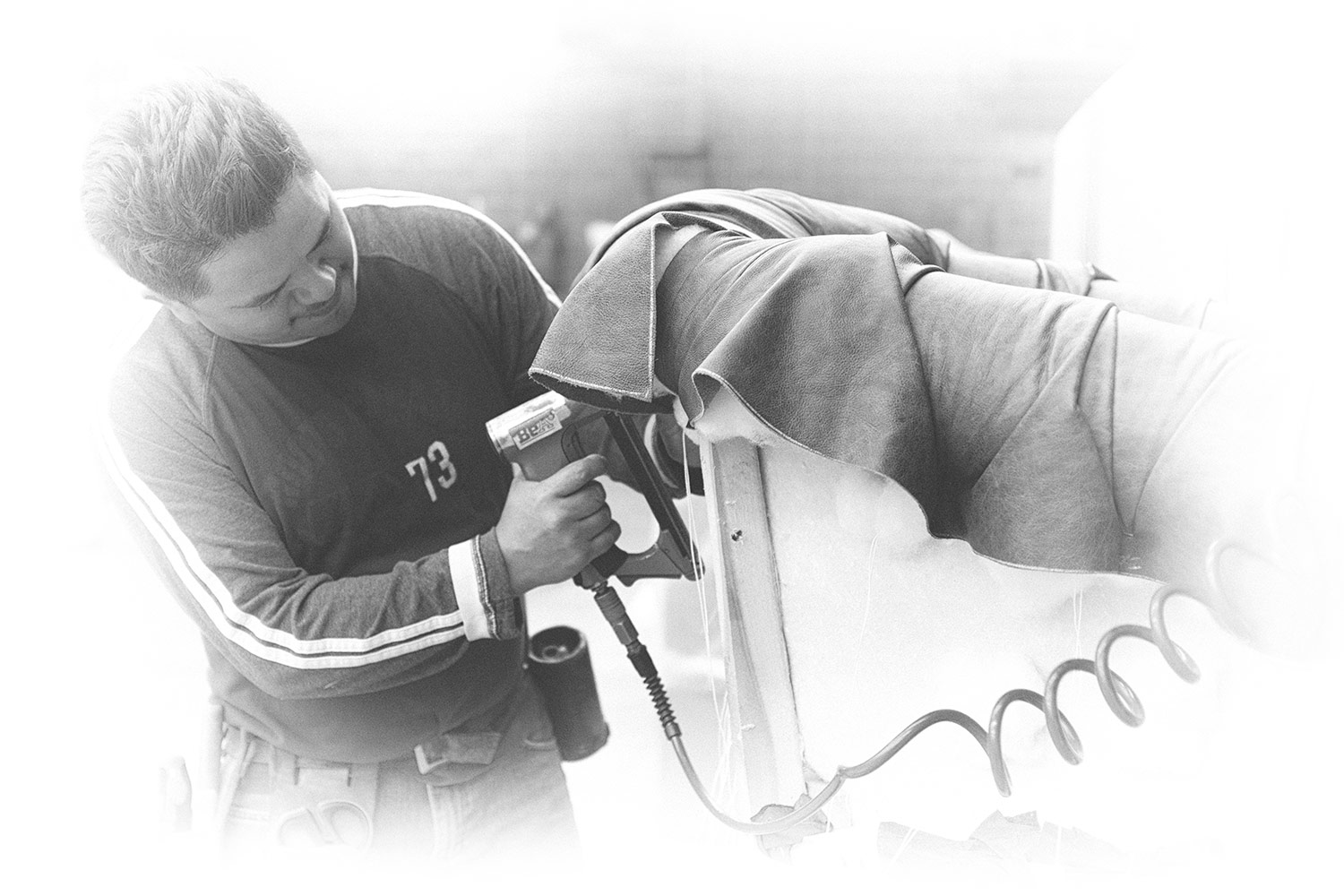 Get started. We'll make it easy.
Getting going with Roger + Chris is easy. Just reach out to us and we'll be happy to discuss how we may be able to work together.