Who Builds Roger + Chris Furniture?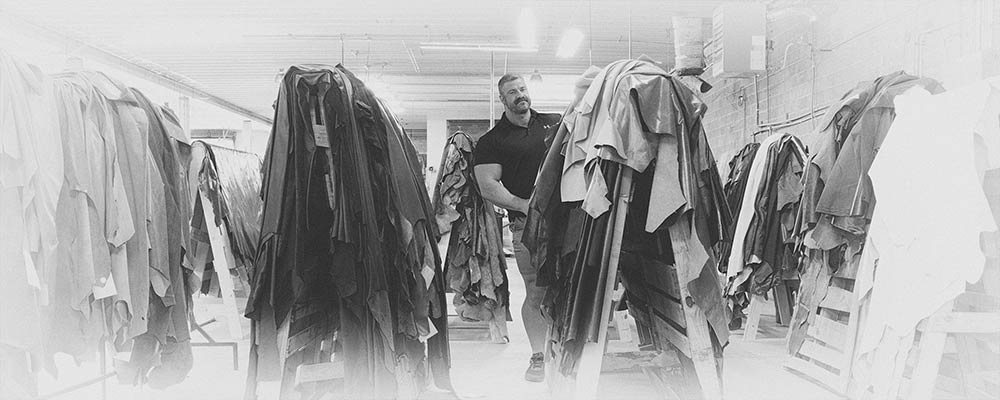 45,000 square feet of upholstered goodness.
Beautiful designs, exceptional construction, and a commitment to treating people right.
Who makes
ROGER+CHRIS

furniture?
We do. Duh.
We're proud to build our upholstery in our own factories in Hickory, North Carolina. You've probably heard that North Carolina is the place for American-made furniture. But what you may not know is that Hickory in particular is the epicenter of beautiful, hand-made upholstery. It really is a wonderland of gorgeous furniture.
Roger + Chris furniture is built to order in our dedicated 20,000 square foot frame factory and 25,000 square foot upholstery facility in Hickory. Every sofa, chair, sectional, bed, ottoman, pillow, and anything else we can dream up is made from scratch just for you. We have a talented team of upholsterers, carpenters, sewers, leather workers, shipping experts, and everyone else that keeps us running smoothly. Together, we take great pride in crafting a piece of furniture that is tailored precisely to your style, comfort, and practicality needs, and getting it to your home as efficiently as possible.
Why do you have your own factories?
We're control freaks. By owning our own production facilities, we have complete control over how our furniture is built, the materials used, the condition of the working environment, etc. Because we're always dreaming up new designs and discovering awesome new fabrics and leathers, controlling our own production mechanism enables us to more rapidly make these available to you. We love to roll out new styles, offer customization, and deliver furniture designed to last the test of time. None of this would be possible without this strategy.
Did someone else previously build your furniture?
Yep. Our sofas and other upholstery were previously built by a contract manufacturer. As our business grew, we exceeded their capabilities and encountered their limitations for producing our new designs and meeting our quality requirements. We also learned of a number of incidents involving the mistreatment of employees by management that were quite simply unacceptable to us. We no longer have any association with this manufacturer.
So that company that says you're no longer selling furniture isn't correct?
LOL. No. They're lying to you.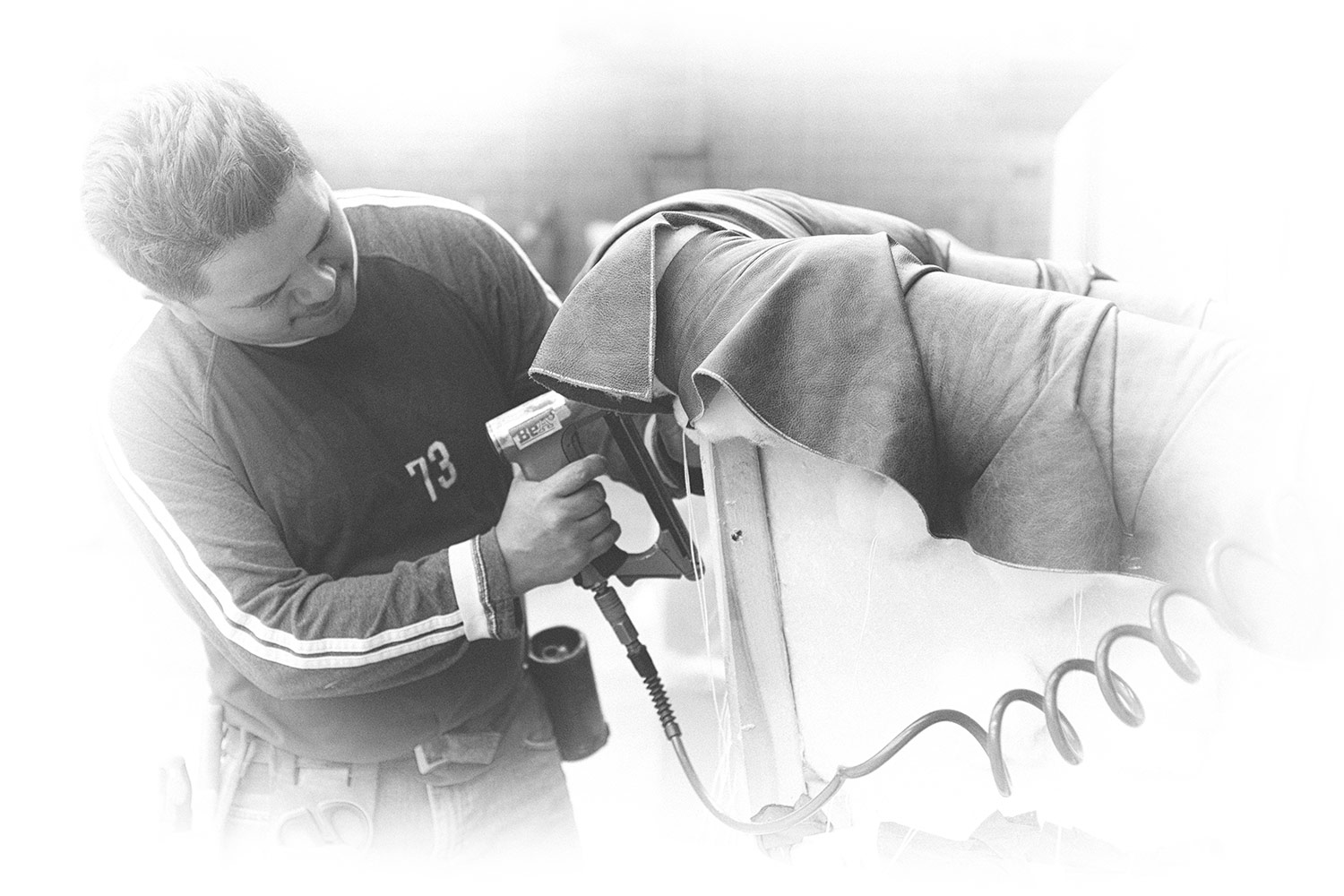 Is your furniture better because you have your own factories?
Ohhhhh yeah. Better built, more customizable, and more stylish. And our team is happier, too.
Any questions? Contact us and we'll be happy to tell you everything you need to know!