Questions & Answers
Candid answers to your questions about furniture and design.
Sort by:
Newest
A Z
Popular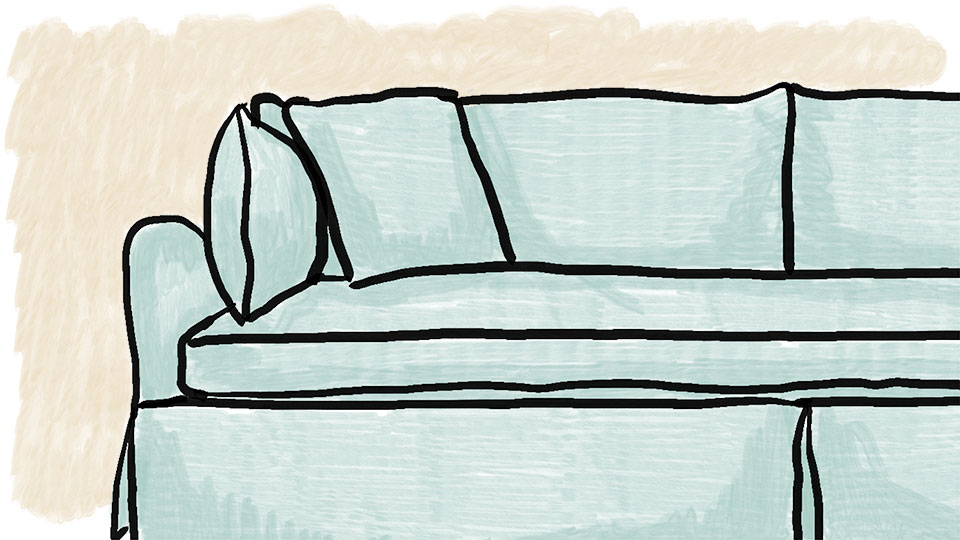 Chris gives you an overview of our velvet options, including the best choices for stain-resistance, feel, and practicality. Duration 6:18.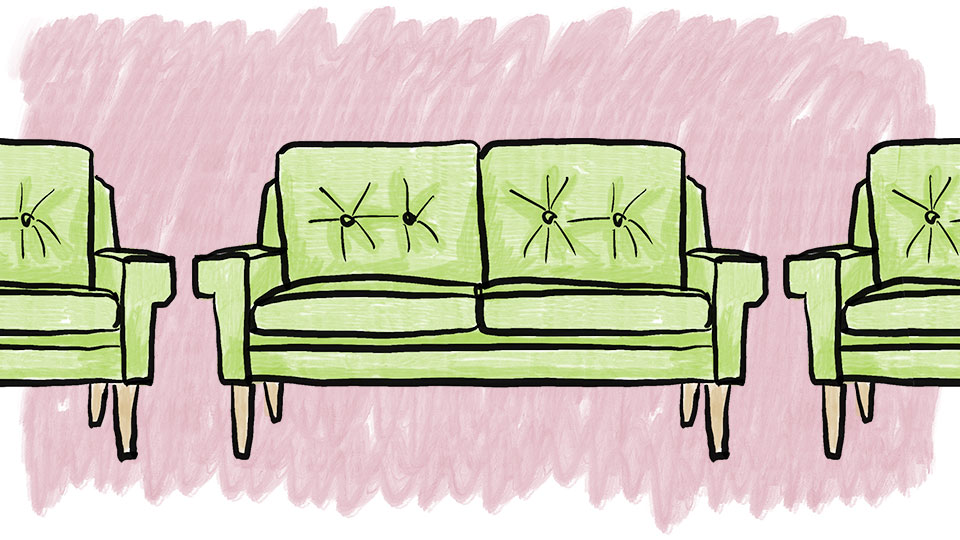 When putting together a room with a sofa and other pieces of upholstery, should they match in style and color or should they be different? Duration 4:02.