Questions & Answers
Candid answers to your questions about furniture and design.
Sort by:
Newest
A Z
Popular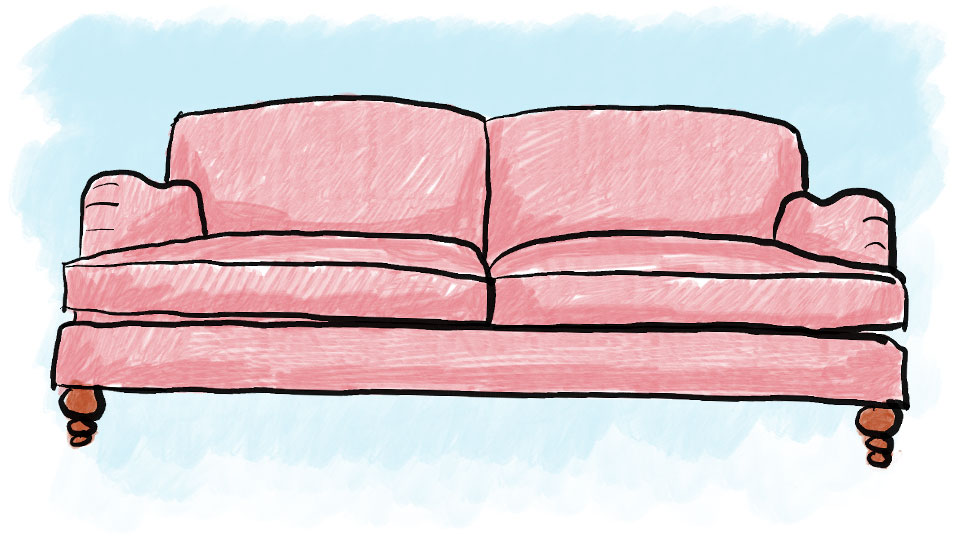 I'm here today to talk about one of our favorite types of sofas, the English Roll Arm Sofa. Duration 4:25.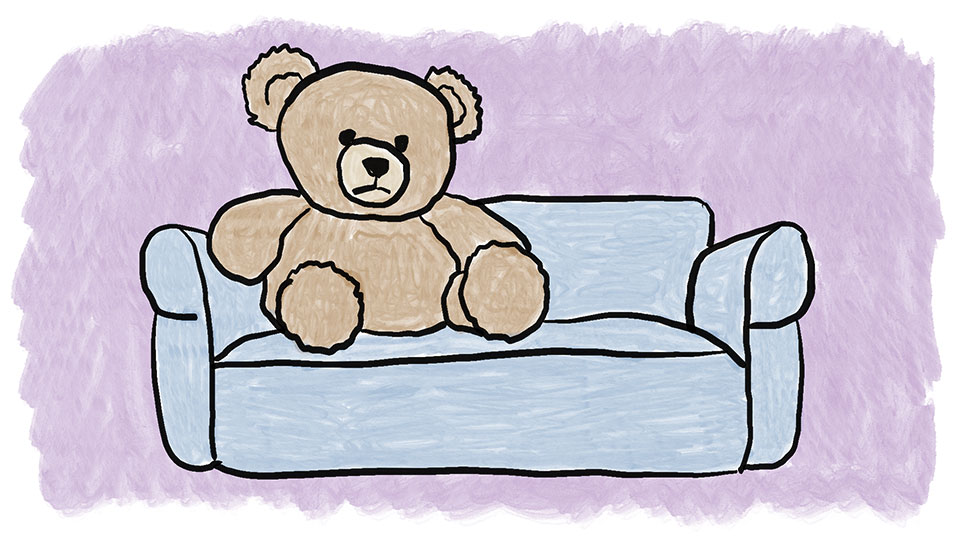 Are you concerned that a new sofa is just going to be destroyed by your kids? Making smart choices will ensure your couch stands up to your family. Duration 3:51.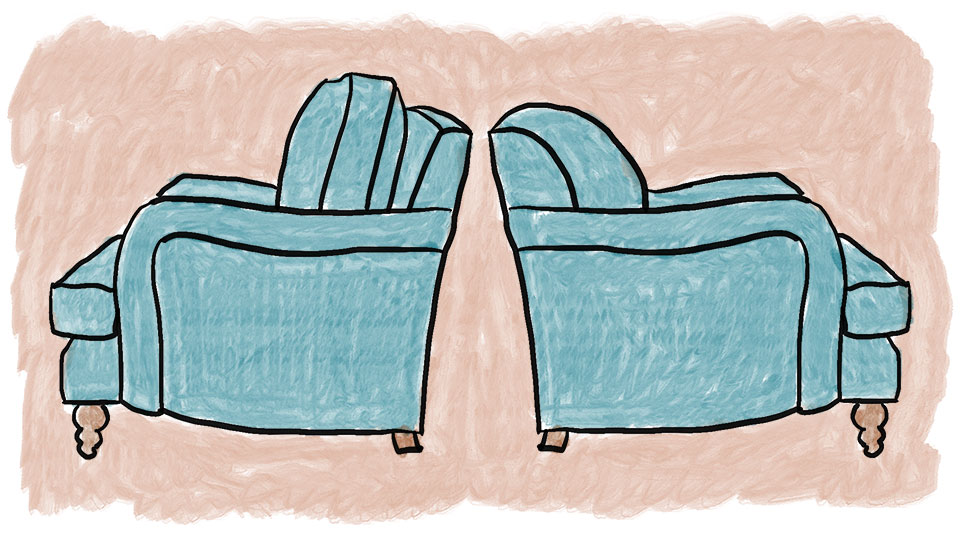 There are basically three different types of backrests that you can get on a piece of furniture. Here they are. Duration 3:25.