Questions & Answers
Candid answers to your questions about furniture and design.
Sort by:
Newest
A Z
Popular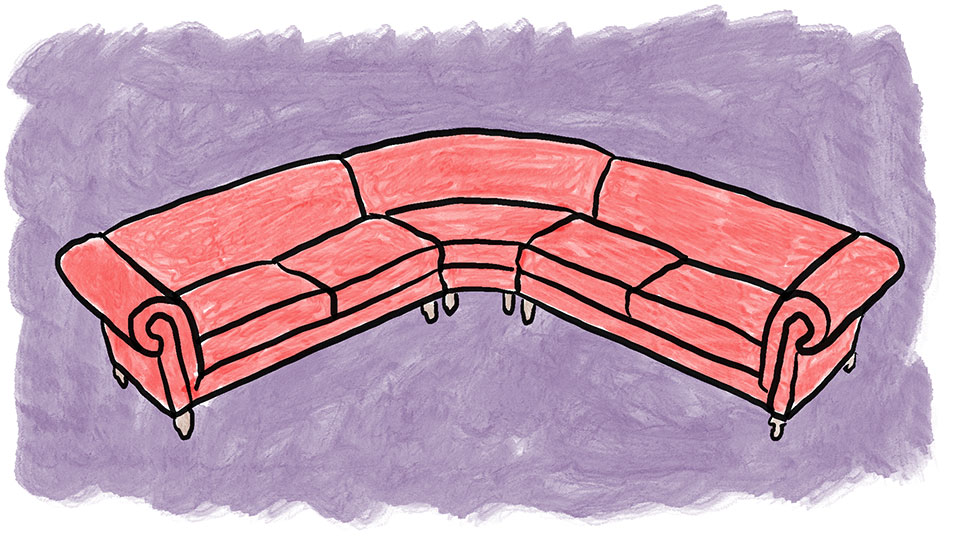 Let's talk about sectional sofas. There are three ways a sectional sofa can be built. Duration 2:43.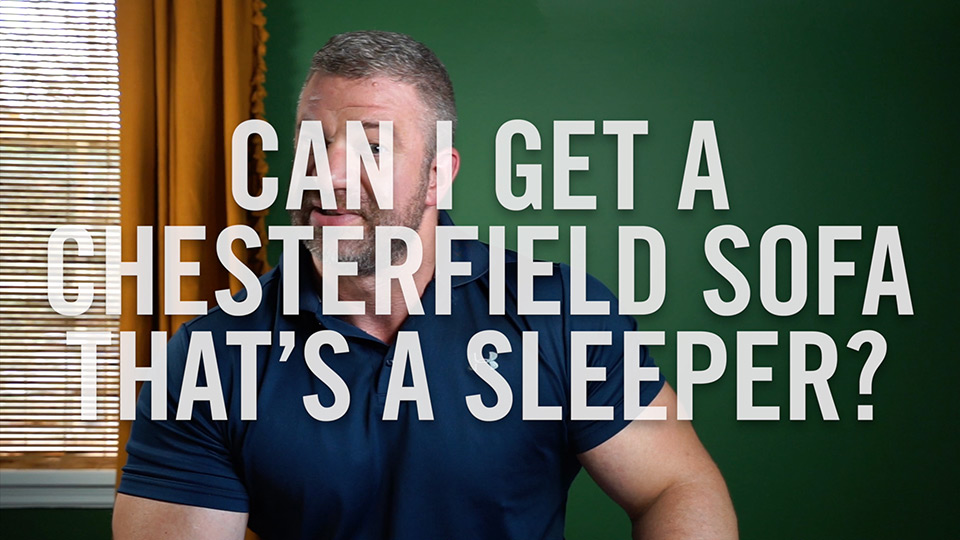 Can I get a Chesterfield sofa that's a sleeper also? The answer is yes, we make 'em. We make them in two different sizes. Duration 1:26.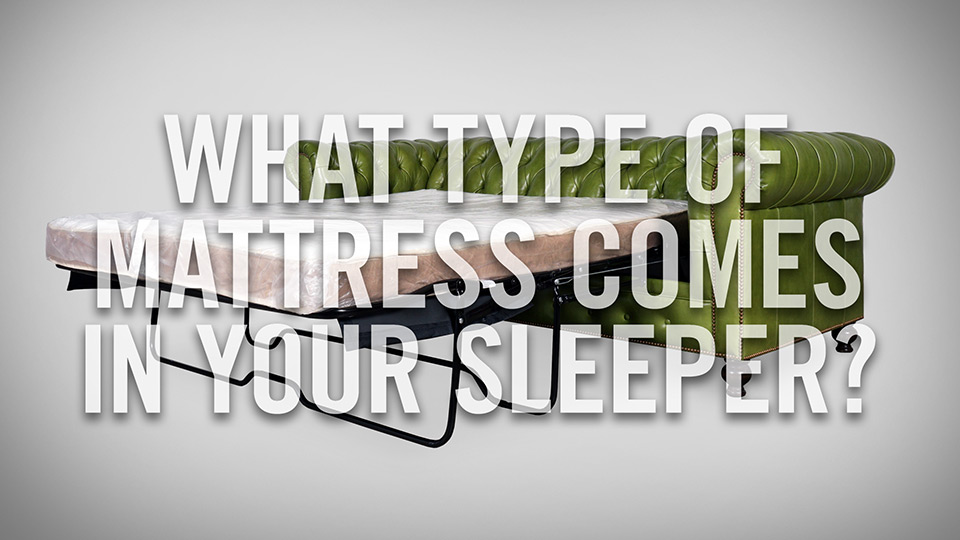 The best mattress for your sleeper sofa will depend on how you plan on using it. Coil spring, memory foam, and cooling gel memory foam mattresses all have unique benefits. Duration 1:57.