Questions & Answers
Candid answers to your questions about furniture and design.
Sort by:
Newest
A Z
Popular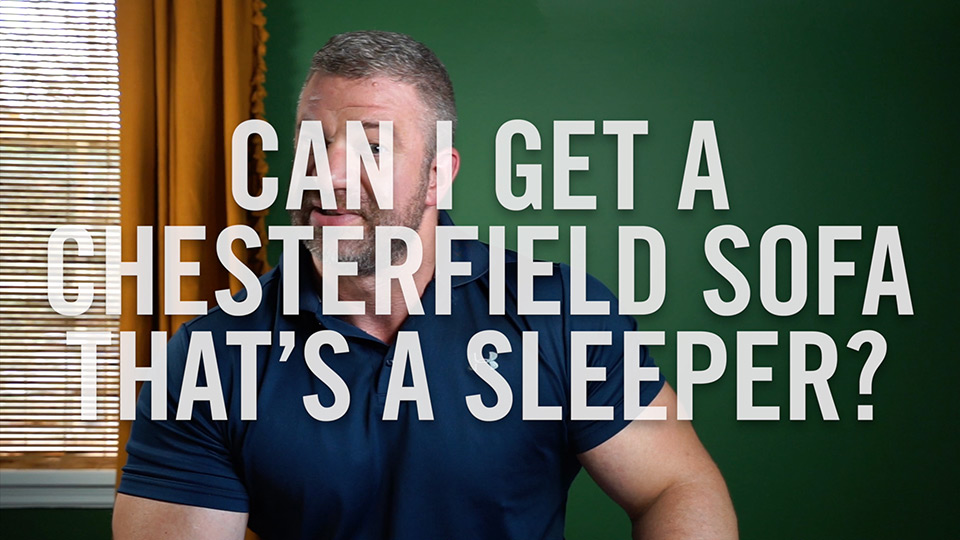 Can I get a Chesterfield sofa that's a sleeper also? The answer is yes, we make 'em. We make them in two different sizes. Duration 1:26.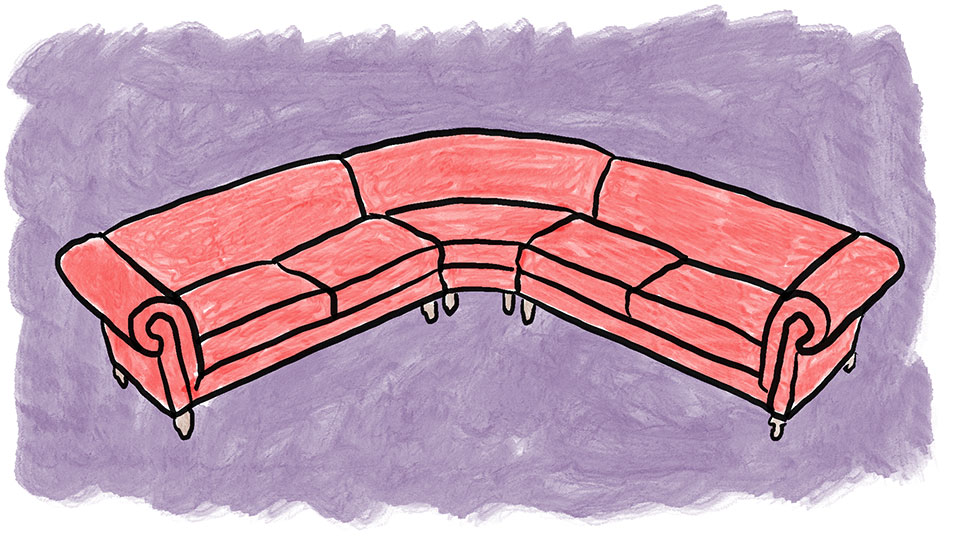 Let's talk about sectional sofas. There are three ways a sectional sofa can be built. Duration 2:43.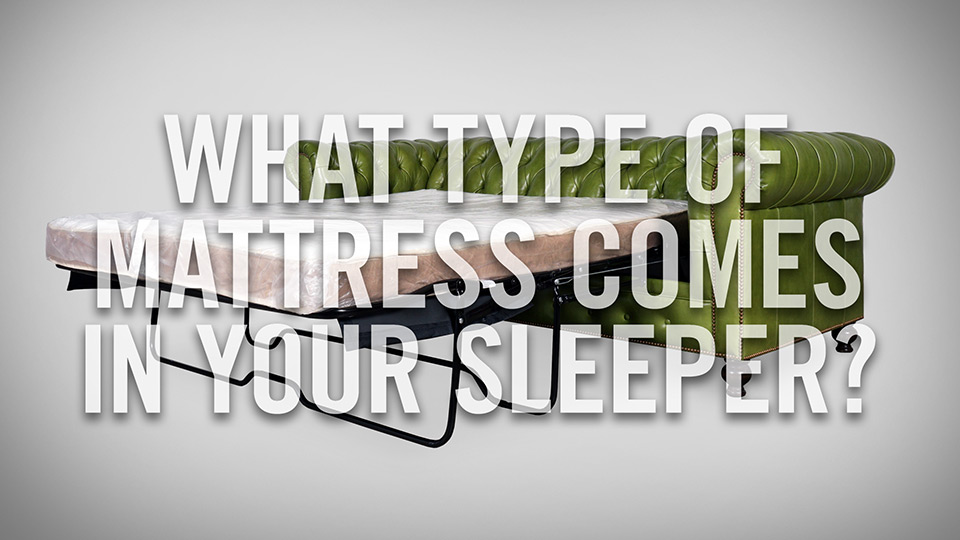 The best mattress for your sleeper sofa will depend on how you plan on using it. Coil spring, memory foam, and AirDream hybrid mattresses all have unique benefits. Duration 2:36.