Questions & Answers
Candid answers to your questions about furniture and design.
Sort by:
Newest
A Z
Popular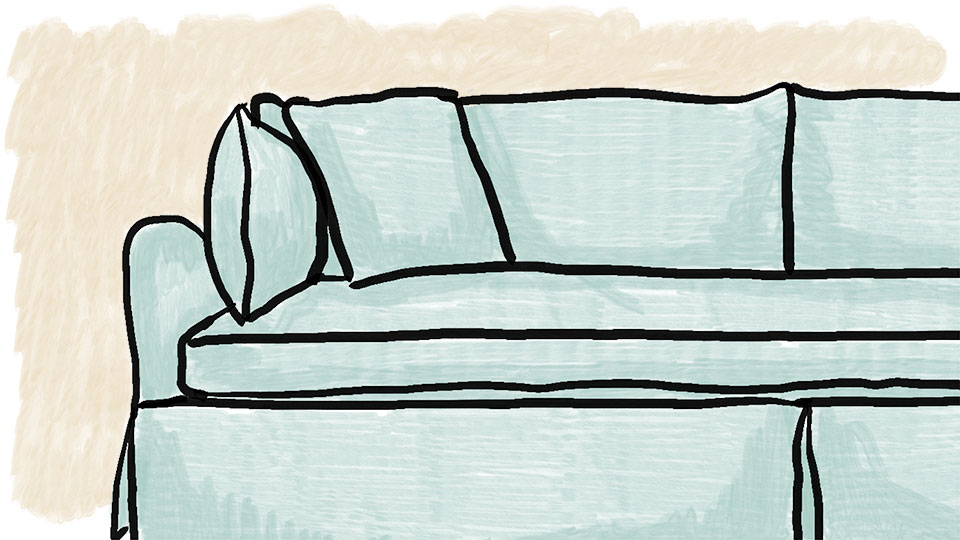 Chris gives you an overview of our velvet options, including the best choices for stain-resistance, feel, and practicality. Duration 6:18.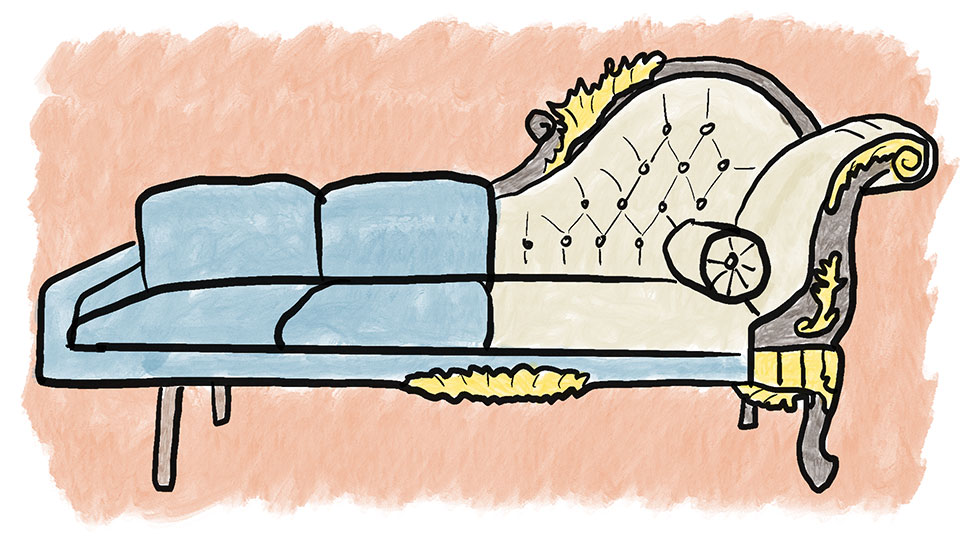 The short answer is no, but the longer answer is...we can build a lot. Challenge us! Duration 1:58.