Questions & Answers
Candid answers to your questions about furniture and design.
Sort by:
Newest
A Z
Popular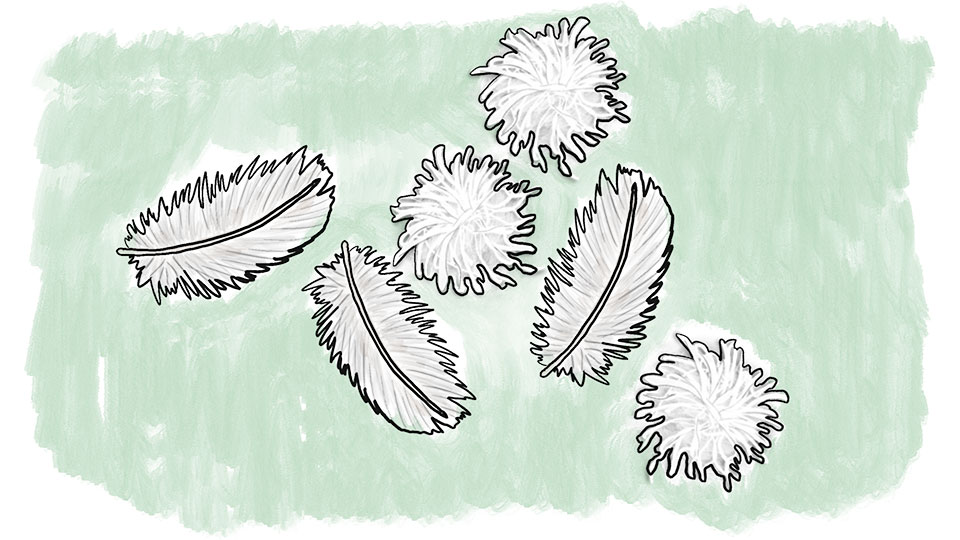 Whether you're allergic or just want to eliminate animal products from your home, we have great down alternatives. Duration 2:13.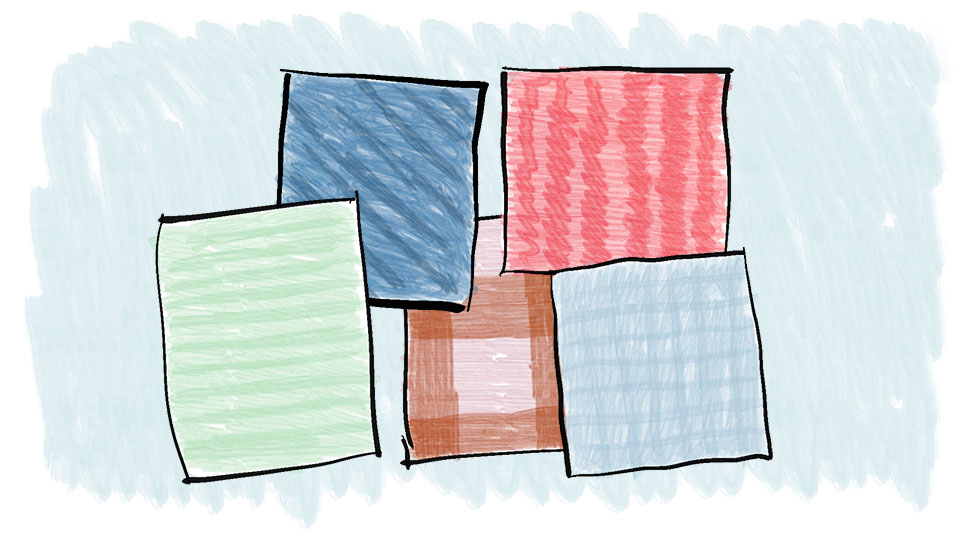 We have hundreds and hundreds of fabric swatches available on our site, you've probably ordered a few of them by now. Duration 4:31.