Questions & Answers
Candid answers to your questions about furniture and design.
Sort by:
Newest
A Z
Popular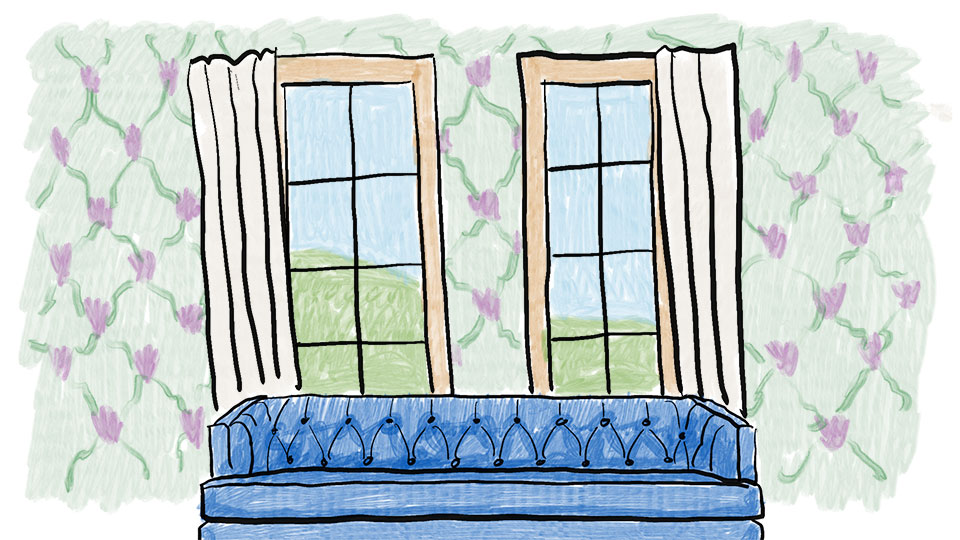 I'm here today to talk about an important subject. Actually, it's not that important of a subject, but it is a question that comes up a lot, and it's a weird one, and I feel like I have to address it just because I get it so often. Duration 2:38.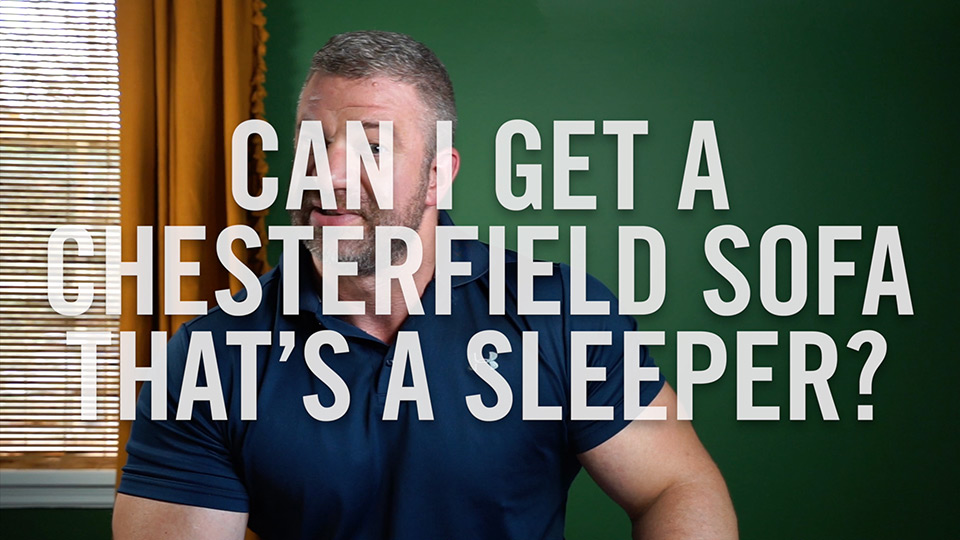 Can I get a Chesterfield sofa that's a sleeper also? The answer is yes, we make 'em. We make them in two different sizes. Duration 1:26.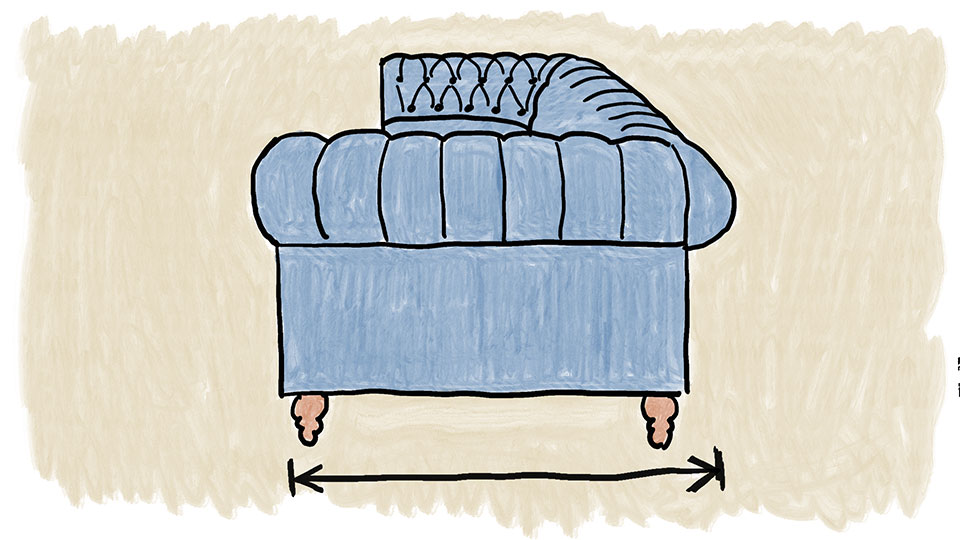 Our Higgins Chesterfield is available in a number of depths. Which one is right for your home? Let's explore the options! Duration 4:04.