Shopping for your next sofa? It's time to get your undergraduate in upholstery. There's tons of misinformation out there about furniture, and we're here to fix that. Read on to learn from us, a couple of absolute furniture nerds, and walk away with enough information to impress and/or bore the heck out of your friends and loved ones.
The Curriculum
How Furniture Is Made
(Or, At Least, How It Should Be)
Learn how sofas (and chairs, sectionals, etc.) are built, the types of materials you will encounter, and what the terminology means.
Choosing The Right Sofa
The Best Size, Style, & Finishes For You
Become an expert at sorting out the best configuration for you, including getting scale and layout right, choosing the design that complements your home, and picking materials that are compatible with your lifestyle.
Care & Cleaning
Maximizing Your Investment In & Enjoyment Of Your Sofa
Read up on best practices for keeping your sofa clean and extending its lifespan.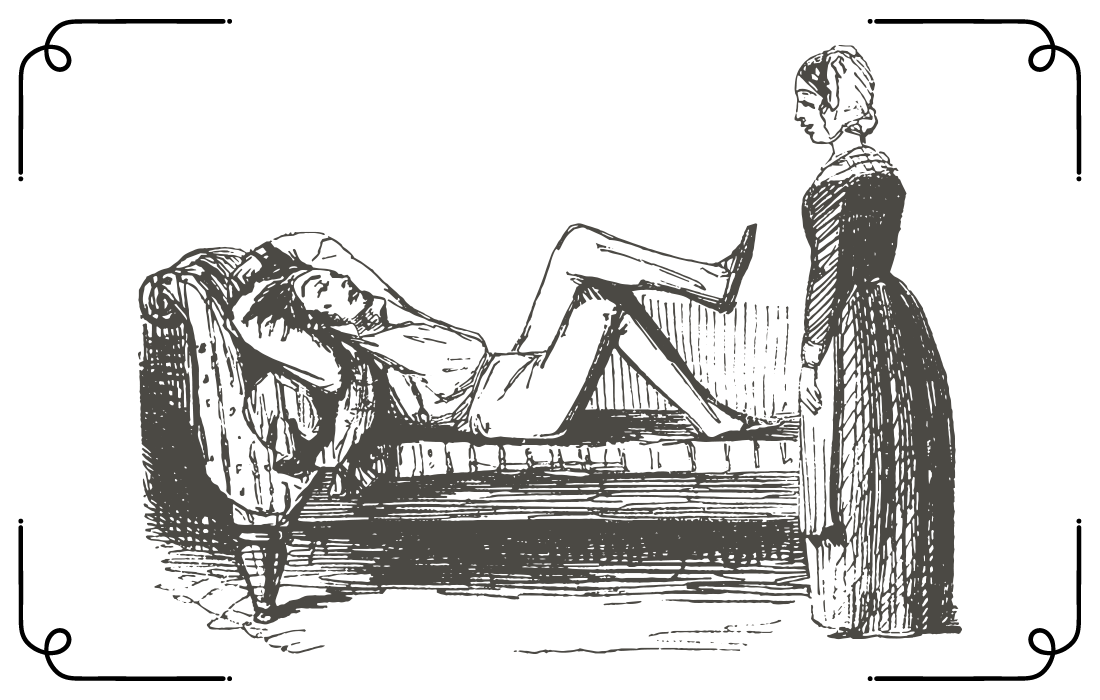 Maintaining Your Furniture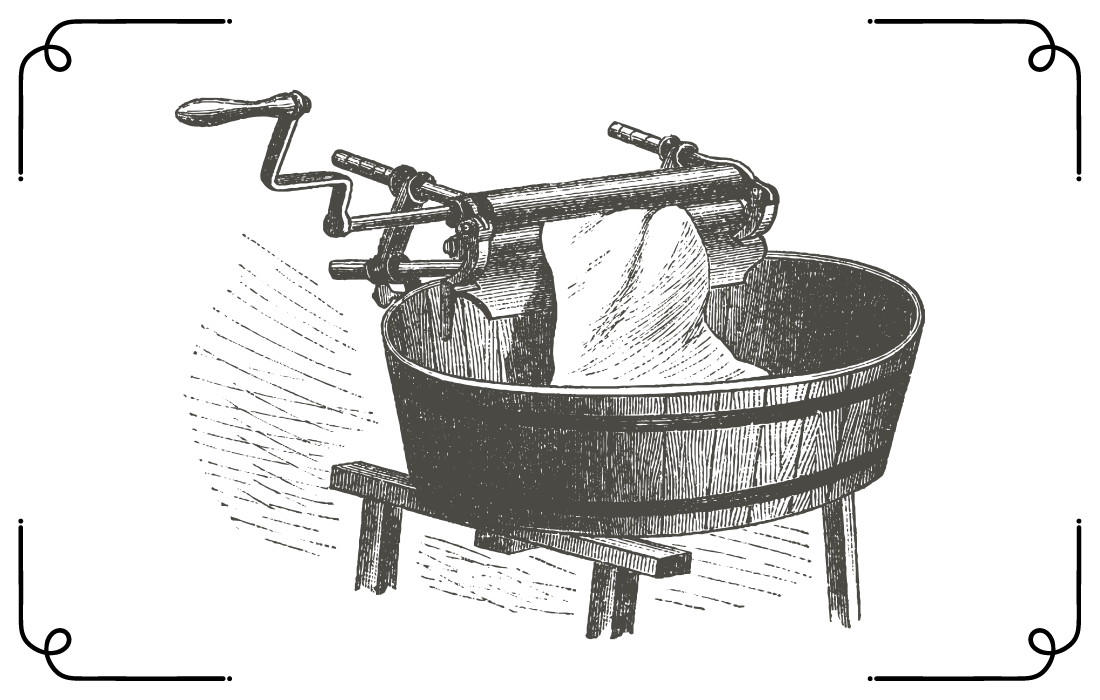 Keeping It Clean