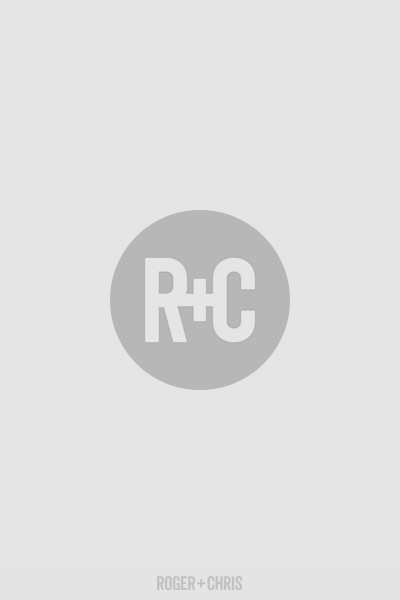 FROM OUR CUSTOMERS
It's here!!! I love it so much! It's everything I hoped for and more! Delivery was on time and professional. What a great experience. Thank you Chris and Roger and the entire team.
Takeout
Steel side table with built-in storage.
Wanna grab Takeout tonight?
We've been cooking up something pretty delicious. Our exclusive side table mixes fun, high-end style with practicality. Lovingly crafted in Upstate New York, it's made out of hefty, durable steel and features a practical storage compartment. Best of all? Contains no MSG.
The table starts as a sheet of steel, which is laser-cut into custom-designed pieces. We fold and weld the steel into the distinctive shape, apply a coat of glossy white paint, and paint on our giant-sized Chinese takeout box artwork in red. Oh, and add a functional, stainless steel handle. The top flaps are sturdy enough to create a solid table surface, but are also hinged to open, providing access to the large storage volume of the box. Fill it with blankets, your children's toys, or lots and lots of fortune cookies.
Takeout is ideal for small apartments where storage space is at a premium. Use one beside a sofa or between two armchairs, or place a pair side-by-side to create a coffee — or perhaps tea — table.
SIZES / OPTIONS
Size
Dimensions
Price
One Size
20" H x 21" W x 18" D
$790.00
Plus S&H
Shipping and handling prices shown are for domestic customers. Shipping prices are an estimate only and may be reduced if you order multiple items. International customers: Please contact us to purchase this item.