The Modern Farmhouse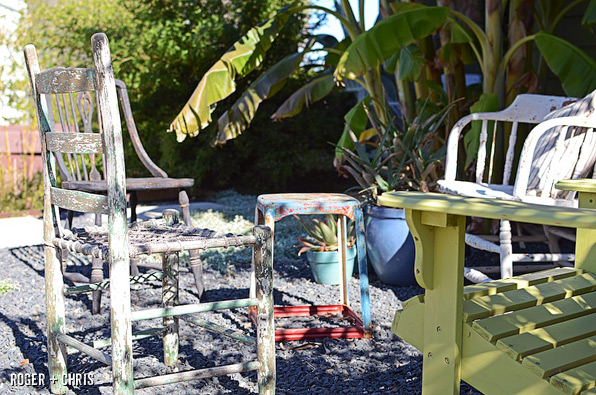 The back yard of the Modern Farmhouse was once a sloping pile of dirt. We terraced the yard, adding enormous granite boulders, creating a black stone patio, adding dozens of bamboo trees, banana trees, crepe myrtles, and other plants to create a private space. We've created multiple seating areas - the back patio, the side yard, a cozy seating area with our outdoor armchairs, and the private upper balcony, with it's incredible sunsets and downtown views.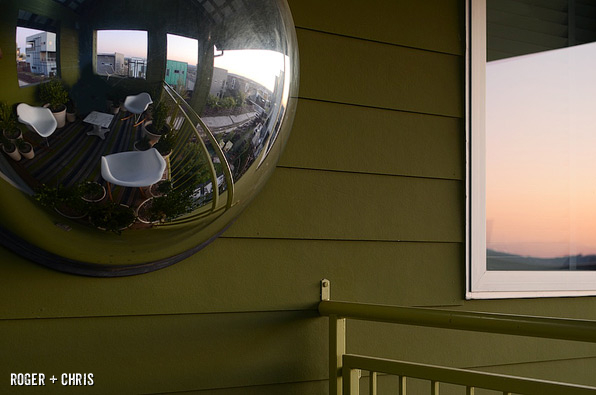 If you are interested in discussing a similar transformation to your own home, contact us for a consultation.

Roger Hazard
· Founder · Roger + Chris · Sharon Springs, NY
Roger Hazard is TV's original home stager, as well as designer / producer on the international, Emmy-nominated "SELL THIS HOUSE," "SELL THIS HOUSE: EXTREME," and "MOVE THIS HOUSE." MORE ABOUT Roger Hazard
Hot right now on Roger + Chris
Creating Cooler Kids' Rooms
Decorating your child's bedroom is no easy task. While it can begin as an opportunity for self-expression for your son or daughter, the project can quickly grow into a conflict between fun and function. We transformed two bedrooms in two days with CertaPro painters and some simple DIY projects. Here are some guidelines for creating a fantastic-looking bedroom that meets your child's needs, and the specific touches we added to these two rooms.



What do you think? Share your thoughts below!
RELATED POSTS