The Modern Farmhouse
Join us on a tour of our front yard garden in Austin, Texas.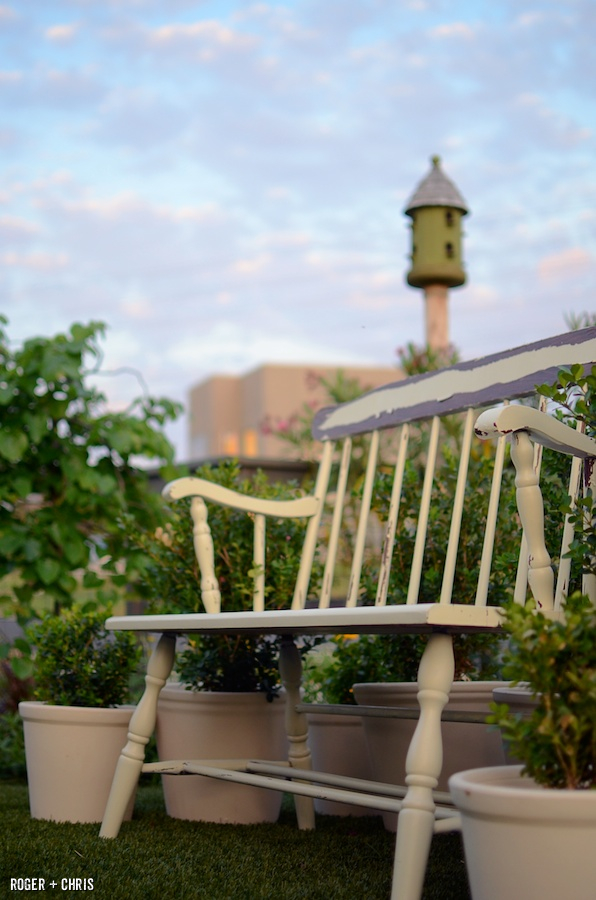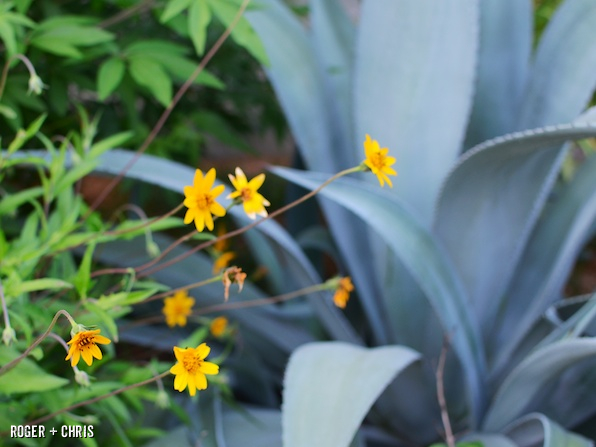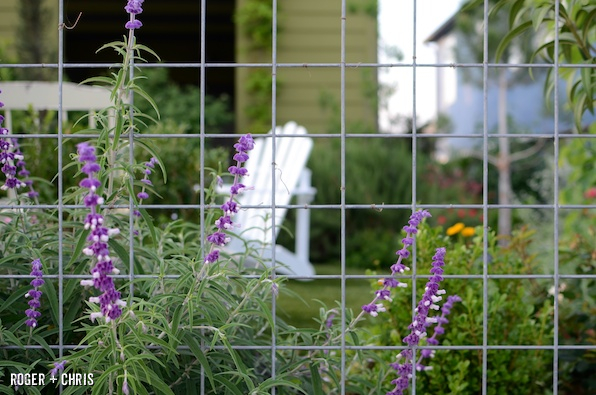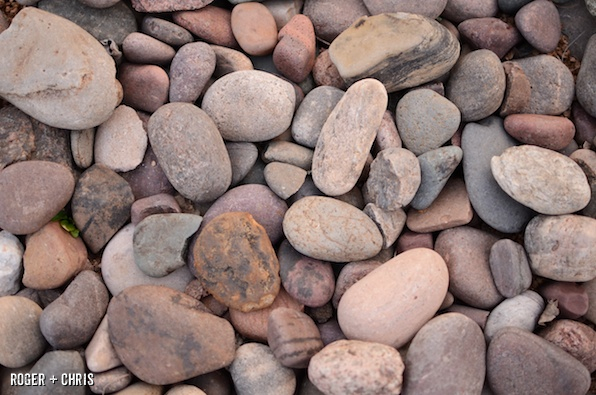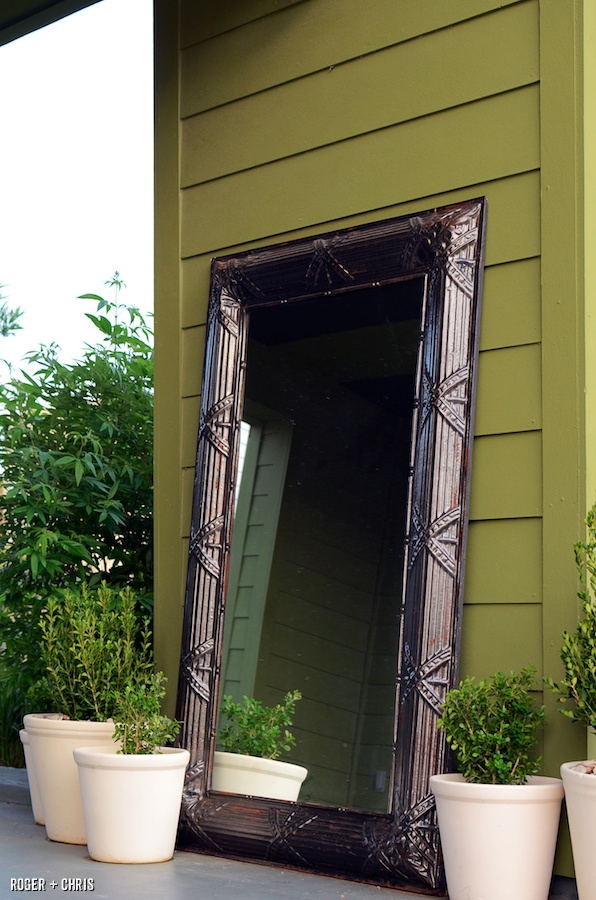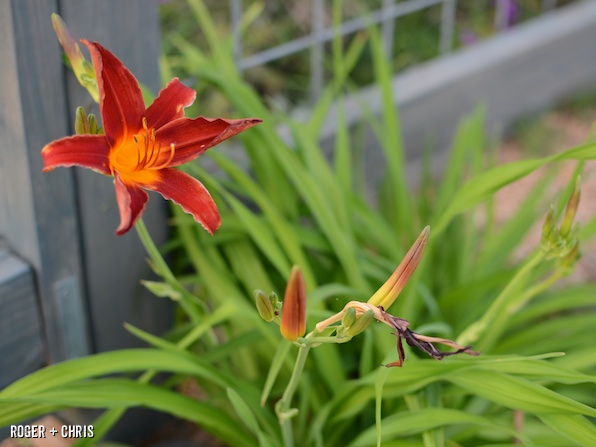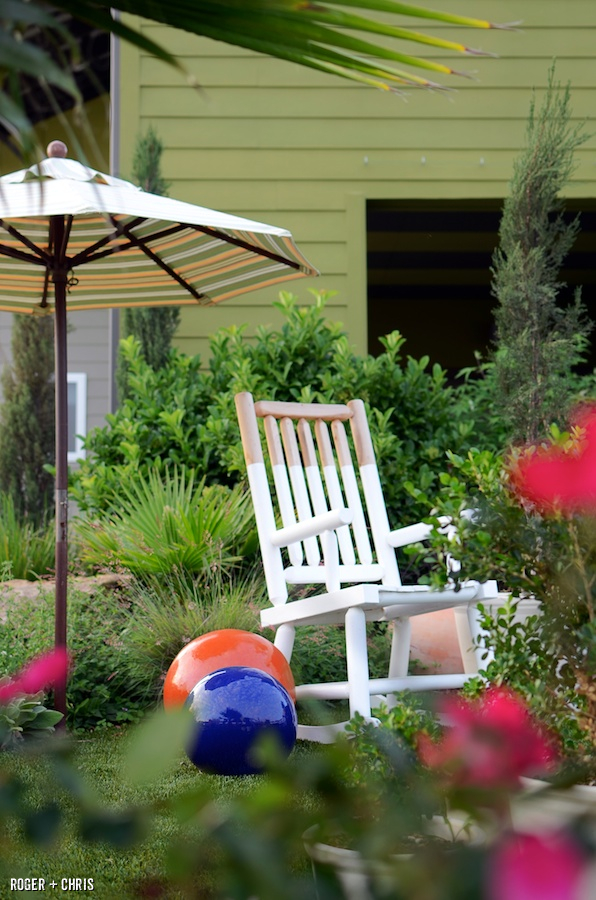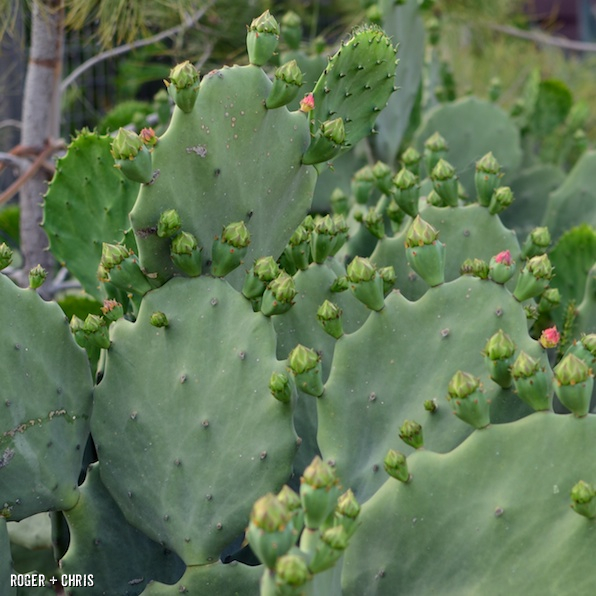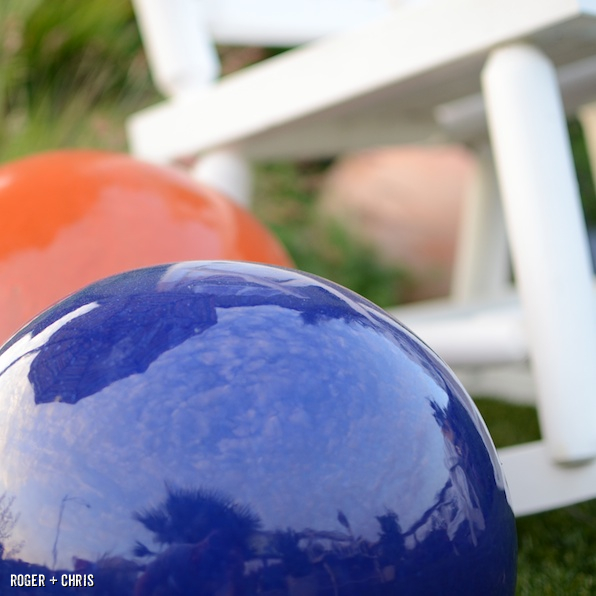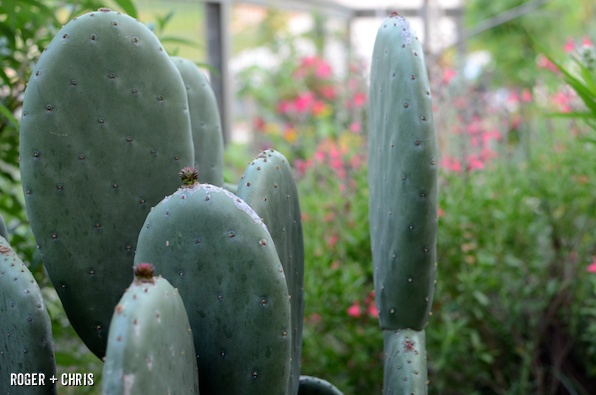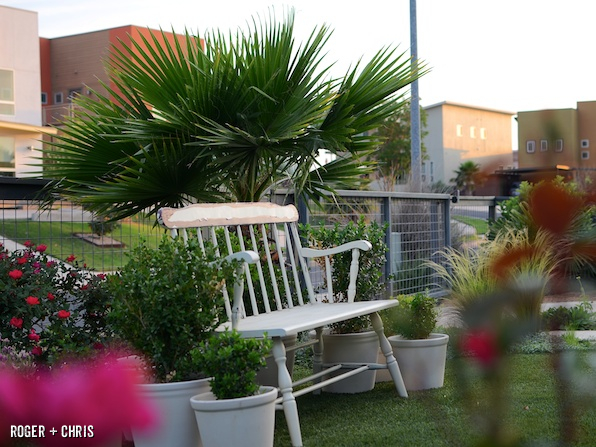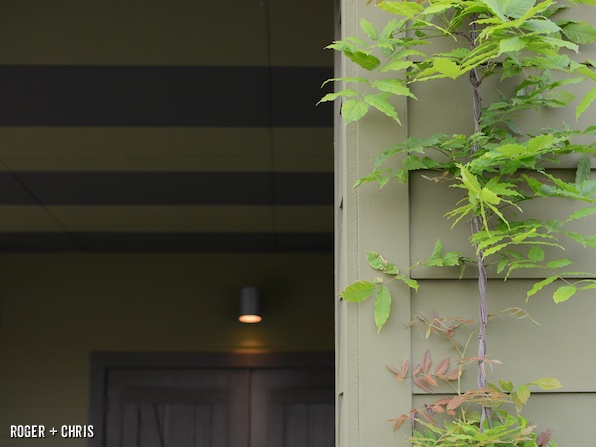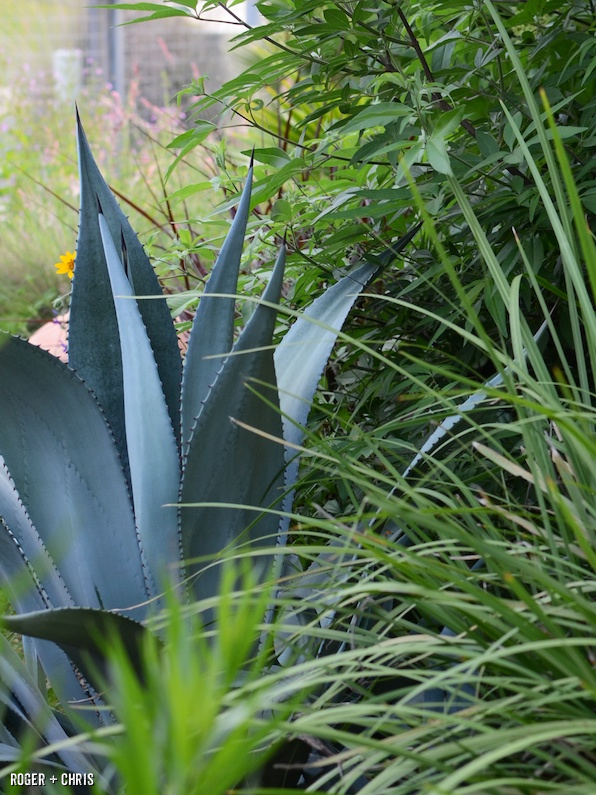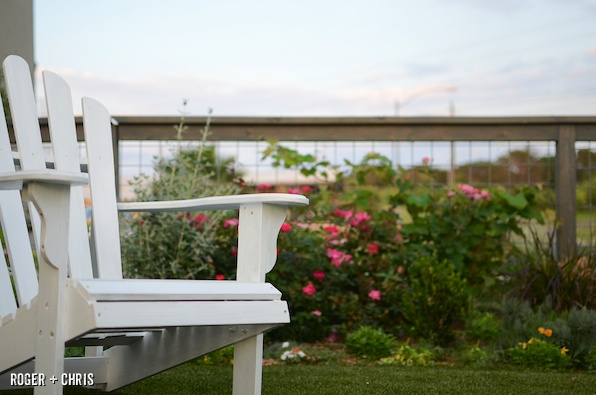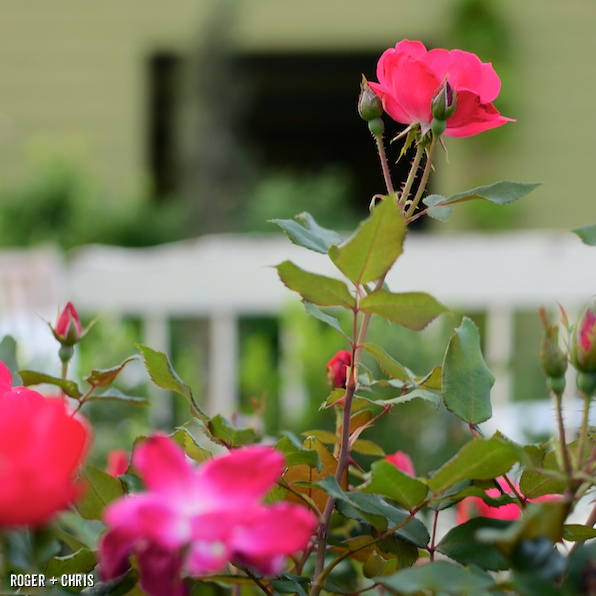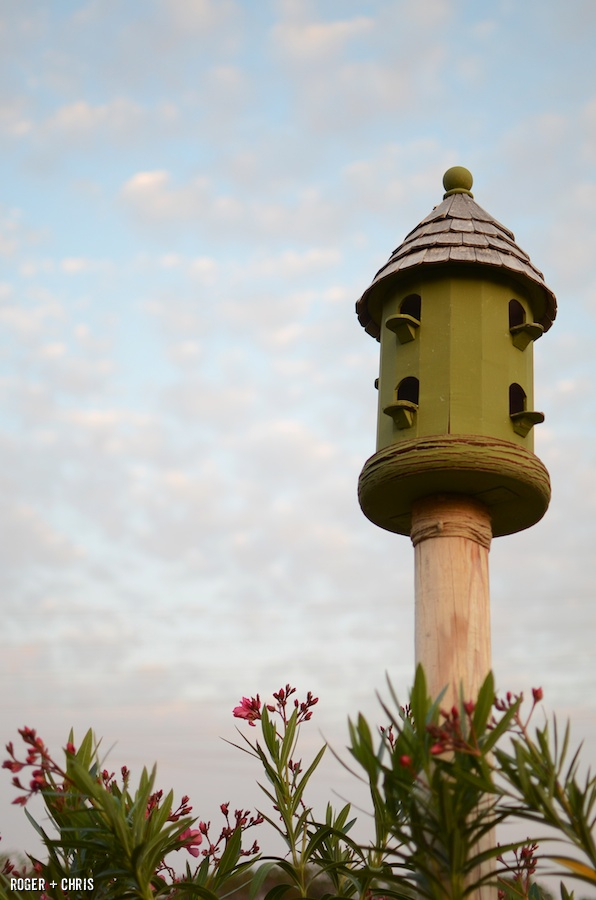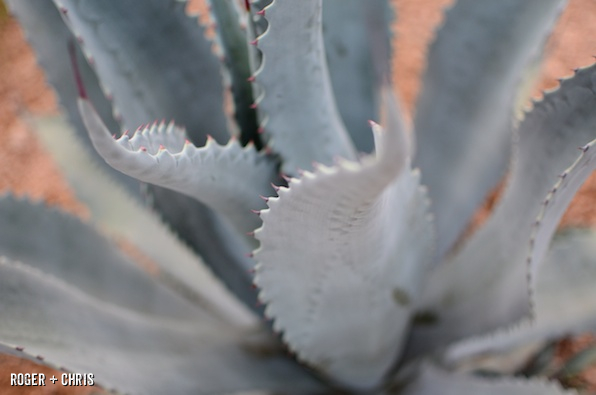 Hot right now on Roger + Chris


Best Blue Velvet Sofas
We've gathered some of our favorite sofas and armchairs in gorgeous blue velvets, along with design inspiration from around the web.

What do you think? Share your thoughts below!
RELATED POSTS